Intersec will welcome ethical hacker, Freaky Clown (FC)
Canadian-based video surveillance and business intelligence provider, March
A new transport whitepaper from Jacksons Fencing reveals
Receive the latest breaking news straight to your inbox
International Security Journal proudly partners with:
ISJ Special Reports – Special Reports provide our readers with an informed and in-depth review of the very latest expertise across a range of security sectors.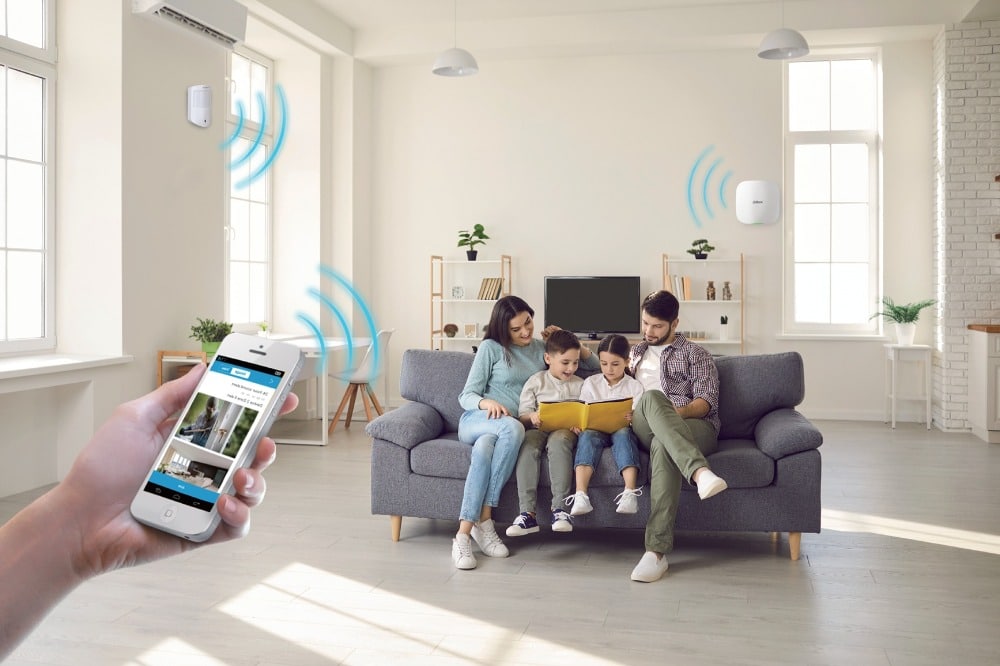 Dahua Technology has released a series of wireless alarm products, including Alarm Hub, PIR Detector,
ESET has unveiled its plans for the previously announced ESET Campus – an innovation and technology hub based in its
At your fingertips.
Subscribe here
Fill out the simple form below to receive each new digital edition of International Security Journal direct to your inbox.
Arriving the first week of each month, every new edition will be packed with exclusive interviews, expert opinion articles and the latest global security news.
Visit our archive of past digital editions to catch up on any interviews, articles and announcements you may have missed.
International Security Journal clients: