The three-day AVSEC Global Symposium has concluded, rounding off its action-packed
The world of cybercrime is growing every day, every hour, every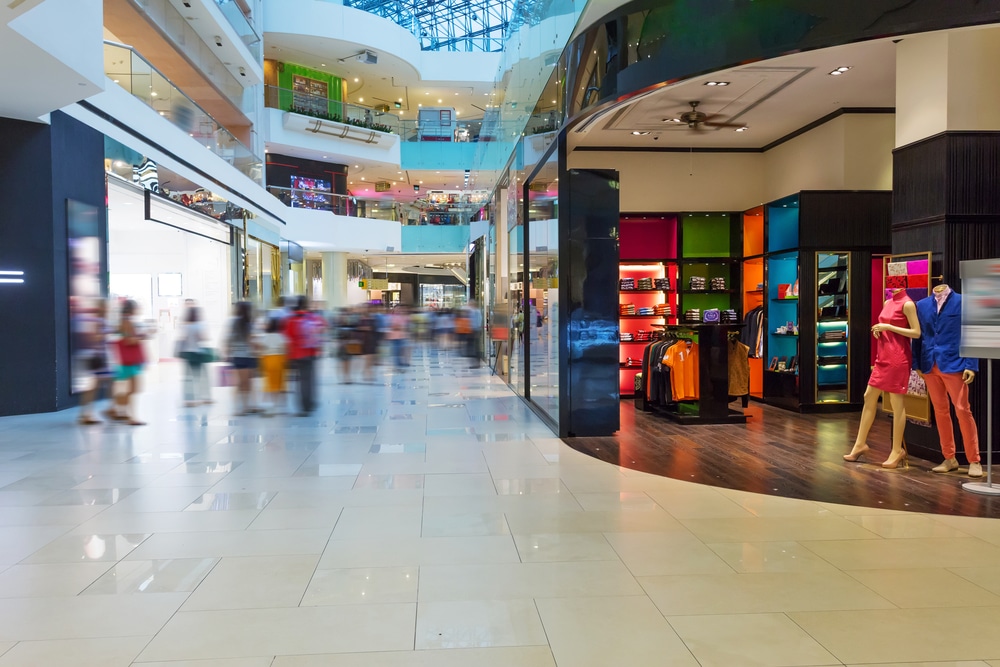 Video surveillance is a must-have for any retail environment. It can
Receive the latest breaking news straight to your inbox
International Security Journal proudly partners with:
ISJ Special Reports – Special Reports provide our readers with an informed and in-depth review of the very latest expertise across a range of security sectors.
According to the latest report by Omdia, a global market research firm, Suprema ranks first
UK property firm Endurance Land, which is a member of the Hong Kong-based property conglomerate Nan Fung Group, owns The
At your fingertips.
Subscribe here
Fill out the simple form below to receive each new digital edition of International Security Journal direct to your inbox.
Arriving the first week of each month, every new edition will be packed with exclusive interviews, expert opinion articles and the latest global security news.
Visit our archive of past digital editions to catch up on any interviews, articles and announcements you may have missed.
International Security Journal clients: