Cybersecurity is unarguably one of the most difficult challenges facing modern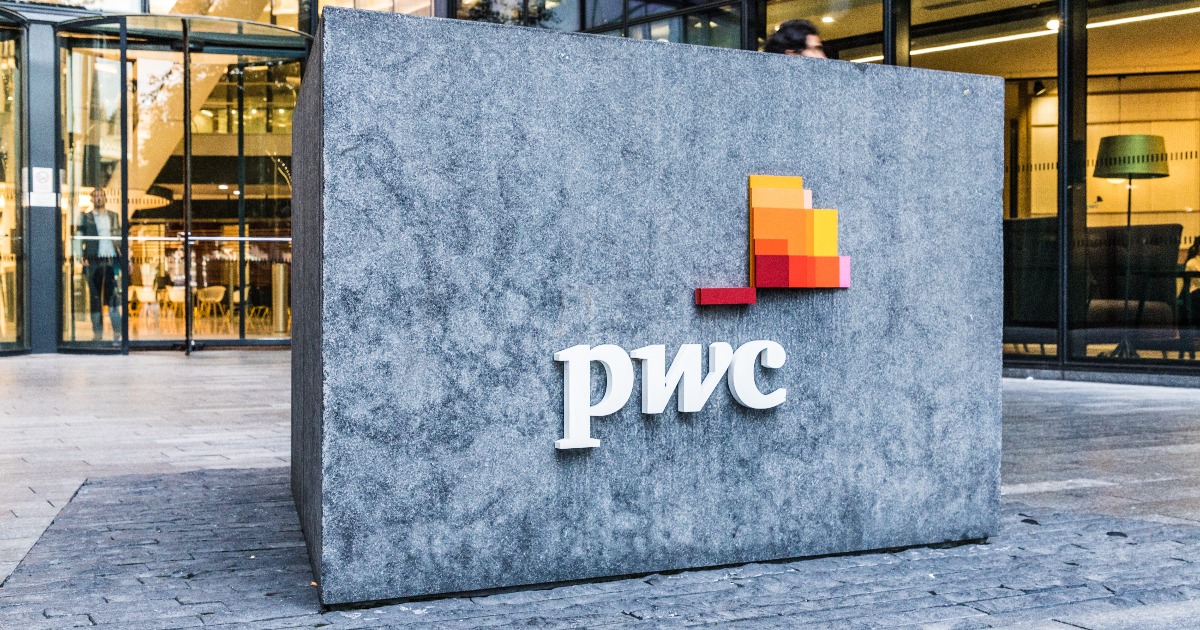 International Security Journal speaks exclusively with Richard Stanley, Head of UK
Organisations are regularly impacted by critical events ranging from network outages,
Receive the latest breaking news straight to your inbox
International Security Journal proudly partners with:
ISJ Special Reports – Special Reports provide our readers with an informed and in-depth review of the very latest expertise across a range of security sectors.
360 Vision Technology, the UK manufacturer of rugged HD, radar and thermal PTZ imaging cameras,
viisights, Inc. has been selected for airport cargo security evaluation by global defence contractor, Raytheon Security (RTX). The Transportation Security
At your fingertips.
Subscribe here
Fill out the simple form below to receive each new digital edition of International Security Journal direct to your inbox.
Arriving the first week of each month, every new edition will be packed with exclusive interviews, expert opinion articles and the latest global security news.
Visit our archive of past digital editions to catch up on any interviews, articles and announcements you may have missed.
International Security Journal clients: