VIVOTEK USA to demo panoramic network camera during ISC West 2020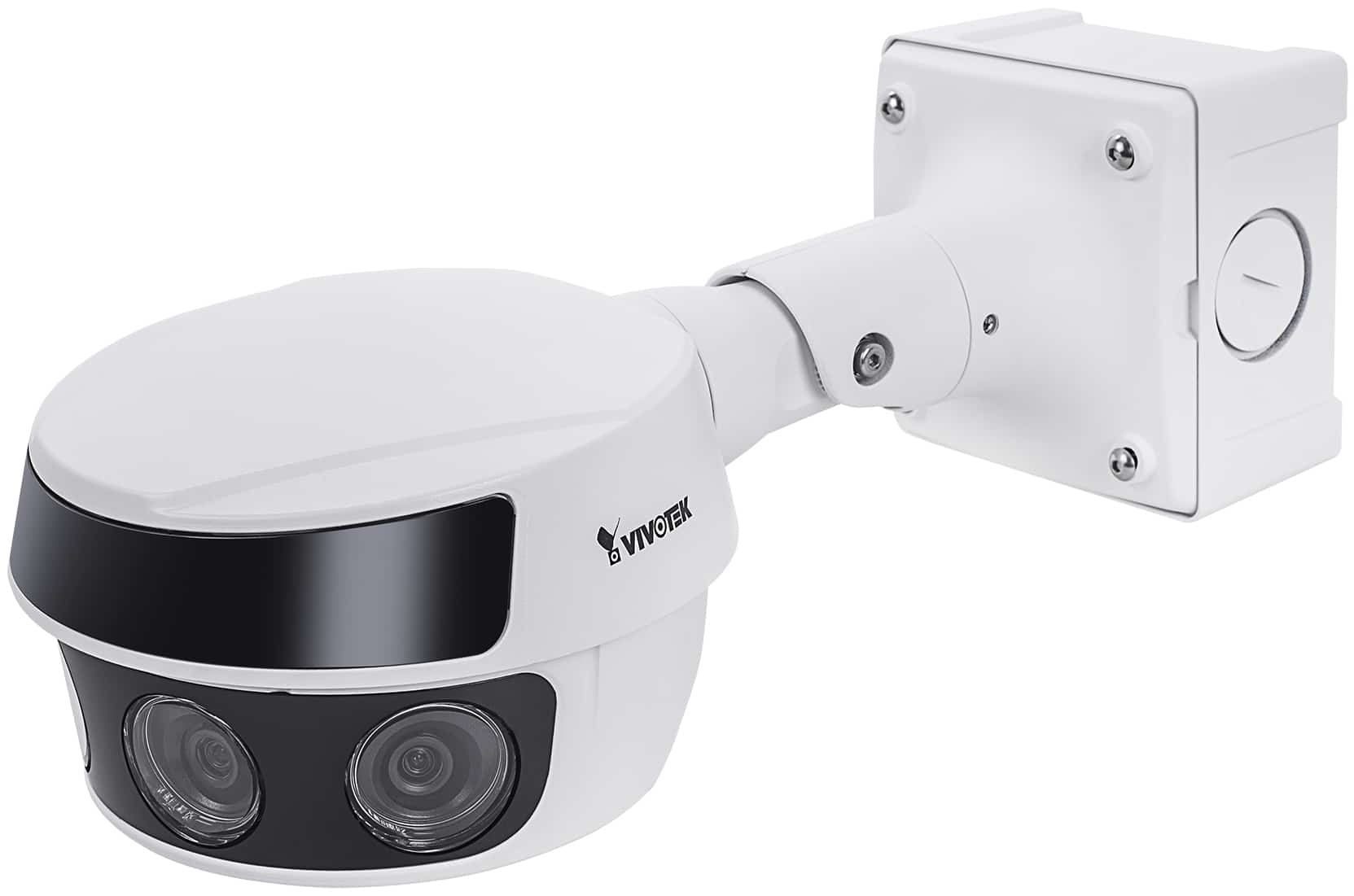 VIVOTEK is proud to announce it will demonstrate its MS9321-EHV 20MP 180 degree panoramic network camera with VAST 2 technology during ISC West 2020, held in Las Vegas, Nev. from 18-20 March at the Sands Expo and Convention Center, booth #12089.
"Featuring 4 x 5MP CMOS sensors at 30fps at all resolutions, the MS9321-EHV multiple sensor network camera can monitor full 180 degree horizontal views and deliver the highest-quality comprehensive coverage, making it an ideal outdoor surveillance solution with excellent image details," said David Liu, President of VIVOTEK USA, Inc. "Like its predecessor the MS8391-EV, the MS9321-EHV has the Video Alignment feature that allows you to adjust the positioning and image quality of each sensor, enabling users to view a seamless picture, with no repetition."
Along with Trend Micro IoT Security and a weather-proof IP66-rated and vandal-proof IK10-rated housing, integrated Smart IR II technology with adaptive IR enables the MS9321-EHV's 30M 180 degree IR illuminators to adjust to the scene together or individually to provide the best possible IR image, reducing glaring hotspots and/or underexposed dark spots. With WDR Pro (120dB), the MS9321-EHV captures both the dark and bright areas of an image and combines them to create a highly realistic representation of the original scene. Lastly, combining both H.265 and VIVOTEK Smart Stream III, the MS9321-EHV can reduce bandwidth and storage consumption by more than 90% (depending on scenes) compared to traditional H.264 without smart streaming.
"In the latest VAST 2 version, new features include the Deep-Learning Technology Smart Search II, Cybersecurity Management Solution and License Plate Recognition Integration," added Liu. "With this update, users can enjoy the intuitive interface of VAST 2 while achieving a higher level of management efficiency."
For more information about VIVOTEK and its comprehensive product line, please visit www.vivotek.com.
Receive the latest breaking news straight to your inbox