CPNI approval for METIS Aerospace's SKYPERION drone detection solution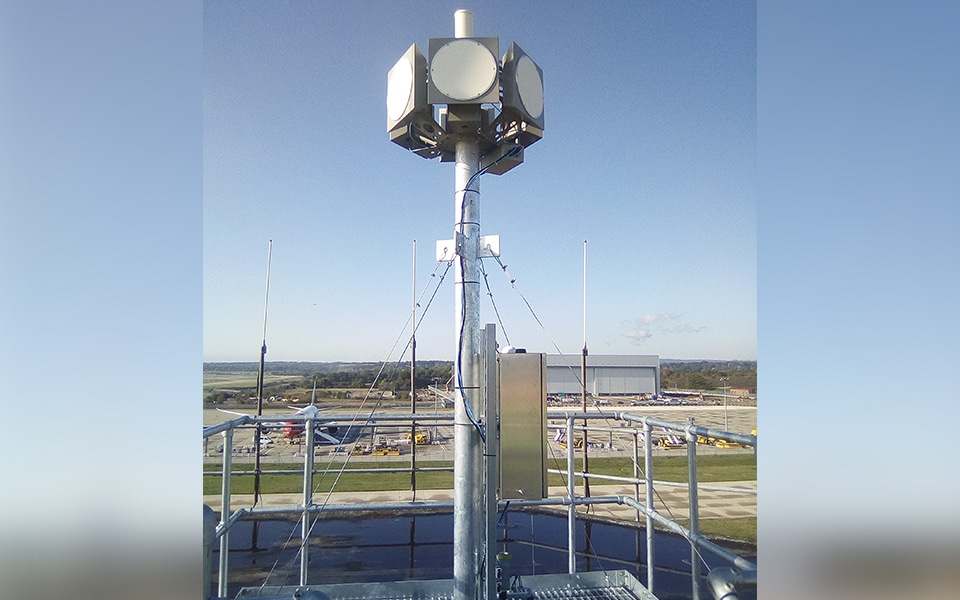 METIS Aerospace has been certified by the Centre for the Protection of National Infrastructure (CPNI) for its SKYPERION drone detection system. SKYPERION accurately and efficiently detects and locates both a drone and its pilot by identifying radio frequency (RF) signals of interest and alerting an operator. As an agnostic system, the RF detection capability works independently or alongside radars, cameras, jammers and other forms of counter drone equipment to provide a robust layered solution to protect critical sites.
SKYPERION is quick to set up, easy to use and scalable to suit any requirement. Operating 24/7 and in all weather conditions, the drone detection solution works autonomously to provide an actionable understanding of signals of interest within a perimeter. SKYPERION does not only detect and identify drone threats, but also provides an operator with confidence that an airspace is clear and safe if no signal is detected.
CPNI approval allows those with a requirement to protect a critical site from unauthorised drone activity to review SKYPERION's capabilities. The RF detection system will feature in the Catalogue for Security Equipment (CSE) to aid decision making in the selection of an appropriate counter drone solution.
METIS Aerospace CEO, Tony Burnell welcomes this accreditation and states that "drones pose an increasing threat to critical sites. CPNI's rigorous testing is vital for decision-makers to understand and compare the range of solutions available. Alongside securing high-profile contracts, which include Gatwick Airport, the Royal Air Force and militaries overseas, CPNI approval provides further assurance to our customers that SKYPERION is an effective solution against unauthorised drones."
Receive the latest breaking news straight to your inbox