Pulse Secure recognised as market leader in Network Access Control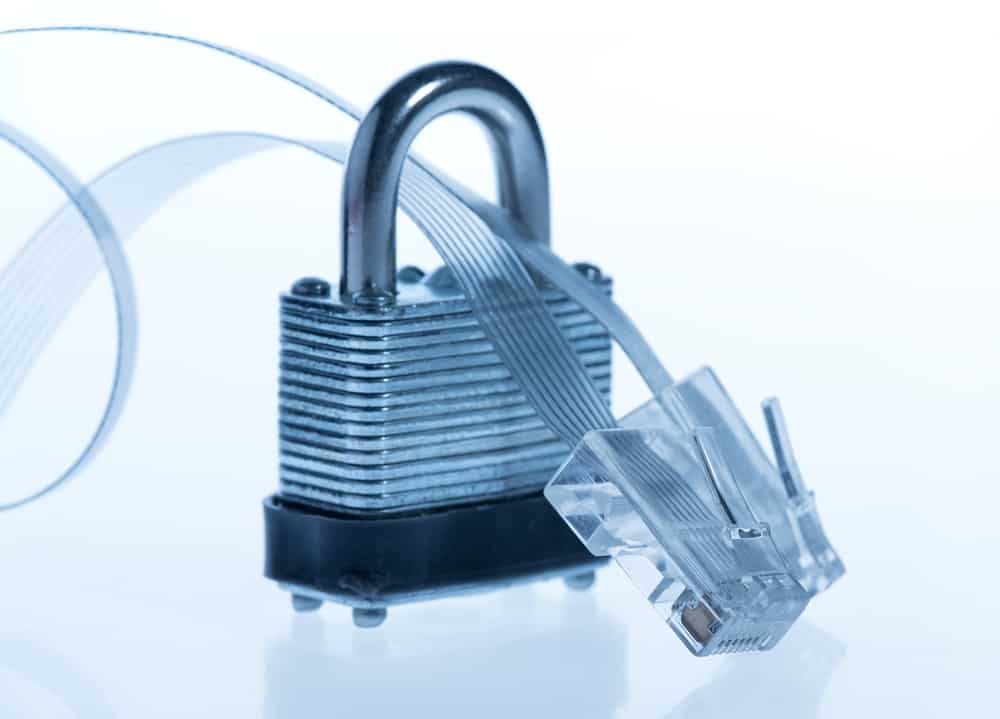 Pulse Secure, a provider of secure access solutions to both enterprises and service providers, has been recognised as a technology leader and among the top three performers in Network Access Control (NAC) according to research by Quadrant Knowledge Solutions. The NAC market, estimated at nearly $1.3 billion and growing by 27.6% per year, is driven by workforce mobility and Bring Your Own Device (BYOD), global regulations, automated threat response and Internet of Things (IoT) security risks.
According to the "2019 NAC Market Outlook" report by Quadrant Knowledge Solutions, NAC manages and controls access of devices and users to corporate networks based on policies, including endpoint configuration, authentication and user's identity. NAC technologies have evolved significantly from device access authorisation, BYOD and guest management functions to more granular endpoint visibility, access and security capabilities that support robust policies driven by mobility, cloud and virtualisation trends. Modern NAC technology includes functionality to support granular network segmentation, user behaviour monitoring, enhanced visibility and security automation and orchestration capability for automated threat detection and response.
The published report provides an overview of the market including NAC capabilities, technology, drivers, adoption trends and competitive insights. To obtain an abridged version of the new "2019 NAC Market Outlook" report by Quadrant Knowledge Solutions visit www.pulsesecure.net/en/NACquad2019/.
"IoT proliferation and the convergence of IT/OT networks is expanding the enterprise attack surface. With endpoint, BYOD and IoT security risks, organisations are taking advantage of the operational visibility and threat mitigation capabilities of next generation NAC solutions," said Piyush Dewangan, Industry Research Manager at Quadrant Knowledge Solutions. "Pulse Secure has received strong ratings for its sophisticated technology platform, competitive differentiation, scalability, technology vision and overall customer impact."
The report cites that Cisco, ForeScout Technologies and Pulse Secure are the top performers and technology leaders in the global NAC market. These companies provide comprehensive NAC solutions targeting large enterprise organisations, improving their network visibility and granular policy implementation.  Among the capabilities highlighted in the report that earned Pulse Policy Secure (NAC) a technical leadership ranking, the most distinguished are:
Integrated visibility, BYOD and IoT security and Zero Trust enforcement capabilities
Easy path to NAC, starting with rich network device profiling, inventory and guest management
Dynamic identification, classification, monitoring and reporting of managed and unmanaged endpoint and IoT devices
"Pulse Secure continues to experience growth in its enterprise NAC platform with sales through partners to existing customers, as well as to organisations investing in first-time NAC deployments and those replacing their current solutions," said Scott Gordon, Vice President of Marketing at Pulse Secure. "With our unique means to offer a simple, unified NAC and VPN solution, we allow enterprises to gain essential intelligence, compliance and protection for remote, cloud and data centre access. We are honoured to receive this NAC market distinction as technology leader."
Receive the latest breaking news straight to your inbox