Keep by Feenics achieves FICAM compliance and GSA listing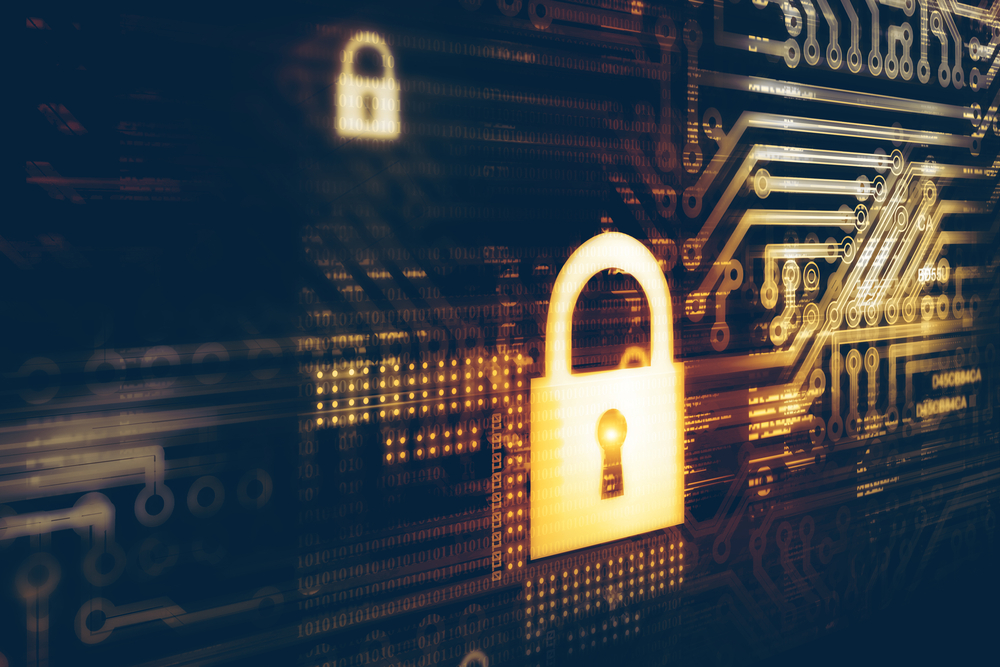 Feenics announced that its Keep by Feenics cloud-hosted access control platform is now certified and approved for government and federal agency use in Personal Identity Verification (PIV) credentialing and Physical Access Control Systems (PACS).
Feenics attained its listing on the GSA Approved Products List (APL) for all versions of Keep after completing the Federal Information Processing Standard (FIPS) 201-2 Evaluation (sometimes called FICAM) Testing Program. FIPS 201 was developed to satisfy the technical requirements of HSPD-12, the Department of Homeland Security's mandated common identification standard and database for credentialing federal employees and contractors.
After months-long testing, review and validation of the platform by third-party accredited testing lab CertiPath, both on-premise and cloud-hosted server applications of Keep satisfied requirements to become available for procurement by federal entities and listed on the GSA Schedule.
As the government targets the acceleration of cloud-hosted deployments through its Cloud Smart strategy, Feenics has effectively opened new channels of business for its value-added resellers and integrators, said Chris Smith, who leads federal government efforts at Feenics. "Keep was validated against a rigorous, comprehensive set of functional requirements derived from government-wide specifications," said Smith, adding that more than 300 tests were conducted in an installed simulation at CertiPath facilities.
"This certification affirms the Keep proof of concept as a secure platform for federal government applications," he added. To maintain this status, Keep Access Control as a Service (ACaaS) software will undergo ongoing evaluation of new and updated versions.
"There's a cloud-first mentality across US government agencies that will help reduce the carbon footprint of hardware, while improving efficiencies with real-time updates, redundancies and lower maintenance costs," said Paul DiPeso, Feenics Executive Vice President. "Receiving our FIPS 201 approval and attaining our APL validates the direction of access control in this vertical market."
DiPeso said the government is heading rapidly in the direction of increased cloud implementation, especially as new IT modernisation initiatives emerge. "We believe we can be a major asset to the government's push to cloud adoption."
Keep software integrates directly with the Authentic Mercury Security controller that authenticates the PIV credential, rather than a separate communication module, further reducing the installed hardware footprint.
"As the cloud and serverless environment proliferates in the government space, there's a move to lessen reliance of onsite hardware," said Matt Barnette, President of Mercury Security. "Having enterprise-enabled access control solutions like Feenics using HID's pivCLASS solution via Mercury's LP4502 controller brings additional applications to installers and customers alike." (Feenics is a Platinum Partner to Mercury Security, an HID company.)
For more information, visit www.feenics.com.
Receive the latest breaking news straight to your inbox