IBM Security Operations Centre opened in Saudi Arabia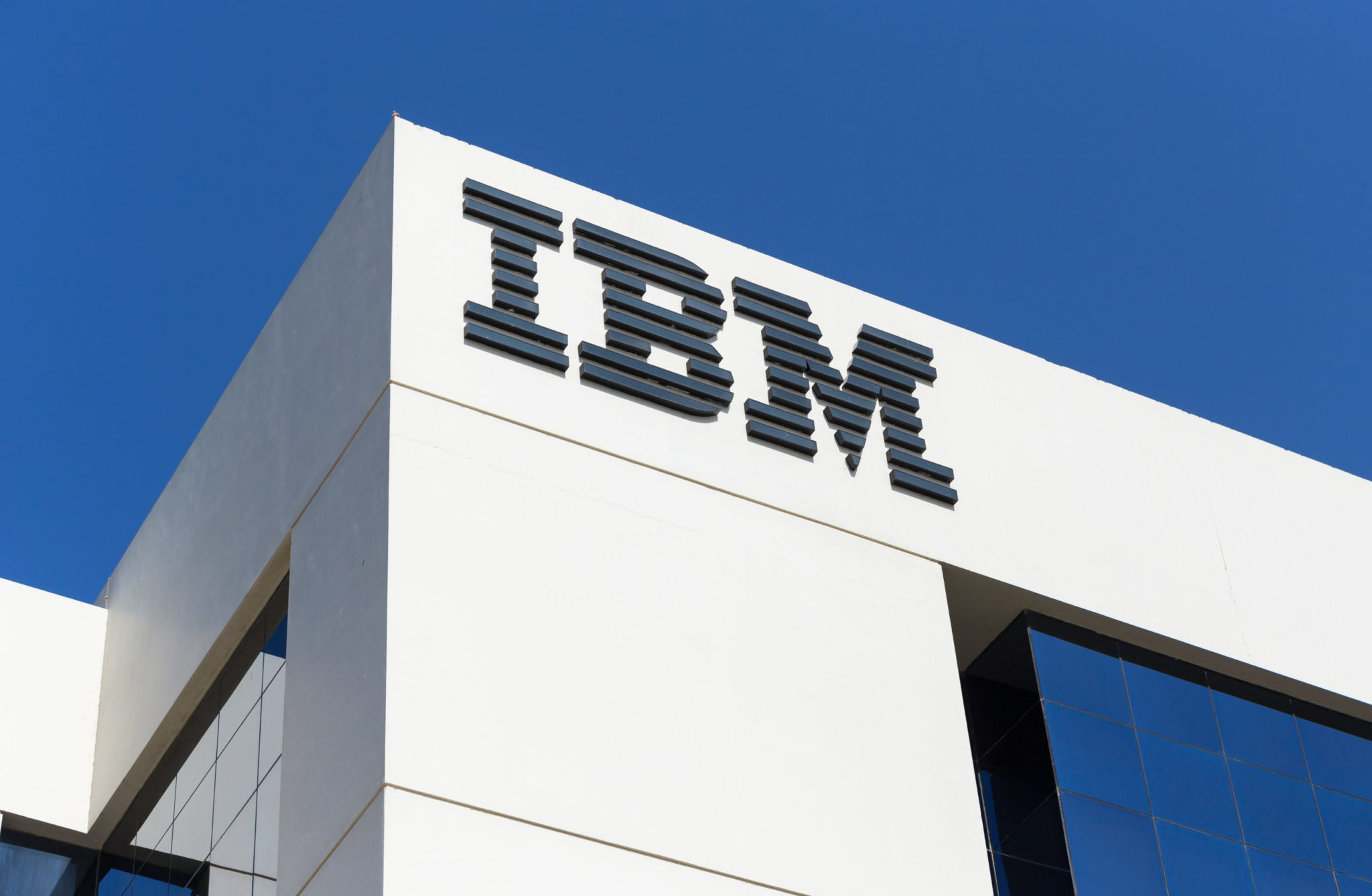 It has recently been announced that IBM Security has opened a Security Operations Centre in Riyadh, Saudi Arabia.
The new Operations Centre – which will service government and private sector customers in the region – will provide 24/7 security operation management with a focus on managing emerging threats and helping customers to resolve cybersecurity issues.
The opening of the centre will be welcome news for businesses and organisations in the region. With many customers working from home-based environments as a result of the COVID-19 pandemic, as the rate of cyberattacks continues to rise, so must the need for cybersecurity management and response.
Recent IBM Security studies have revealed that data-related incidents cost Saudi Arabian organisations an average of US$6.5m – almost US$3m more than the global average for such breaches.
Specialising in the protection of hybrid cloud environments, IBM Security combines AI and machine learning to support over 100 billion daily security incidents. Hossam Seif El-Din, General Manager of IBM Middle East and Pakistan, commented on the Centre's opening: "The launch of IBM's Security Operations Centre in Saudi Arabia is a critical investment in helping our clients not only respond to the ever-increasing cybersecurity incidents but provide them with local data residency designed to support their preferences and industry requirements.
"We are seeing a lot of new threat actors looking to take advantage of the confusion and uncertainty surrounding COVID-19. Therefore, we are also looking to use the new SOC to drive education and awareness to help clients defend themselves from potential threats."
To find out more information, visit: https://www.ibm.com
Receive the latest breaking news straight to your inbox