Drones help Dubai Police detect record number of violations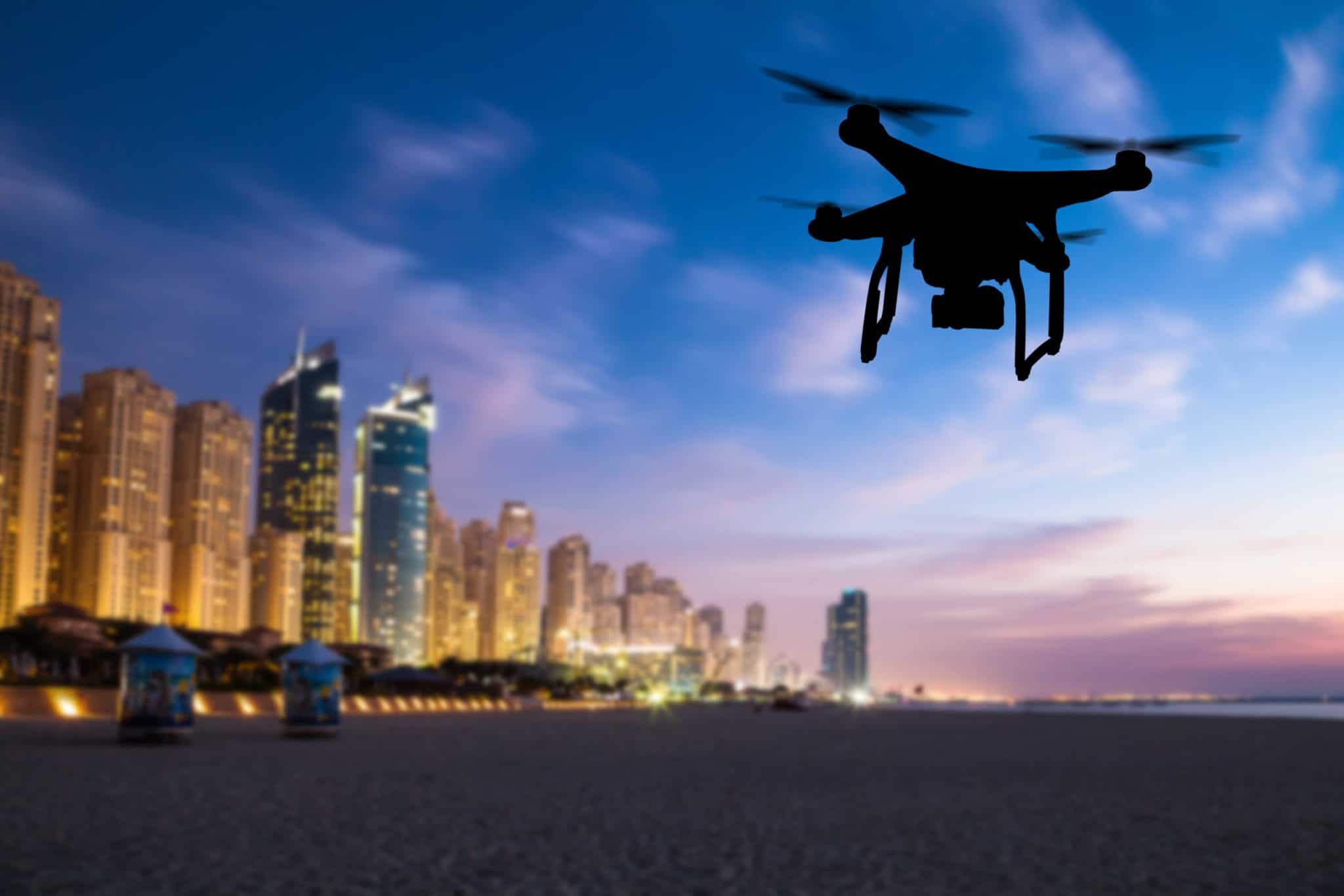 According to recent reports, Dubai Police has used drone technology to record over 4,000 violations in the first quarter of 2021.
The innovative project – as reported by Al-Bayan and the Khaleej Times – is a unique opportunity for Dubai authorities to control street security by identifying wanted faces.
The drone cameras, because of their small, advanced technology, are also able to instantly identify number plates and monitor street activity from above.
Out of 4,400 violations recorded, 518 were for breaching COVID-19 face mask protocol, 2,933 for traffic violations, 128 for cycling violations, 159 violations for wanted cars, 706 for violations against electric bicycles and 37 for jaywalking.
Director of Naif Police Station, Brigadier General Dr Tariq Tahlak, has said that several drone-monitored fraudsters were arrested by police within seconds after being directed to their location.
Receive the latest breaking news straight to your inbox