Deploy IP devices in remote locations with Altronix NetWay Spectrum series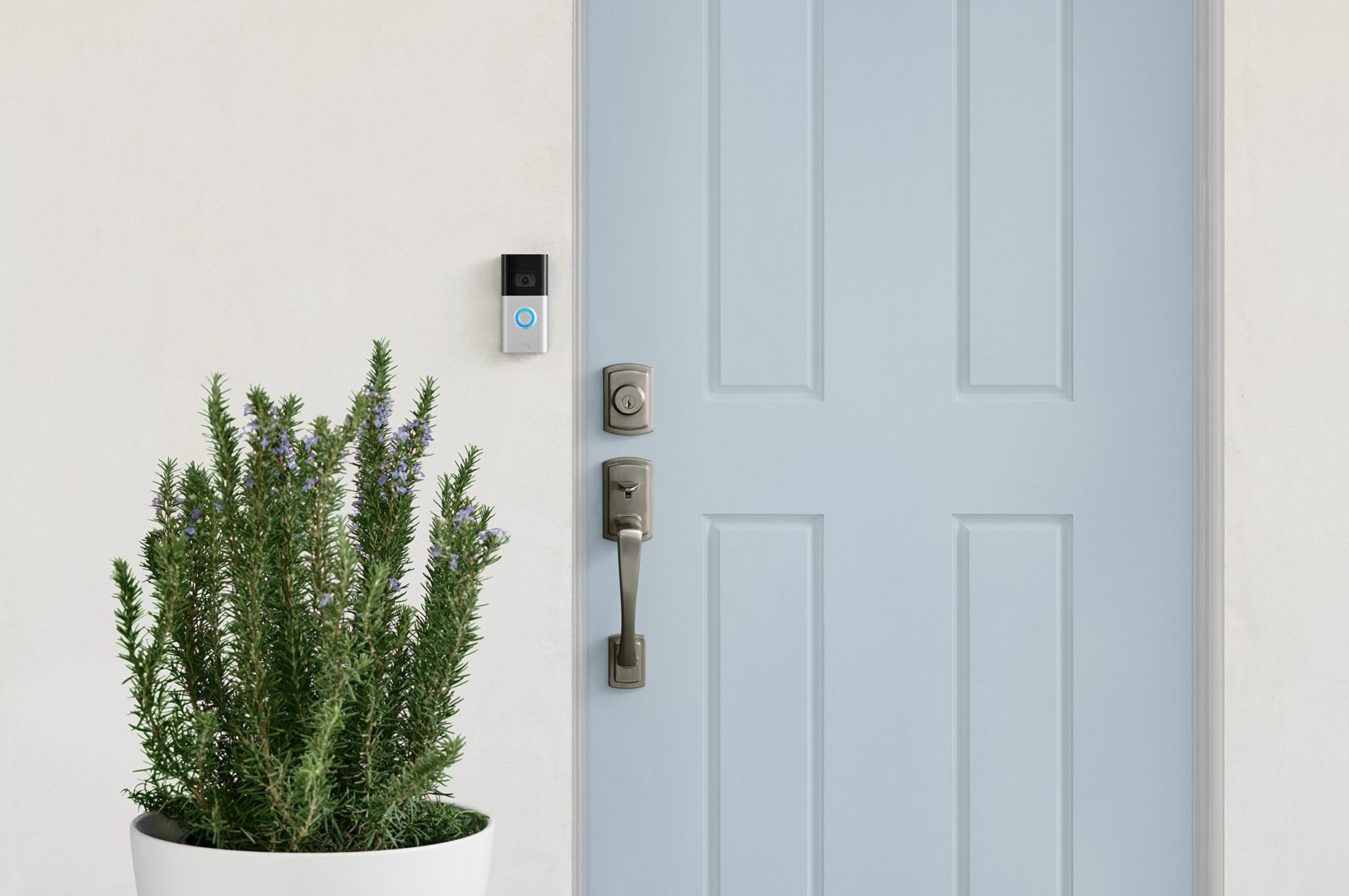 Altronix NetWay Spectrum takes fibre and power to a new level. Indoor and outdoor models include hardened Ethernet PoE+ switches and rack mount media converters with or without integral power. These units can be deployed with conventional single or multi-mode fibre, as well as hybrid cable that combines fibre with power to simultaneously deliver both power and data.
NetWay Spectrum key features:
Deploy the latest IP devices such as cameras, illuminators, wireless access points and more, over fibre infrastructure with or without local power.
Supports IEEE 802.3af, 802.3at and 802.3bt compliant devices.
Designed for use in harsh environments at greater distances.
Accommodates both single and multi-mode fibre, as well as hybrid cable which combines fibre with copper.
Available in a wide range of models for indoor and outdoor applications including hardened PoE switches, media converters, power supply/chargers and SFP modules – all available pre-configured or separately, as subcomponents to customise your system.
Features embedded LINQ Network Management Technology to remotely monitor, control and report power/diagnostics – streamlining service and maintenance operations by leveraging the network. A built-in timer can reset devices automatically on a schedule.
UL Listed in the US and Canada and CE Approved.
NDAA and TAA compliant, manufactured in the USA and backed by a lifetime warranty.
One of the latest additions to the NetWay Spectrum series is the NetWaySP4BTWP Series. These outdoor 4-port hardened 802.3bt Layer 2 PoE switches with integral power supply/charger are equipped with 2-SFP (fibre) ports, 4-Ethernet ports and built-in battery charging that support both SLA and LiFePO4 batteries. The NetWaySP4BTWP supports single/multi-mode fibre from NetWay Spectrum fibre media converters enabling the latest high-powered IP devices to be deployed in remote locations. The NetWaySP4BTWPX features a larger enclosure and includes a battery shelf.
View Altronix's video on protecting critical infrastructure over longer distances: https://solutions.altronix.com/resources/videos/protecting-critical-infrastructure-over-longer-distances-with-netway-spectrum
Receive the latest breaking news straight to your inbox