Allied Universal acquires New York-based MSA Security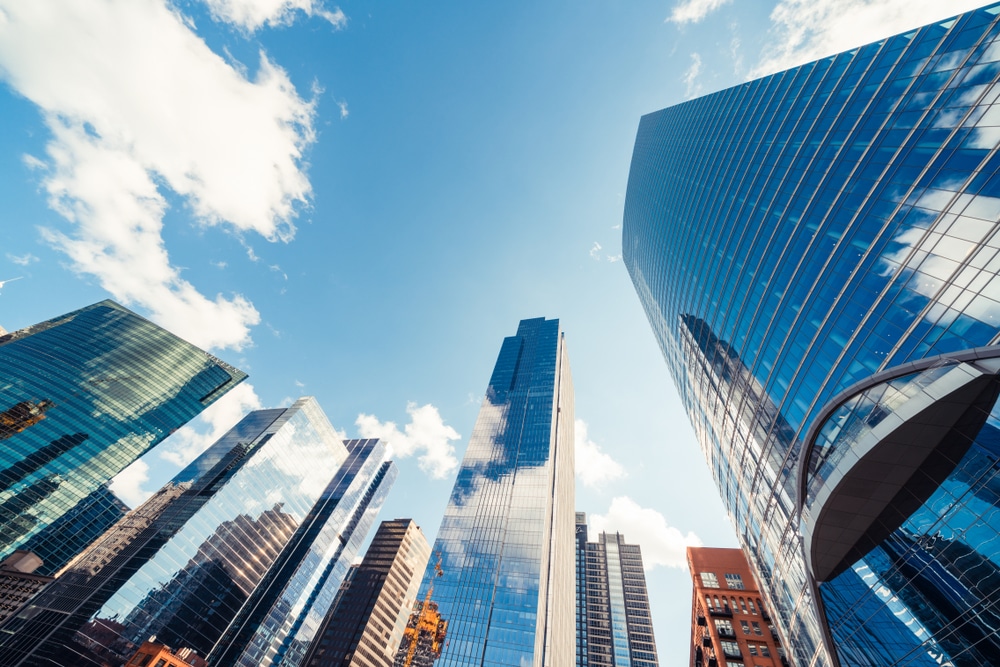 Allied Universal, a global security and facility services company, has announced the execution of a definitive agreement to acquire New York-based MSA Security (MSA) from GreyLion, a middle market private equity firm focused on investing in leading high-growth businesses. MSA is a provider of comprehensive threat protection solutions to clients nationwide including K9 security services. Terms of the deal were not disclosed.
"The acquisition of MSA Security will not only expand our K9 program on a local and national level but will also increase our security resources around the world," said Steve Jones, Global Chairman & CEO of Allied Universal. "For more than 30 years, MSA Security has achieved success through its strong customer relationships, expertise and reliable service. This acquisition aligns perfectly with our strategic goals for identifying strong and high performing companies that offer vast services and are continuing to grow."
Founded in 1987, MSA Security mitigates threats with world-class solutions and unrivalled expertise to protect personnel and property offering peace of mind. With revenue approaching US$200 million, MSA leads the security industry in explosive mitigation utilising nearly 700 Explosive Detection Canine teams deployed around the world. MSA's full suite of services goes on to include specialised armed and unarmed security operatives, 24/7 strategic threat monitoring, specialised investigations, security training and security consulting.
"MSA Security has experienced incredible growth in the last five years. During our partnership with GreyLion, we nearly quadrupled our revenue," said Glen Kucera, MSA Security's CEO. "We are excited to further recognise our full potential by combining with another industry leader and I look forward to partnering with Steve Jones and his team. Becoming part of an organisation with the resources, technology focus and depth of service that Allied Universal offers will allow MSA to expand on its success as the preeminent explosive detection canine business worldwide."
Baird acted as financial advisor to MSA Security on the transaction. Latham & Watkins LLP acted as legal advisor to MSA Security. Sheppard, Mullin, Richter & Hampton LLP acted as legal advisor to Allied Universal.
Receive the latest breaking news straight to your inbox