Prosegur Security hires Katie McLeod as Vice President of Marketing, North America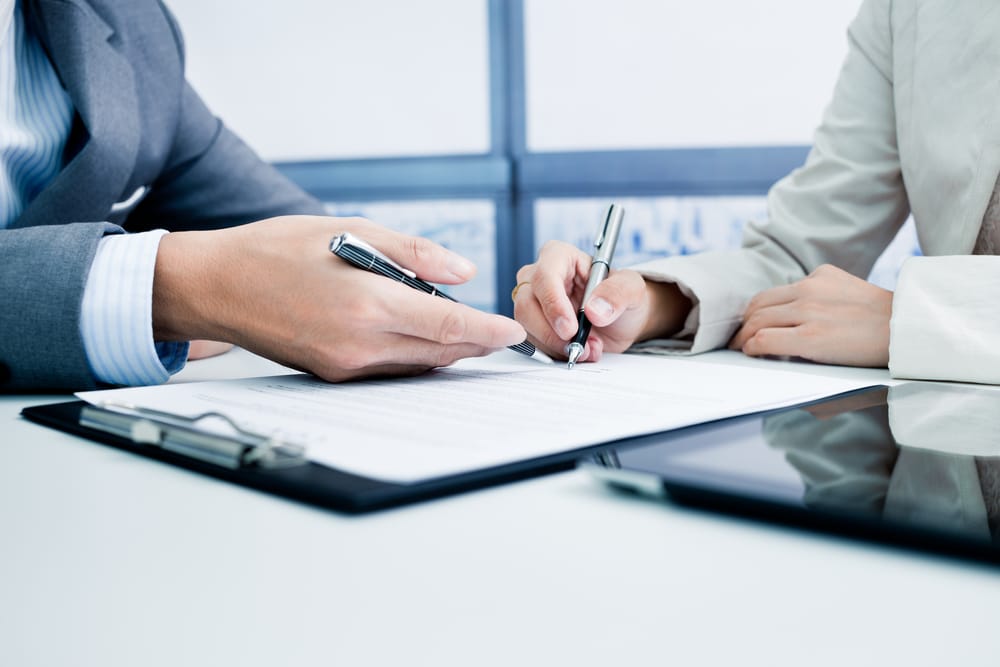 Prosegur, a global security company, headquartered in Madrid, Spain, with offices in 26 countries and employing over 165,000 people, has announced the appointment of Katie McLeod as Vice President of Marketing, North America. In this role, Katie will lead marketing efforts to raise awareness of Prosegur's established and new introductions into North America. Prosegur is a recognised provider of risk-based security programs for leading global organisations. The Security360 approach provides a platform for enhanced efficiencies of established processes by maximising guarding services and security technology with integrated security.
"Prosegur views North America as an important market for our continued customer success. Since I have been here, I am pleased to see the commitment to successful client outcomes. The recent launch of Evo System, the world's first electronic article surveillance system with an integrated advertising platform, is a great representation of how we meet today's most relevant challenges," said Katie. "I am excited to be joining Prosegur at such a critical time when customers have increasingly larger challenges to solve. I look forward to sharing the amazing success stories Prosegur is committed to making with our North American market."
Katie has over 18 years of security industry experience, working with G4S, now Allied Universal. Throughout her career, Katie has worked in security operations, sales and marketing. For the last 4 years, she led marketing efforts for G4S in North America and Latin America. Katie is a member of ASIS International, the Security Industry Association and the American Marketing Association. Katie holds a bachelor's degree in Communications from Queen's University and is a certified Digital Marketing Professional. She has written numerous articles on subjects such as connected security, industry trends and women in security.
Receive the latest breaking news straight to your inbox