Mitie assists Aon in achieving prestigious 'Secured Environments' accreditation at global HQ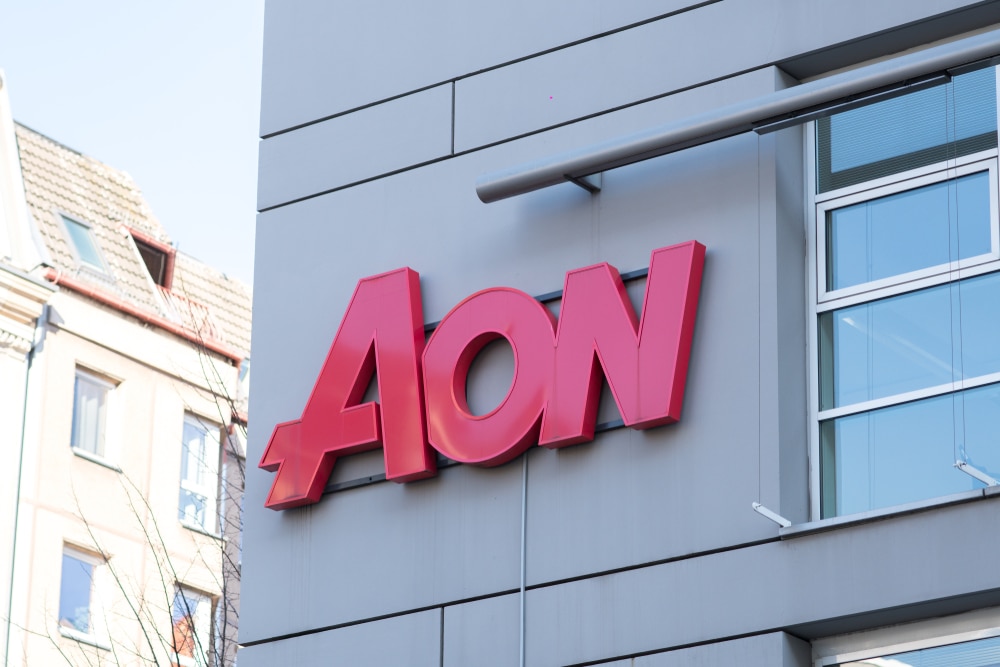 Mitie Security has assisted its client, Aon plc in achieving the prestigious 'Secured Environments' accreditation for Aon's global HQ at the Leadenhall Building, London. This award makes Aon only the second organisation in the City of London to have achieved this status, joining just 27 other British businesses across the UK to have received the police-approved accreditation.
Aon and Mitie worked together to secure the accreditation by undertaking a 12-month plan to demonstrate their commitment to creating a secure environment. During the year-long process, the Mitie and Aon teams worked to demonstrate to auditors that it had adopted the six key principles for protecting the building against crime. These principles range from a commitment to security and strong understanding of the issue by senior leadership, through to responding to risks by managing and implementing evidence-based crime prevention measures, as well as an established evaluation process to assess these measures. The process also included a comprehensive internal communications plan, engaging and educating employees at every level of the business – from the C-Suite to front-line staff – on security processes.
The award was formally given during a ceremony at The Aon Centre, attended by the City of London Police Commissioner, Ian Dyson, as well as Criminology Expert and accreditation auditor, Professor Martin Gill.
Mitie has worked with Aon for eight years, providing manned guarding for its offices in London and Epsom, as well as keyholding facilities for 30 other locations in the UK and management of Aon's 24/7/365 Security Services Centre, covering 51 countries across EMEA. In 2019 Mitie secured a three-year contract extension to continue its work with Aon until the end of 2022.
Kevin Allchorne, Regional Head of Corporate Protection Services – UK, EMEA & APAC, Aon, said: "We're delighted to have achieved the Secured Environments accreditation for our global HQ in the city of London. It not only demonstrates the focus and commitment on security from the very senior management level within our firm, it also reflects the continual time, effort and energy that my security management team and our partner Mitie Security, dedicates, to maintaining appropriate levels of security to protect our people, property and information."
Jason Towse, Managing Director, Business Services, Mitie, said: "Mitie Security is trusted to help keep some of the capital's most prestigious and important buildings safe and secure, so it is gratifying to see our team's hard work recognised. We're immensely proud to have helped Aon achieve the Secured Environments accreditation, especially as Leadenhall is only the second site in London to have reached this high standard."
Receive the latest breaking news straight to your inbox