New MiniAir 2 single-path signalling solution unveiled by CSL utilises 4G/LTE-M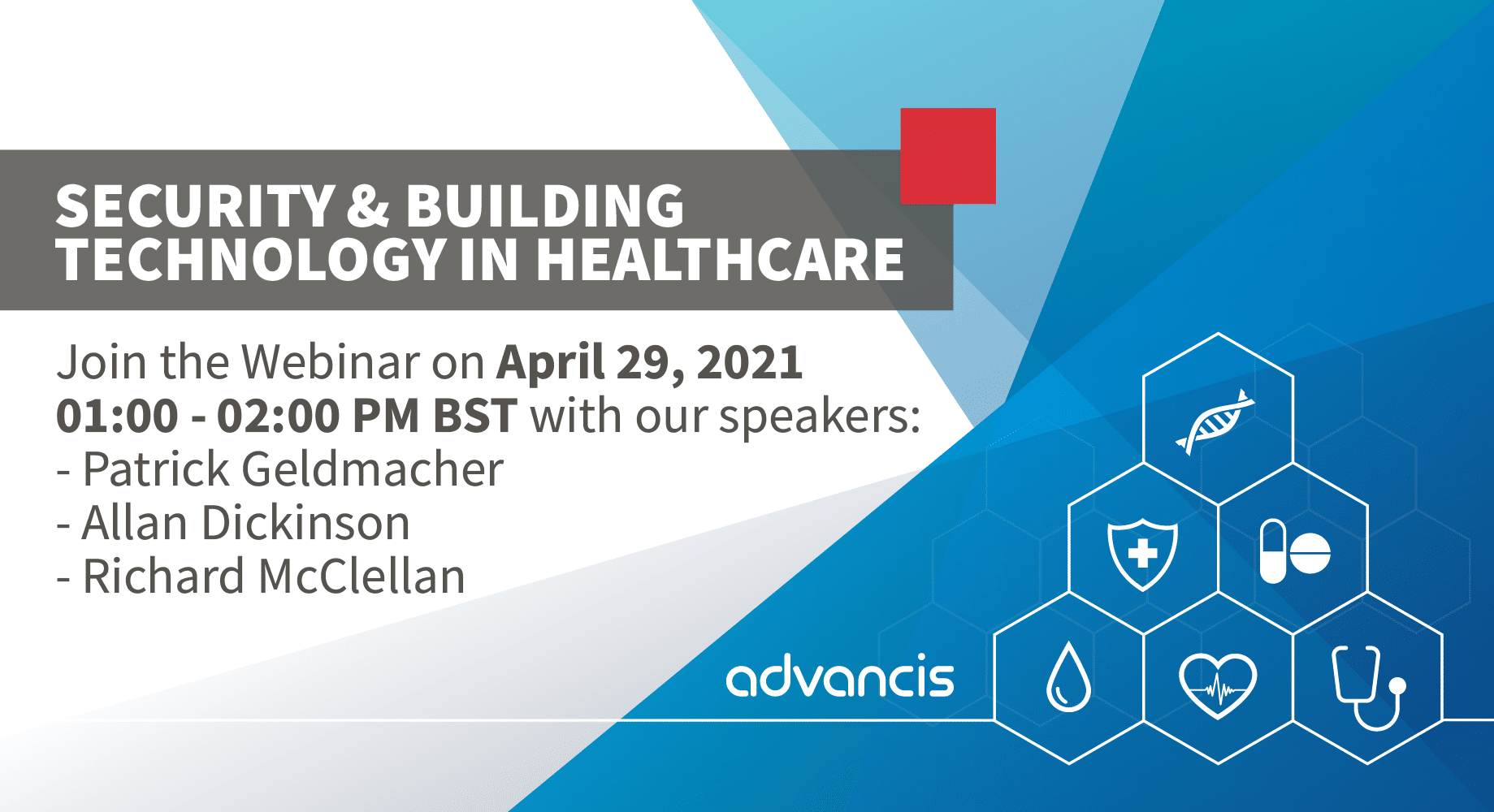 Secure Connectivity Provider, CSL has announced the launch of the new MiniAir 2.
An ideal mobile upgrade for digital communicators, MiniAir 2 is a single-path signalling solution that utilises a 4G/LTE-M path to signal an alarm from a protected premises to an ARC. It comes with a standby SIM as a backup to safeguard your system if the active SIM fails.
Both SIMs operate on an independent network from the other for total resilience. It is designed for both residential and commercial premises as an affordable upgrade from a digital communicator to secure signalling.
The UK's Telephone Network Upgrade (All IP) is well underway and hundreds of thousands of alarm systems are still utilising legacy digital communicators that rely on PSTN. MiniAir 2 provides a cost effective, future-proofed, radio signalling solution to ensure alarm systems can still send signals to the ARC. This professional signalling upgrade also ensures systems maintain their existing Police URNs.
Rob Evans, CSL's Sales Director, commented: "MiniAir 2 is a gamechanger for professional Installers when it comes to upgrading digital communicators. We're very aware of the challenges presented to Installers by the UK's All IP project.
That's why we have developed this ideal mobile upgrade, to future-proof your systems and ensure signals still reach the ARC. It is part of our ongoing commitment to providing our customers with the latest innovations to support their businesses."
Receive the latest breaking news straight to your inbox