First female security officers patrol Mecca's Grand Mosque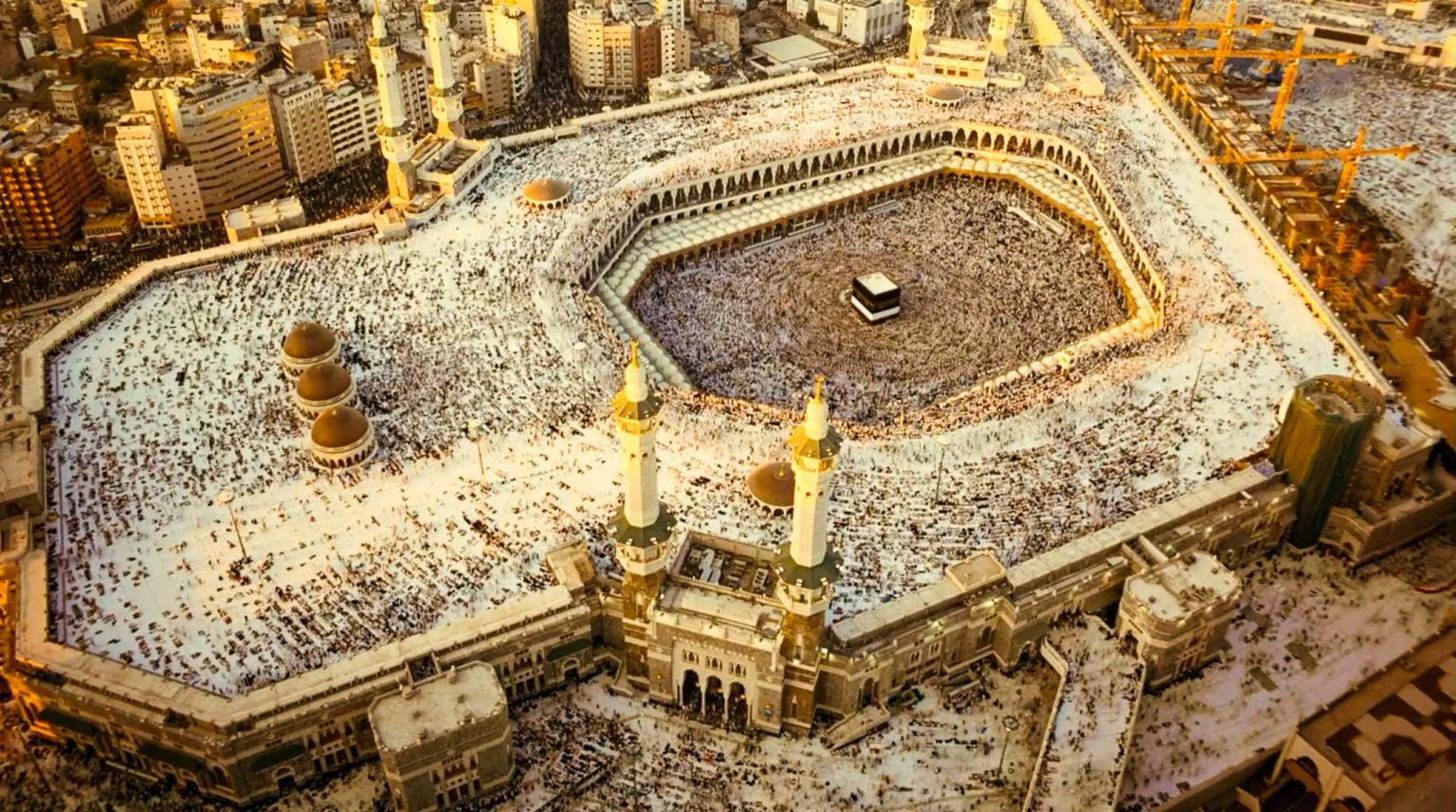 For the first time in history, Saudi Arabia has stationed female security officers at Mecca's Grand Mosque; the news has been officially confirmed by the Saudi Ministry of Interior as it shared photos of the officers on duty as they patrolled the compound of the mosque.
The decision to station the female officers is a part of the Saudi Crown Prince Mohammed Bin Salman Al Saud's 'Saudi Vision 2030' strategic framework reform.
With the images widely shared through numerous news outlets, the presence of the female officers at the Grand Mosque has left a major impression on both social media and the wider security community.
The Ministry of Interior wrote on social media: "From the field, Hajj and Umrah security."
A political analyst, Ali Shihabi, remarked: "A Saudi female police officer in Makkah supervising pilgrims. Amazing change for Saudi society!"
Receive the latest breaking news straight to your inbox