Exclusive: Showing humility on the security frontline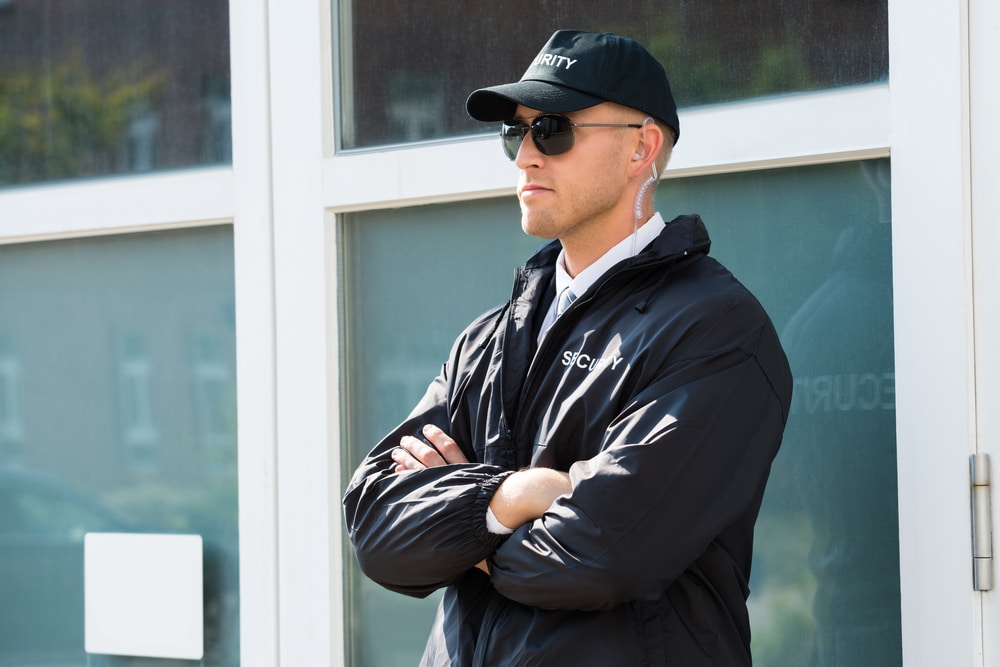 Frontline security personnel, regardless of if a young professional or transitioning from a prior career, is an experience, which exercises individual humility. The private security industry has transformed greatly in the realm of not only security but also safety, especially during a global pandemic. However, not every work site for security officers just starting out can hit one's feeling of status hard.
We live in a society where self-worth is measured more in salary rather than humility. Granted, people have families and children to support, as well as bills to pay. But this does not mean that pride in one's work and duty has to suffer. Body language tells a lot. Slouching, hands in your pockets and all other gestures that give off a complacent image to those under protection is not something that can be untaught.
It is easy for a supervisor to say, "Hey Frank, stand at attention while on post, it makes us look like we do not care!" Sadly though, this is not only ineffective but also just a quick fix, which delays reoccurrence. To truly understand and appreciate one's duty, one must start from the entry level and absorb as many situations, both good and bad and through time and experience, the humility level will rise and that, "slouching" will improve.
When someone starts a new position on the front lines, especially if the duty has a lot of downtime such as manning a booth in parking lots/parking decks, or doing two patrols of a corporate building in the middle of the night, small mental waves of inadequacy tend to collect. This is especially brought on heavy if the transition to private security begins at a lower wage than given in a previous life (i.e. – career), or what most of the young generation feels as a mark on their status while his/her/their friends, family, etc., got right into the career they wanted when they came out of college or university. This is where time usage and humility of duty are faced at times separately or concurrently.
Time usage
Even though security is a 24/7 environment, you must first master your work duties before delving off during non-work hours to learn and become more efficient. Learn your post orders and procedures front and back first. Once that is accomplished, use the other 16 hours, (assuming one works an eight hour shift), to get involved and network.
No matter how miniscule a career path may feel, there is always a group of individuals that unite to help each other. This is found in places from professional security membership and learning organisations to forums and get togethers to learn and share ideas. Do not go at it alone, it is too much of a gamble, one must connect with others in order to see results.
When working on the frontlines as a security officer and eventually a supervisor, I would attend chapter meetings with ASIS Internationalin my area before my post started. The meetings were held in the late mornings, my post started at 14:00 or 15:00. I would wear a suit to the event, network, learn, come to work, with enough time to change into my uniform and then start my shift. Was I tired? Absolutely; however, it was worth it because it was the difference between having a new connection or learning experience I did not have the month prior.
In 1993, the movie Groundhog Day, starring Bill Murray, was released and still remains a big hit to this day. After Bill Murray's character was explaining his plight to a co-star, Andie MacDowell, about repeating the same day, 2 February, over and over and over again. Her response substantiates this point, "Sometimes I wish I had a thousand lifetimes…maybe it's not a curse, it just depends on how you look at it." This of course is an extreme example; however, how much time is wasted in what we perceive as boring or mundane, when we can use that time constructively prior to our work to learn something that will benefit our positions and improve career advancement?
Humility of duty – Concentrate on the assignment not the pay
Security work, on the hourly sense, does not take place at times in the most glamorous areas. For instance, if someone is starting off in private security, he/she/they might find themselves working at a construction site or gate house primarily doing access control. In aviation security for example, you could be tasked with being at a gate that allows vehicles access onto the tarmac, which separates a non-sterile area of security from a sterile area.
One might see this as a thankless position; however, the consequences of a breach into one's jurisdiction is staggering. Let us look at a passenger aircraft and say that a security officer is tasked with screening employees such as flight attendants onto the aircraft. This might seem boring and routine to some; however, look at what you're protecting and try to imagine, the cost of the aircraft you are protecting, the airline's reputation and the most important, all the lives onboard because you are the final layer of security for someone entering the aircraft. Now let's look at the comparison of thought:
"I am just a security guard making minimum wage."
"I am a security professional responsible for a multi-million dollar aircraft and the aircraft's company, a global aviation organisation and 200-300 passenger and crews' lives."
Humility starts mentally, if you want to put a price tag on something, look outward instead of inward, you might surprise yourself.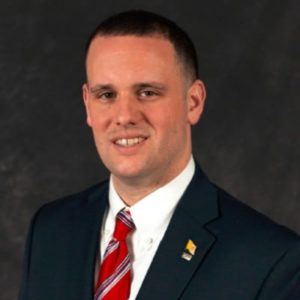 By Matthew Porcelli, CPP
You can connect with Matthew on LinkedIn here
Receive the latest breaking news straight to your inbox