Boon Edam's Speedlane Compact makes East Coast debut at ISC East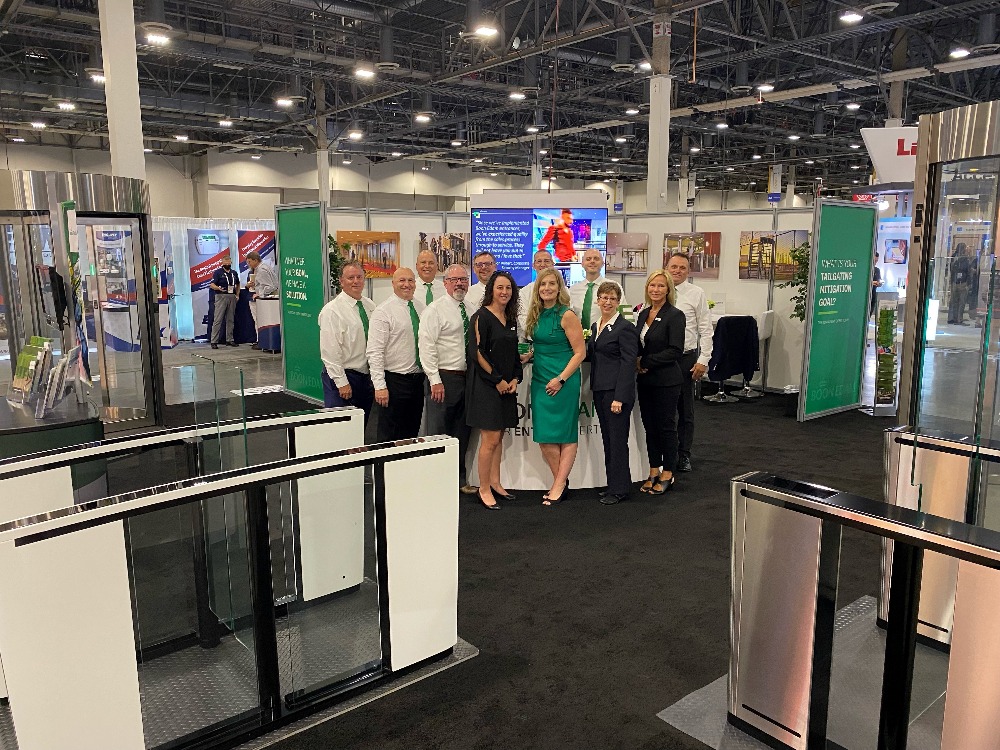 Boon Edam Inc., a global provider of security entrances and architectural revolving doors, has announced it is demonstrating the new Speedlane Compact for the first time on the East Coast in booth #1119 at the ISC East exhibition in New York City, NY. ISC East is the largest security trade show in the Northeast region of the US, bringing together thousands of security and public safety professionals with hundreds of leading security brands for the two-day event. Boon Edam is also the official turnstile sponsor of the show, which runs from 17-18 November.
"We're looking forward to connecting with the security community again at ISC East this year," said Valerie Currin, President, Boon Edam. "The show is the ideal venue to introduce our Speedlane Compact to the East Coast."
Convenient security ideal for small spaces
The Speedlane Compact is easy-to-use, easy-to-install and agile in the manufacturing process, enabling faster delivery times to a customer's location. The product designers have focused on ease and flexibility when it comes to integration: the cabinets are wide enough to allow for integration with many types of access technologies, including biometrics and facial recognition.
The Speedlane Compact is fashioned to fit into small areas, making it ideal for high-value real estate properties. It does an effective job within a very small space – relieving security personnel and ensuring that only authorised people can enter the designated area. Its small footprint does not compromise in any way on design.
To learn more about Boon Edam's Speedlane Compact, visit booth #1119 or click here.
Receive the latest breaking news straight to your inbox