WATCH: Video interview with Pierre Racz, CEO of Genetec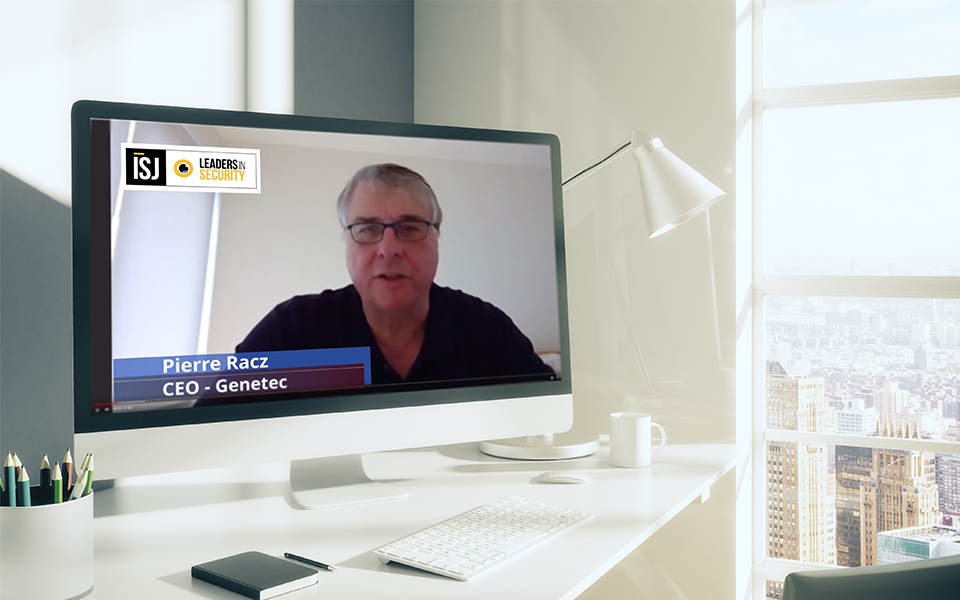 [su_youtube url="https://youtu.be/yQ-xm0rOPUY"]
In this latest instalment of "Leaders in Security", guest anchor, Philip Ingram MBE catches up with Pierre Racz, CEO of Genetec.
Genetec is recognised as one of the foremost technology providers in the world and Racz reveals the five key trends that organisations should be focusing on during the COVID-19 pandemic.
Racz also shares his views on the development of Artificial Intelligence-based solutions, views that are sure to raise a few eyebrows!
To view the rest of the Leaders in Security series, please visit the link here
Receive the latest breaking news straight to your inbox