WATCH: Fighting back against organised crime in Africa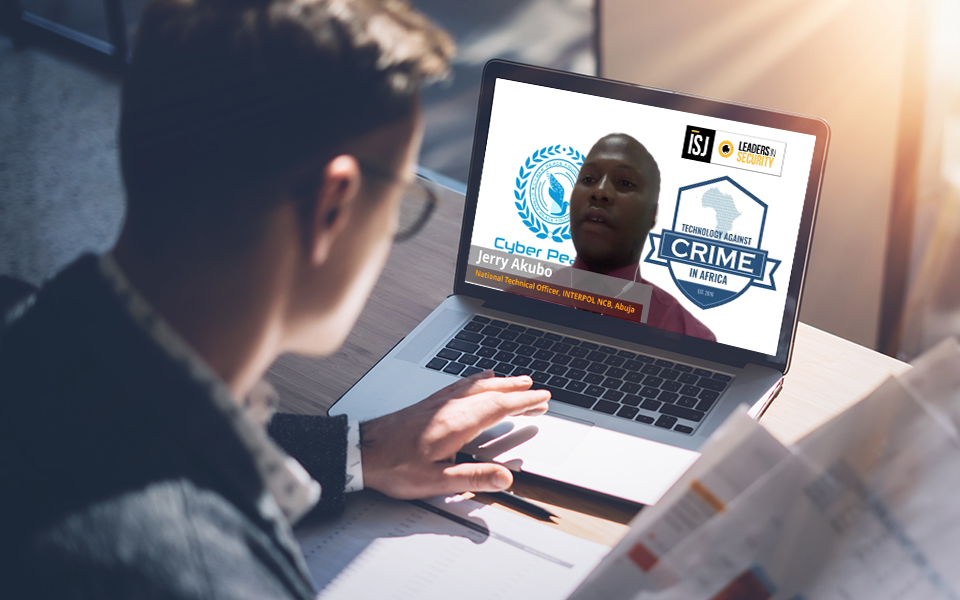 [su_youtube url="https://www.youtube.com/watch?v=C_8OlsT6JtQ&feature=youtu.be"]
In the latest instalment of Leaders in Security, guest host, Philip Ingram MBE catches up with Jerry Akubo, National Technical Officer, INTERPOL NCB.
Crime is changing across Africa with technology being utilised in a rising number of criminal activities. Akubo describes how authorities are adapting their tactics to cope with this, including through the increased use of drone solutions.
Akubo also calls for increased international cooperation so that agencies can work together more easily to fight back against organised criminal networks in Africa.
Watch the full interview with Jerry Akubo above!
To catch up with the rest of the Leaders in Security series, please click the link here
Receive the latest breaking news straight to your inbox