WATCH: Discussing the African security market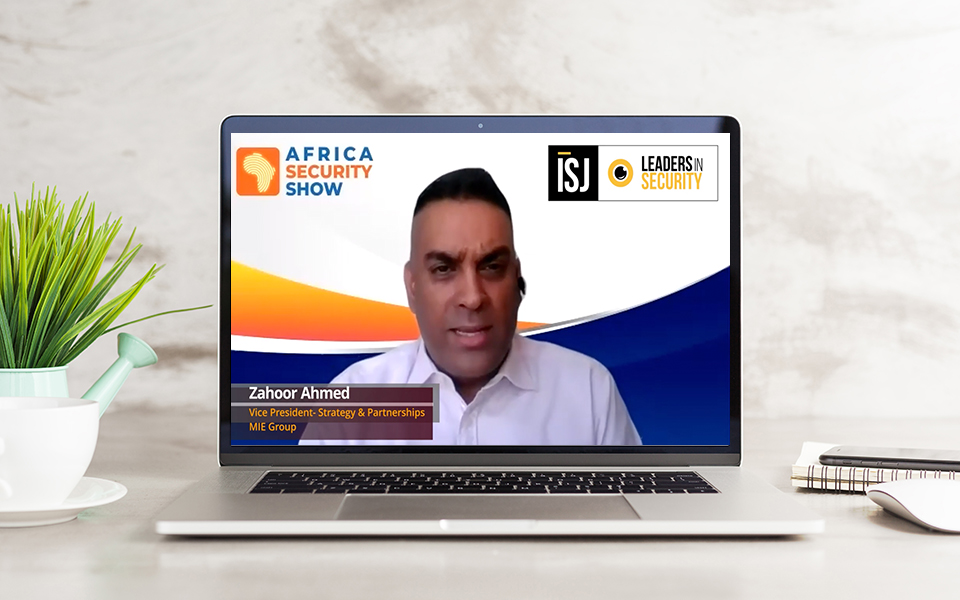 [su_youtube url="https://www.youtube.com/watch?v=NKlUkIcxo0c"]
In the latest episode of Leaders in Security, International Security Journal speaks with Zahoor Ahmed, Vice President – Strategy and Partnerships at MIE Events.
Ahmed and his colleagues at MIE Events are behind the launch of the Africa Security Show and Africa Technology Show, events which International Security Journal is proud to be the Global Media Partner of.
In this interview, Ahmed reveals what is in store for the visitors to these events in December and also explains why the security market in Africa is developing at such a rapid rate.
To watch the rest of the Leaders in Security series, please visit the link here
Receive the latest breaking news straight to your inbox