Virtual Security Showcase: Boon Edam to present live access control webinar on Tuesday 10 November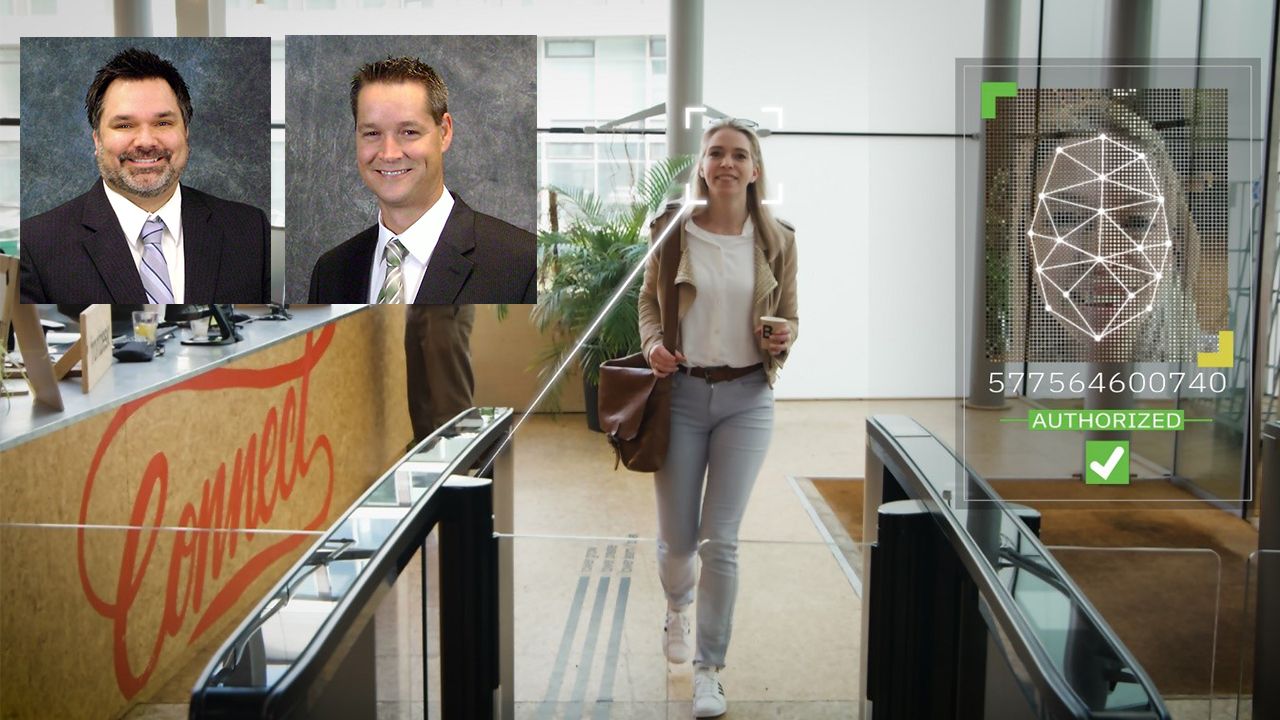 Boon Edam have announced that they will be presenting a forty-minute, live webinar on access control integration with security entrances at the Virtual Security Showcase at 3:00pm EST on Tuesday 10 November.
What to expect from the Virtual Security Showcase webinar
Hosted by Enterprise Technology Specialists Brad Whaley and Zac Ellett, the pair will explain how access control systems are designed to track events that occur at swinging doors, not security entrances, whilst discussing the limitations and working principles of swinging doors and how this can leave organizations vulnerable to risk and liability.
Brad and Zac will also be discussing how security entrances are designed to mitigate unauthorized intrusion from tailgating, and when they are integrated with an access control system, can offer more in terms of metrics on the events that occur at entry.
Additionally, the hosts will be openly sharing and discussing a handful of case studies about improper integration and the impacts it has had on users.
The webinar will be concluded with Brad and Zac discussing common integration techniques as they share the ways credential and biometric readers can be mounted. They also talk about some mistakes they have seen in the field in terms of integration.
To sign up for Boon Edam's webinar at the Virtual Security Showcase, please visit the website at https://virtualsecurityshowcase.com/register/.
Receive the latest breaking news straight to your inbox