Veracity welcomes Scott Harrison as new Systems Sales Manager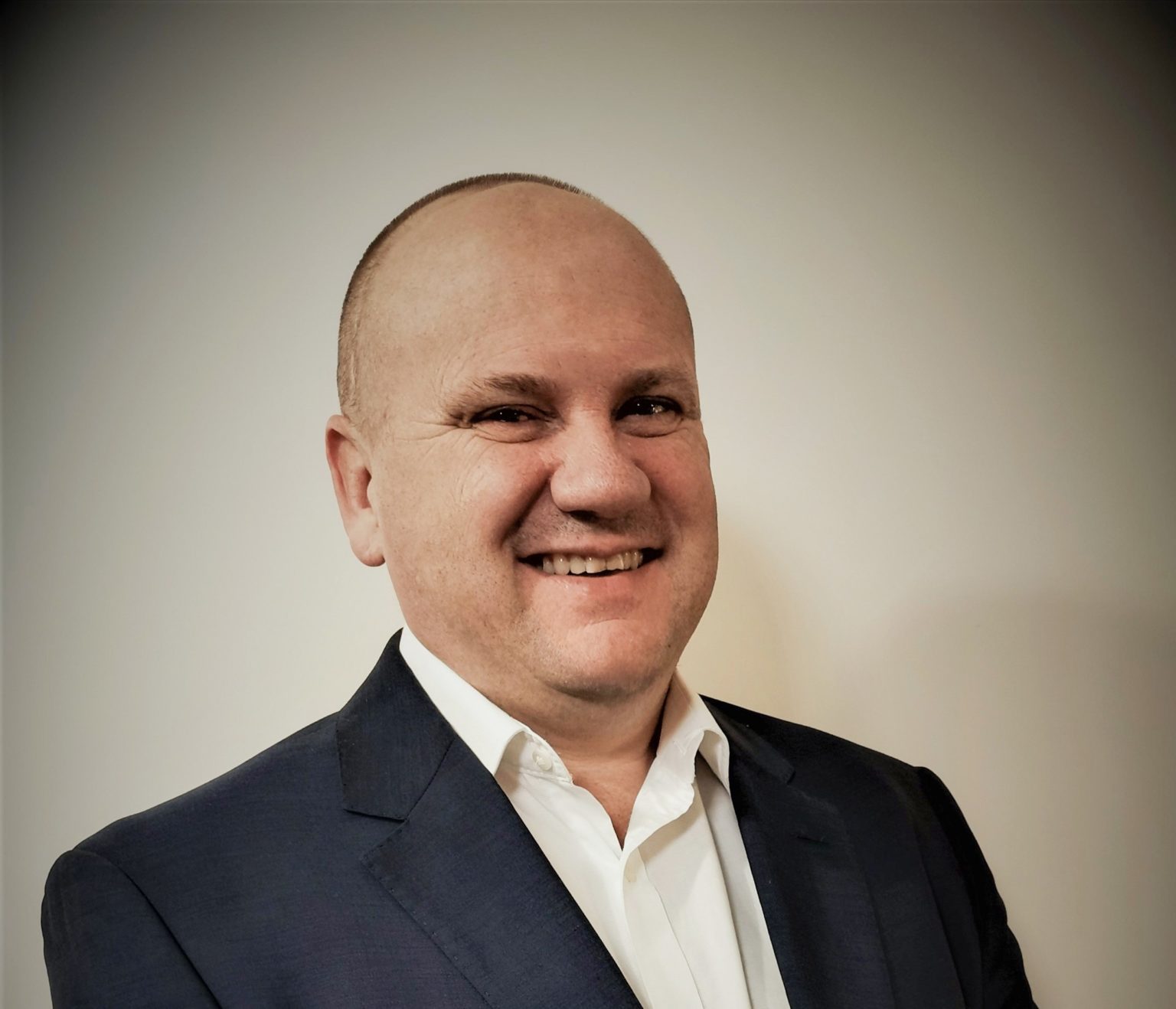 Veracity UK Ltd has recruited Scott Harrison as Systems Sales Manager to help the company focus on new business opportunities in the UK.
The decision to appoint Harrison has been made to support the ongoing demand for Veracity's video data storage solutions and integrated command and control systems, which serve the global video surveillance and security industry.
Harrison bringing "great knowledge" to Veracity
Alastair McLeod, CEO of Veracity, welcomed Scott to the organisation, remarking: "We are delighted to have Scott joining our existing team of industry experts here at Veracity.
"With a successful career in our industry of over 25 years, primarily on integrated video management systems, Scott brings great knowledge and experience of understanding the security challenges and risks faced by customers and how the right technology solution can help organisations manage and mitigate such risks."
Harrison's career, working within other major security industry groups including ADT and Honeywell, brings significant experience in developing systems through a hybrid approach, in combining old and new technologies onto a single cost-effective platform.
Harrison also brings his expertise in offering single site, multi-site, large networked systems and global system solutions to the Veracity group.
To find out more information about Veracity, visit: www.veracityglobal.com.
Receive the latest breaking news straight to your inbox