VCA Technology releases whitepaper to help educate security industry on AI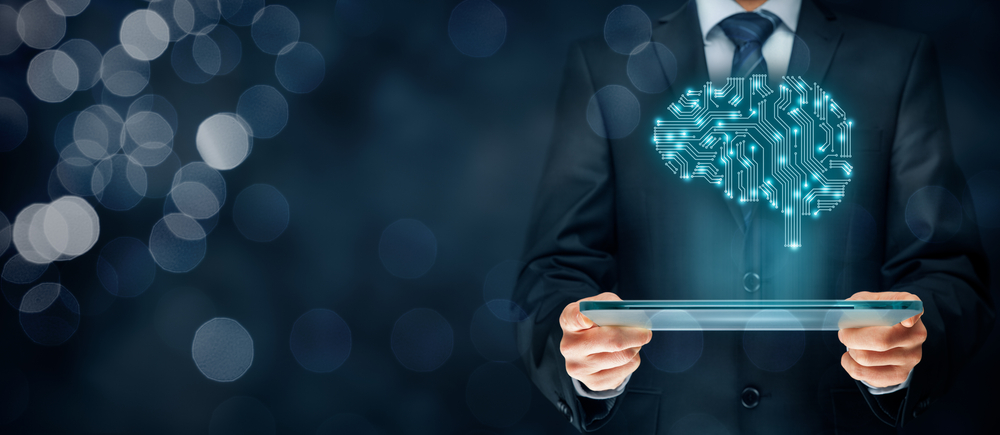 VCA Technology, a provider of video analytics and surveillance, has released a whitepaper focused on artificial intelligence (AI) and its uses within the physical security industry. The purpose of the paper is to help businesses better understand this technology, look beyond the hype and misinformation and unlock the real advantages that AI can bring.
For instance, the paper discusses how the addition of Deep Learning algorithms to analytics can significantly improve accuracy of detection, enabling businesses to enhance the efficacy of their surveillance systems, thereby cutting costs and increasing ROI. By sharing this resource with security professionals, VCA Technology seeks to discourage companies from rushing to implement AI-powered solutions simply because they are considered a must-have and potentially incurring unnecessary costs; and to consider how the technology can actually benefit their business before making the investment.
The whitepaper addresses the following points:
What AI truly is and does
The difference between its subsets, Machine Learning and Deep Learning
Its possible applications in video surveillance, such as object detection and pose estimation
"We know from conversations with our customers that there is a lot of confusion around artificial intelligence and its potential, meaning professionals often expect more than this tool can actually deliver in a cost-effective fashion", stated VCA Technology's Product Manager, Dr Rob Dupré. "We developed this whitepaper to empower businesses to make full use of this technology, but also to encourage people to talk about it in realistic terms, as creating unrealistic expectations risks negatively impacting the security industry as well as the evolution of AI itself."
The whitepaper, which explores how AI and its subsets can enable efficiency, precision and resource optimisation in security, is available to download on the company's site.
Receive the latest breaking news straight to your inbox