Exclusive: Highlighting the value of unified communications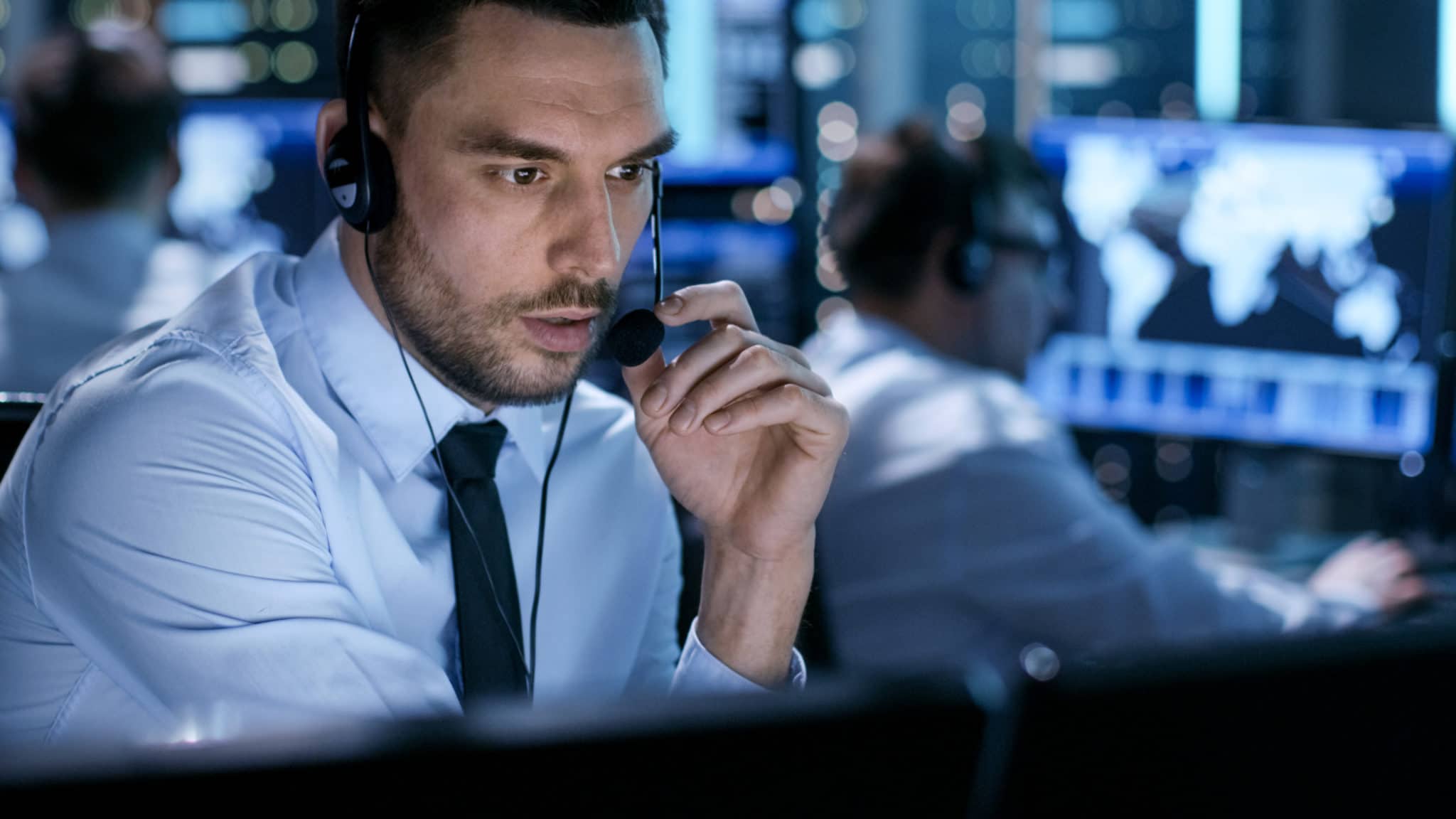 Tom Reilly of Commend Americas reveals how building a future-proof unified communications ecosystem can redefine your security program.
In every profession and every walk of life, we communicate. It's an essential part of our daily lives and positioning ourselves and our brands to the world. But we can only operate when we communicate effectively and the same goes for any business. In the end, effective communication results in the appropriate response at any given time and positions businesses for sustained success.
But the amount of information we process continues to increase exponentially. The advent of the Internet of Things and the connected world drive new data capture, communication and information analysis levels. The simple fact is that the frequency and modalities we communicate with have evolved, as have the technological tools available. And these methods will continue to expand over time.
But with a challenge comes opportunity. The concept of unified communications represents an excellent opportunity to address these emerging roadblocks. Let's explore why and how.
Unified communication is a framework that outlines an integrated way of sending and receiving messages in a straightforward, two-way manner. This effort includes multiple devices and components encompassing a wide array of tools and platforms in business communications.
You may ask, why is integrated and unifying solutions and procedures critical? Just like proactive security is accomplished in layers, effective communication requires consideration of the various layers or tools necessary to ensure communication across multiple parts of your organisation. Let's take a closer look at how you can build this type of approach within your organisation to realise sustained success.
Consider the end game
When it comes to security and operational communications, instead of the traditional technology categories of 'need to have' and 'nice to have', you may consider two different options:
The 'Sunny Day' or normal operations scenario
Always consider future and current organisational needs for normal operations. These processes may be deemed simple but are critical to achieving unified communication during any daily operations. Make sure you identify all key stakeholders and align their responsibilities accordingly. Document issues with daily communications and make sure you collect criteria from all parties. This approach will ensure you are best prepared to regularly address challenges and set a solid groundwork for response in a crisis.


The 'Stormy Day' or emergency mode of operations
A careful review of post-incident reports following any crisis invariably mentions a breakdown in communications. As such, it is best to design — and plan — for emergency communications scenarios. It would help to consider your risk profile and business, security and operational requirements and how they align with regular business functions. These vary by industry, organisational size, or geographic location and may change based on site.
Regardless of what you are planning for, technology plays a critical role in preparation and response. Unified communication solutions can deliver valuable insight to help ensure the protection of people, buildings and assets across the globe. They are an essential part of any unified communication approach, providing unique control for operators and efficiency for users in daily operations.
For example, a unified public address solution is an essential part of a holistic approach. This method provides unique opportunities to achieve greater ­efficiency in daily operations, beyond the capabilities of traditional PA. It allows any intercom station to make announcements. At the same time, the uniform platform makes it possible to react immediately to statements and even respond via the loudspeakers and the stations.
Talk the talk
Stakeholders can achieve a high level of efficiency and cost savings by networking multiple systems. Solutions that eliminate the need to follow manual step-by-step processes reduce personnel resources. Interfaces allow technologies to collaborate with other systems, from simple door actuators to sophisticated video management and access control systems.
Public address components are no exception, as they interface easily with a wide range of other equipment for convenient control and help you build a solution that meets your specific business requirements. Integration is critical because it enables you to streamline system management and response across your infrastructure. Unique action sequence logic can be triggered by alarms, access control, video management, IoT sensors and building equipment. It can also push playback of pre-recorded warning messages and acoustic signals. Combinations of functions can be programmed to activate automatically, such as turning on a light, opening a door and digital signage for navigation. In addition to enhancing overall efficiency, these options also provide creative possibilities for valuable functions and processes.
Unified public address and communications solutions are purpose-built for buildings, healthcare, education, industrial facilities and public infrastructures and are installed to ensure enhanced safety and efficiency. No matter what you are trying to accomplish or mitigate, there is a wide range of technologies, including intercom solutions, available to provide you the ability to communicate from anywhere to anywhere. This offering includes both standalone and fully networked solutions. Overall, these solutions are long-term investments and highly valuable platforms because they can be expanded and upgraded as business requirements evolve.
Mission-critical businesses require absolute dependability and unified communication in a variety of situations. What path will you take to ensure you can drive the messages needed when needed?
For more information, visit: www.commend.com
This article was originally published in the December 2021 edition of International Security Journal. Pick up your FREE digital edition here
Receive the latest breaking news straight to your inbox