Uganda and Egypt sign agreement as Nile security tensions rise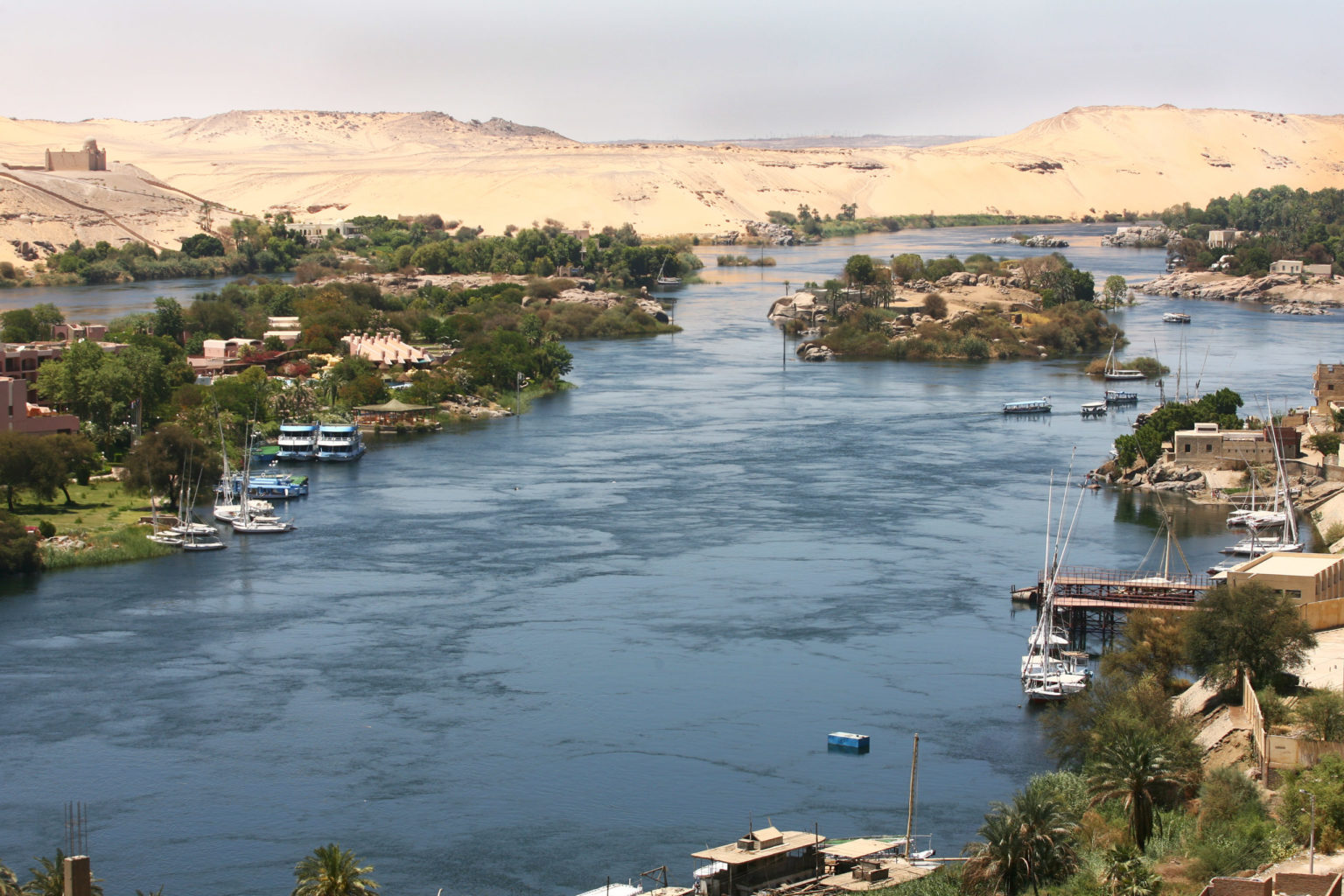 Egypt has agreed a military intelligence sharing agreement with Uganda amid rising security concerns surrounding the construction of a hydropower dam on the river Nile.
The agreement has been signed as tensions between Egypt and Ethiopia continue to rise, with the latter building its Grand Ethiopian Renaissance Dam (GERD) on one of the Nile's tributaries: the Blue Nile.
Whilst the construction of the damn would allow Ethiopia to further its economic development and boost its ability to generate power, Egypt and Sudan are concerned the project could impact water flows and supplies in the region.
Reuters have reported that – according to a statement from the Uganda People's Defence Forces (UPDF) – the agreement was signed between the UPDF's Chieftaincy of Military Intelligence (CMI) and the Egyptian Intelligence Department.
The agreement between Uganda and Egypt will allow them to share "resourceful intelligence on a regular basis" with one another.
Maj. Gen. Sameh Saber El-Degwi, a top Egyptian intelligence official, was quoted in the UPDF statement as saying: "The fact that Uganda and Egypt share the Nile, cooperation between the two countries is inevitable because what affects Ugandans will in one way or other affect Egypt."
Receive the latest breaking news straight to your inbox