The Security Event 2020 is rescheduled for September due to virus outbreak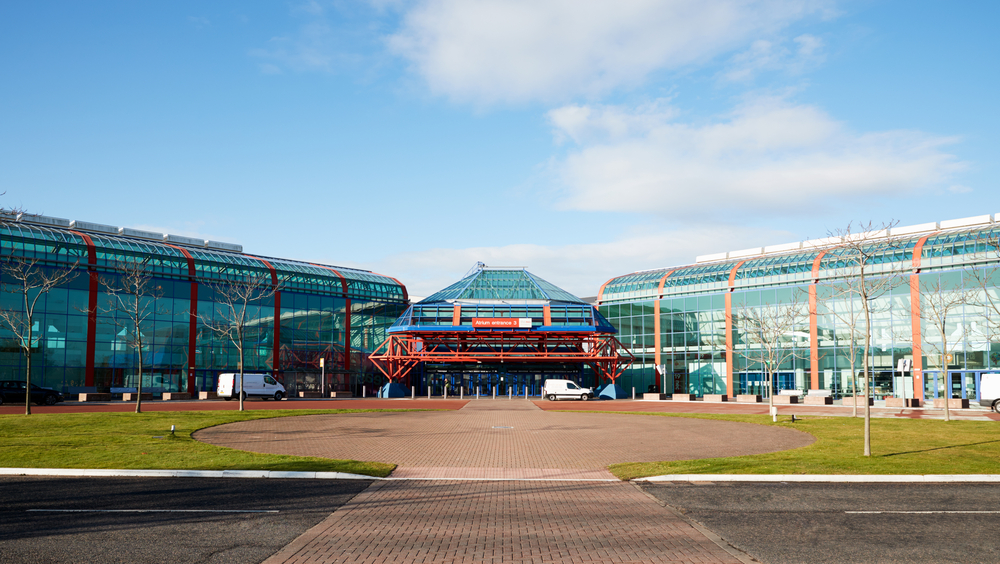 It has been announced that The Security Event 2020 and its co-located events have been rescheduled until 22-23 September 2020.
The decision was made by Nineteen Group, the show organisers, due to the escalating COVID-19 outbreak. The virus has now been officially categorised as a pandemic by the World Health Organisation.
The Security Event, The Fire Safety Event, The Health and Safety Event and The Facilities Event will all now take place at the NEC in Birmingham over two days in September. They will also now be co-located with The Emergency Services Show on the new dateline.
Peter Jones, CEO of Nineteen Group said: "We have listened to the concerns of our customers regarding the escalation of COVID-19. Standing in their shoes, what is clear is we need to stand united with our community and in a safe and responsible way, tackle the challenges that this virus brings.
"We've held off sending out a blanket communication until today to allow our team to personally call each exhibitor. Feedback from the industry has been extremely positive. We would like to thank all our exhibitors, stakeholders and visitors for their continued support. We are committed to creating unprecedented business opportunities for the markets we serve."
Receive the latest breaking news straight to your inbox