TDSi grows Logistics Team to support customer needs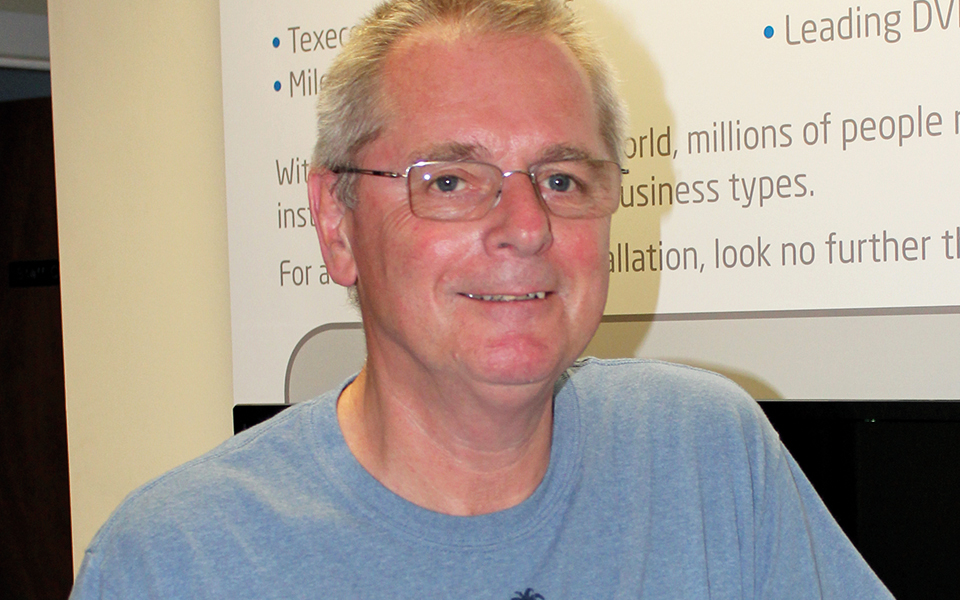 Integrated security manufacturer, TDSi has announced the appointment of Keith Beech to its Logistics Team, based at the company's Headquarters in Poole, Dorset. Keith's expertise in managing the shipping and movement of TDSi's integrated security products, to partners and customers around the world, is particularly important during the post-COVID-19 restrictions and transition to the new normal.
TDSi's Managing Director, John Davies commented: "We are delighted to welcome Keith to the team at TDSi in Poole, where he is already a key figure in our ongoing distribution operations. With the restrictions and social distancing rules of the new normal, Keith has a pivotal role in ensuring our products are smoothly and reliably managed and shipped worldwide, wherever and whenever they are needed."
Reflecting upon his appointment, Keith also commented: "I have joined the TDSi team at a challenging but also highly rewarding time, supporting our customers and maintaining logistics in a rapidly changing world. I am directly involved with all the functions of our warehouse operations, from goods receipt, to picking, packing and distribution of our products, all whilst maintaining safe social distancing regulations as well as the highest levels of accuracy and quality service."
With a distinguished career in logistics for technology businesses, including both supervisory and managerial roles, Keith has the expertise and experience to fully support TDSi's expanding international operations.
Keith concluded: "One of the key things that drew me to this role is working with and being part of the highly talented and dedicated team at TDSi. The Poole facility encompasses many key parts of the company, including product development and the business operations, which means our logistical team is a focal point in delivering TDSi's combined expertise to the market. I am looking forward to being part of our continued success and to supporting our partners and customers."
For more information on TDSi, please visit: www.tdsi.co.uk
Receive the latest breaking news straight to your inbox