Tavcom Training supports Naomi House & Jacksplace with a donation for every course booked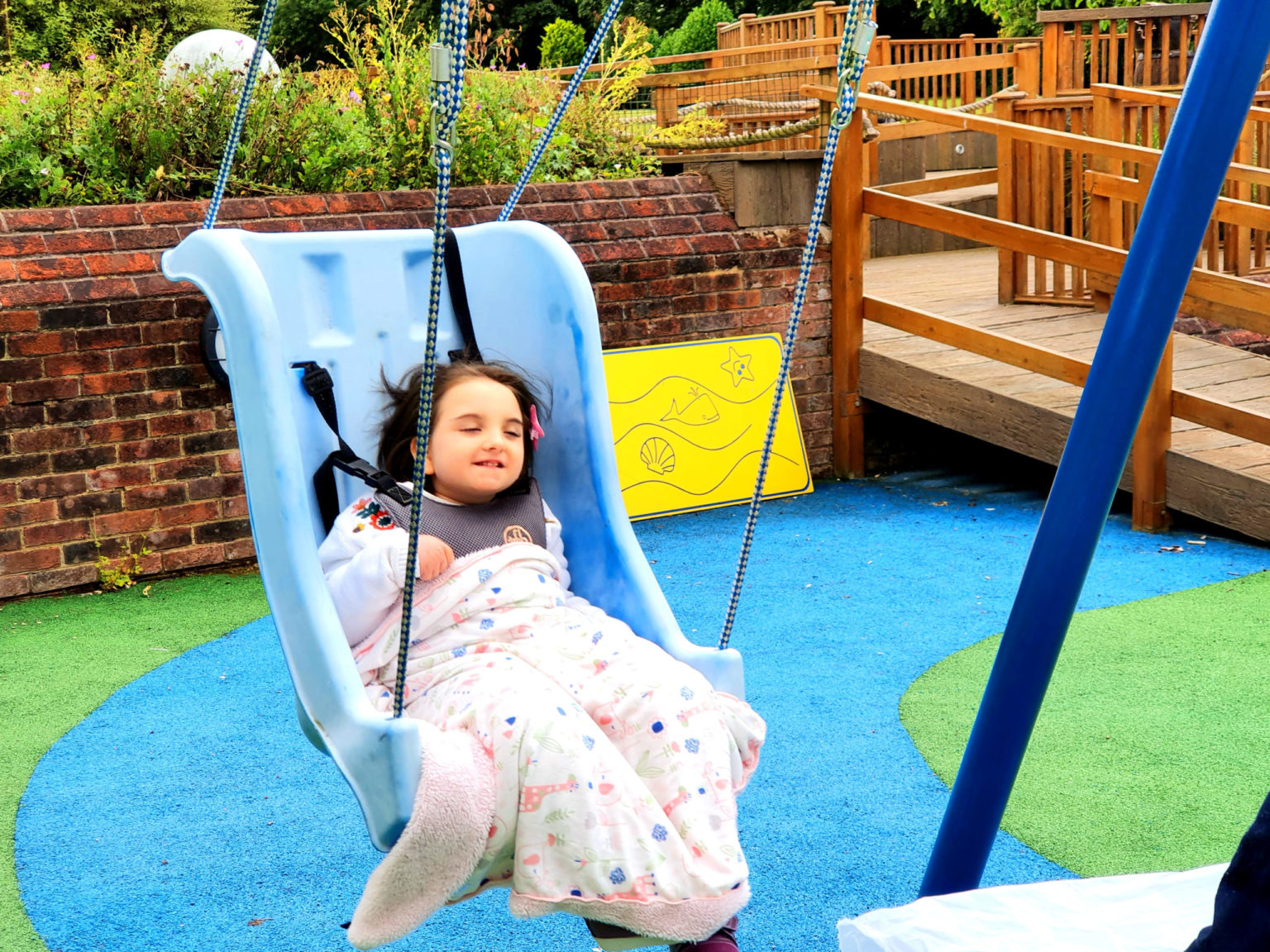 Tavcom Training – provider of accredited security systems training courses and part of the Linx International Group – has announced that it is supporting the Naomi House & Jacksplace hospices by making a donation for every classroom and online course booked.
Naomi House & Jacksplace
Naomi House & Jacksplace – which has been open since 1997 – provides expert hospice care to more than 525 life-limited and life-threatened children, young adults and their extended families from Hampshire, Wiltshire, Dorset, Berkshire, West Sussex, Surrey and the Isle of Wight.
Lisa Congdon, Corporate Fundraiser at Naomi House & Jacksplace, remarked: "We are so grateful for the support of Tavcom Training. This year has been particularly difficult and presented challenges unlike anything we have had to face before. Therefore, the support of our community is appreciated more than ever."
A jewel in the community
Kevin Matthew, Operations Director at Tavcom Training, added: "Naomi House & Jacksplace have long been jewels in our community and is close to the heart of the Tavcom Training team, as well as the many security professionals from the surrounding areas that attend our courses.
"Making a donation for every course booked, as well as running other fun fundraising initiatives throughout the forthcoming year, is something we are proud to do, to help this fantastic and inspiring charity to support our local children."
To find out more information about Naomi House and Jacksplace – including how to make a donation to its Christmas Appeal 2020 to give the gift of a magical Christmas Journey to a child at a children's hospice – please visit: www.naomihouse.org.uk/support-us/donation
Receive the latest breaking news straight to your inbox