SmartWater Group launches monthly TAG membership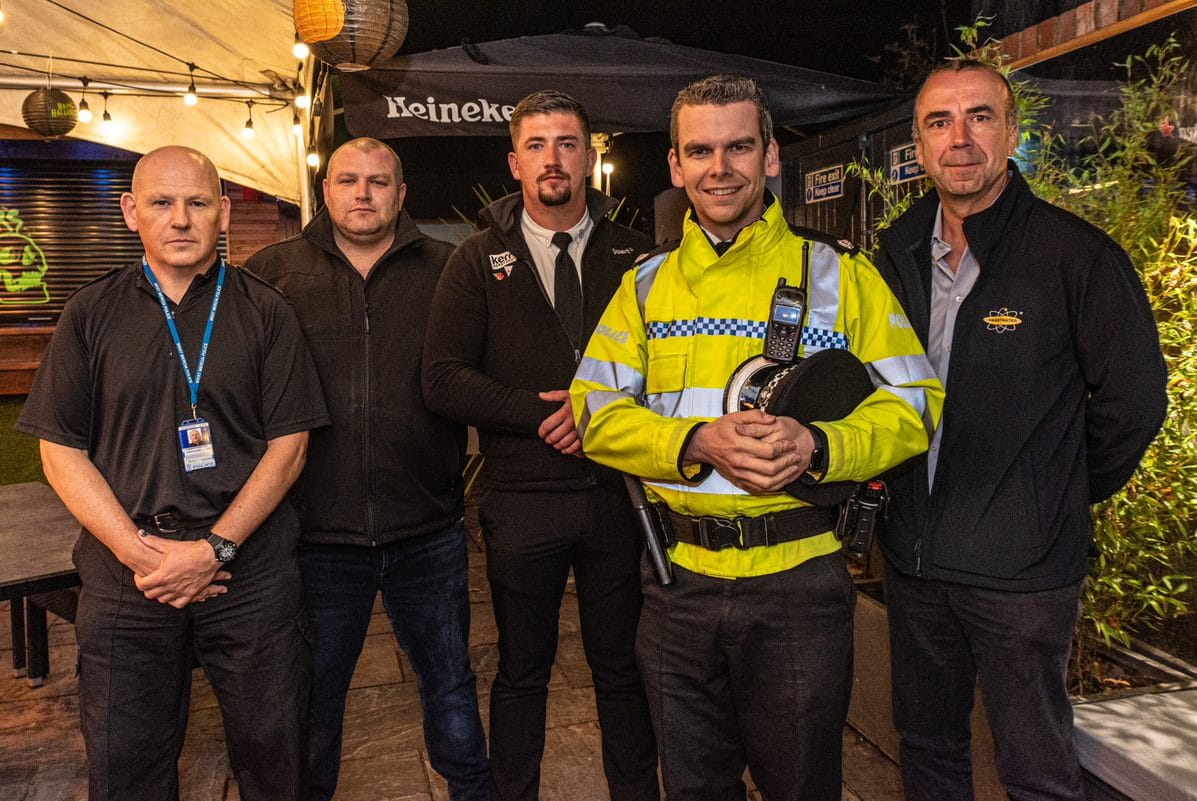 SmartWater Group has just launched a new cost-effective monthly membership plan, for independent Security Industry Authority (SIA) accredited operatives, looking to purchase the company's handheld deterrent device, SmartTag.
Each SmartTag spray contains uniquely formulated SmartWater, the only forensic solution of its type that is compliant with the requirements of the Government's Forensic Science Regulator. It is assigned to the security officer for their own use, following the completion of online training. Under the new scheme, independent SIA accredited members, who have completed the mandatory eLearning training course, can pay £5-per-month via direct debit, to gain access to the full benefits of a SmartTag membership. This includes a unique SmartTag forensic spray, high viz armband for membership ID as well as a belt loop holster and a free replacement spray in the event of an activation.
The new scheme is being offered alongside the existing one-year and three-year plans, which will continue to be available.
Commenting on the news, Phil Cleary, SmartWater Group's Chief Executive Officer, said: "The value of SmartTag is well understood by the police and the security industry, we wanted to make sure that self-employed security staff, some of whom are on tight budgets, can afford to buy into the protection afforded by SmartTag. The timing is particularly pertinent given we're entering the Christmas Party season, when door supervisors' workloads can be significant."
SmartTag has recently been deployed by police in venues across the UK, including South Yorkshire and Herefordshire, with the West Yorkshire region scheduled to follow suit in the near future. Senior officers have found that the mere presence of SmartTag proves a powerful deterrent.
Receive the latest breaking news straight to your inbox