RangeForce and First Step MEA roll out platform for cybersecurity training in Middle East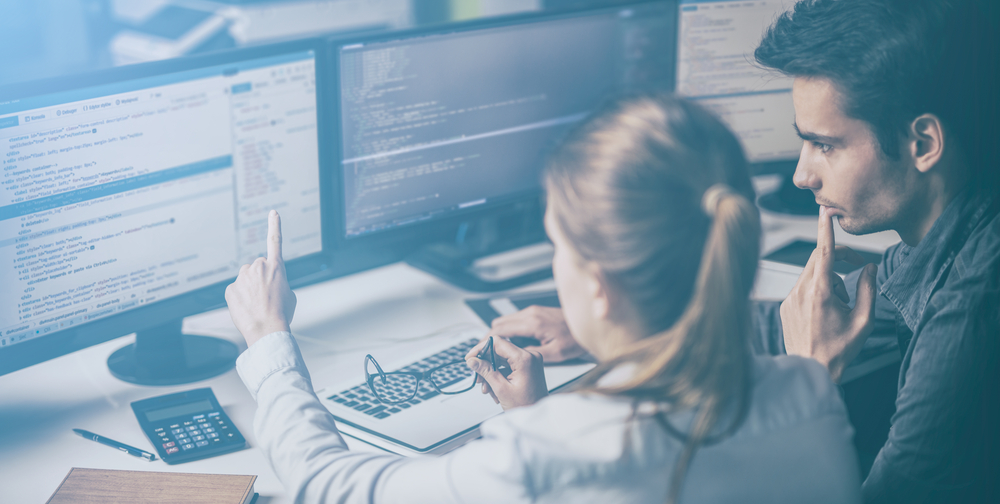 RangeForce will expand its operations in the Middle East and Africa (MEA) under a distribution agreement with First Step MEA, the two companies have announced. With more than 20 years experience in the region, First Step MEA will provide the RangeForce Cyberskills Platform through its network of resellers and customers and deliver business growth expertise aimed at upskilling cyber professionals and creating more agile, effective and responsive cybersecurity and IT teams.
The RangeForce platform uniquely integrates a real-world cyber range and continuous, hands-on learning with the performance-based analytics that are essential for enterprises to understand and continually improve their cybersecurity and IT teams' capabilities. The MEA region has been heavily focused on cybersecurity tools and technologies due to increased private and public sector investments in improving security posture against increasingly sophisticated attacks. In the new era of remote working, budgets for cybersecurity technology are expected to be reduced in 2020, yet security risks have increased. Adaptive organisations are boosting their investments in the people side of enabling secure remote work and in building the operational skills needed to protect infrastructure and data as enterprises maintain and expand their operations.
"Mastering defensive cybersecurity and closing the skills gap challenge are more critical in the region now than ever," said Geoff Brooks, First Step MEA Regional Director. "The RangeForce platform is the most effective way to level up and continually assess the skills of security teams, as well as develop the skills needed to deliver more secure software and safer systems. We're excited to be bringing RangeForce's highly engaging, very affordable SaaS training environment to our partners and customers."
Said RangeForce's President and CRO Gordon Lawson, "In response to requests from customers, particularly in the Middle East, we're strengthening our channel base in the region, where malicious attacks and cybercrime are all too common. First Step MEA is the go-to channel partner due to its well-established relationships and strong technical background.
"We're pleased to be working with Geoff and his team to help us deliver more effective cloud-based on-demand training to enterprises that want to strengthen their approach to cybersecurity."
Request a demo of the RangeForce CyberSkills Platform.
Learn more about cloud-based cybersecurity training for remote teams.
Receive the latest breaking news straight to your inbox