PRYSM Software joins the VITAPROTECH Group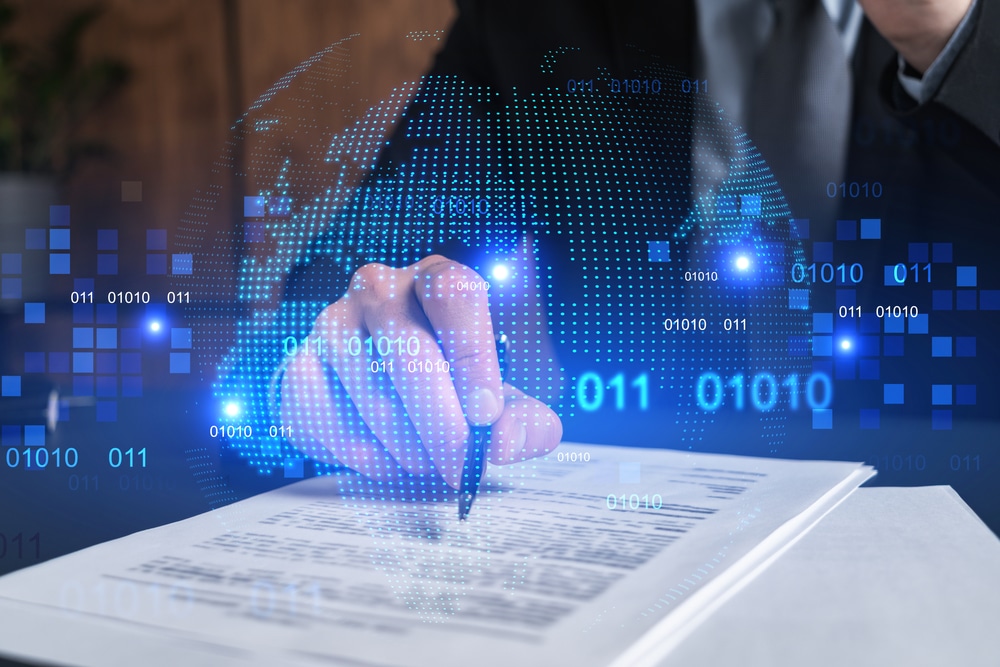 VITAPROTECH Group is accelerating its development in security software solutions and strengthening its monitoring branch through the acquisition of PRYSM Software.
Established in 1996, PRYSM Software is a French provider of integrated solutions for global supervision and building control (PSIM – Physical Security Information Management). Based on open standards, PRYSM solutions provide flexibility and ease of deployment, ensuring end customers are independent and unifying heterogeneous environments. The company has a network of more than 150 partners worldwide, trained in its AppVision hypervision platform.
Backed by VITAPROTECH, PRYSM Software will have the means to accelerate its international development and to continue investing in innovative solutions that respond to the challenges and technological changes of the security market. This acquisition strengthens ESI's activity in software publishing dedicated to the "control command" centre, integrated at the beginning of 2021.
The merger is actively supported by the management of the two companies and by EURAZEO, through its Small-mid Buyout business, which has been a majority shareholder of VITAPROTECH Group since July 2018.
Jean Michel BELIN, CEO and Founder of PRYSM, remains at the helm of the company. He said: "I am delighted that PRYSM can join the VITAPROTECH Group, which already has strong credentials in the world of physical safety and security. The companies are indeed very complementary: VITAPROTECH will thus be able to increase its activity in the software field by supplementing the ESI company's offer with an on-site supervision platform and conversely the ESI solution will be able to enrich the offer provided by PRYSM with remote security management functionalities. VITAPROTECH will bring additional resources to PRYSM to strengthen its international development while ensuring its neutrality with manufacturers."
Eric THORD, President of VITAPROTECH added: "PRYSM Software has a very good development dynamic and a unique expertise, worldwide recognised, in control command systems. It markets its solutions through its own brand but also in OEM, a market that has a strong development potential. We are very interested in supporting this development by guaranteeing PRYSM Software complete independence from our other entities. There are also strong synergies with ESI that we intend to implement to serve our customers."
Receive the latest breaking news straight to your inbox