Over 100 UK companies to exhibit at Intersec 2020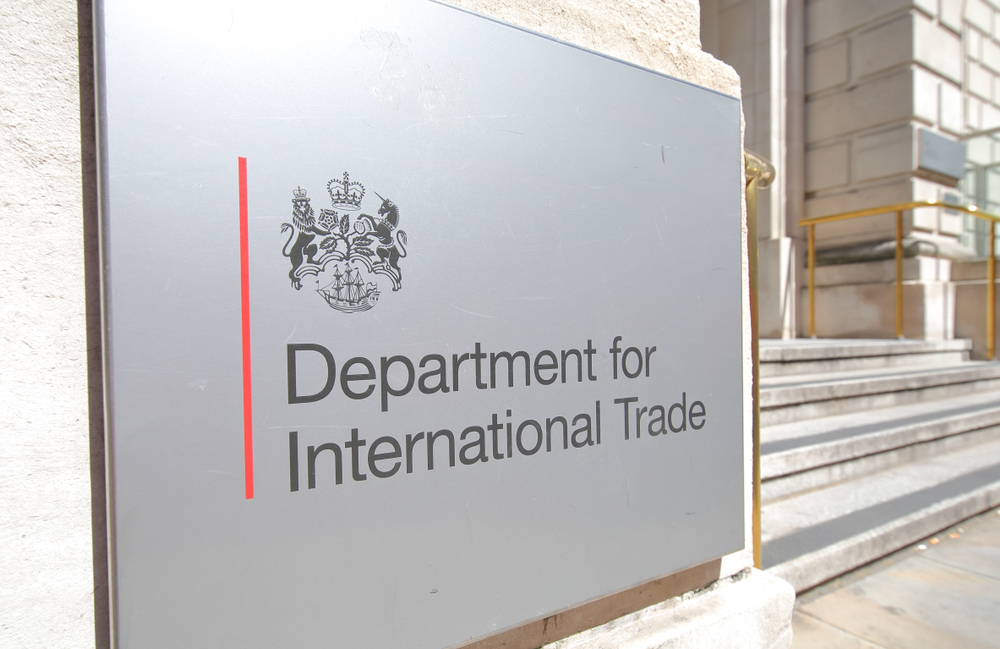 Strategic partnership and security cooperation are the main UK themes as over 100 UK security, fire and safety companies exhibit a range of capabilities at Intersec 2020. This significant UK presence reflects the strong commitment to future security cooperation and partnership between the UK and the UAE.
UK companies are looking for opportunities for industrial partnerships and long-term joint ventures. The UK is also keen to share its experience of managing major events and protecting critical national infrastructure from the threat of terrorism. The UK also has extensive experience in securing maritime and land borders as well as in aviation security and looks to work closely with the UAE in this important and growing sector. The UK is also keen to work with the UAE in achieving its aspirations for the 2030 vision.
The UK team is led by Tracy Buckingham, Deputy Director for Security & Cyber Security Exports in the Department for International Trade's Defence and Security Organisation (DIT DSO). She is accompanied by Angela Essel, Head of the UK's Joint Security and Resilience Centre and Robert Barnes, Principal Police and Security Adviser in DIT DSO.
Tracy Buckingham said: "The UAE is an important strategic partner and our aim is to continue to deepen and strengthen our security relationship. Intersec 2020 gives us an important opportunity to discuss security challenges and issues faced by both our countries with the aim of sharing best practice and finding joint solutions.
"The Government of the United Kingdom is keen to help the UAE in the planning for, and delivery of, a safe and secure Expo 2020. I am very keen that the significant presence of UK companies creates the opportunity for long term industrial partnerships in the UAE so that we can continue to share the knowledge, understanding and technology that can only strengthen our ties."
The United Kingdom Department of International Trade and UK companies look forward to a successful Intersec 2020.
https://www.gov.uk/government/organisations/department-for-international-trade-defence-and-security-organisation
Receive the latest breaking news straight to your inbox