ONVIF to discuss single interface for converging systems at Intersec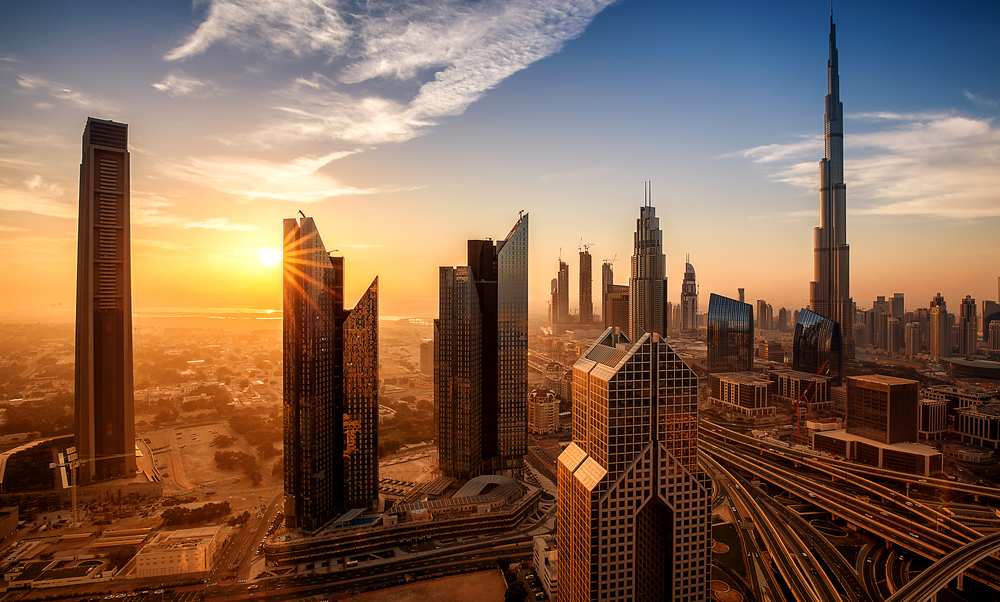 ONVIF, the global standardisation initiative for IP-based physical security products, has announced it will be at Intersec 2020, 19-21 January in Dubai, together with participating member companies to demonstrate interoperability between products using ONVIF profiles.
At booth SA-L17, attendees will be able to see demonstrations of interoperability between different manufacturers' products using various ONVIF profiles.
ONVIF executives are also participating in a number of presentations describing the standardised approach to security as part of the Intersec Future Security Summit 2020 held in the Al Multaqua Ballroom, Dubai International Convention and Exhibition Center, in conjunction with the exhibition.
Per Björkdahl, Chair of the ONVIF Steering Committee, will participate in a panel discussion titled "Enterprise Security: Challenges for New Age Security Managers," on Monday 20 January at Intersec Arena. This discussion will focus on developing, implementing and maintaining resilient programs in complex operating environments and will also touch upon the need for flexible, simple and modular integrated systems. Also participating in the panel will be Joule Sullivan, Director of International Security Operations for Abbott and David K. Young, Chief Executive Officer for Oxford Analytica.
"Interoperability between disparate devices and systems will continue to fuel innovation and provide valuable intelligence for sophisticated, enterprise environments," Björkdahl said. "ONVIF is focused on continuing to provide new and innovative interoperability solutions to the industry to help it advance."
Also on 20 January, Stuart Rawling, Head of Segment Marketing at Pelco and ONVIF Steering Committee member, will present on the topic, "Converging systems into one operational interface to improve the security, intelligence and oversight of shopping malls and retail parks." Attendees will learn how using a standardised interface for security systems will mitigate risk, provide scalability and aid in capitalising on business opportunities.
Further information about ONVIF conformant products, including member companies and their conformant models, is available on the ONVIF website: www.onvif.org.
Receive the latest breaking news straight to your inbox