New whitepaper sheds light on different types of ATM crime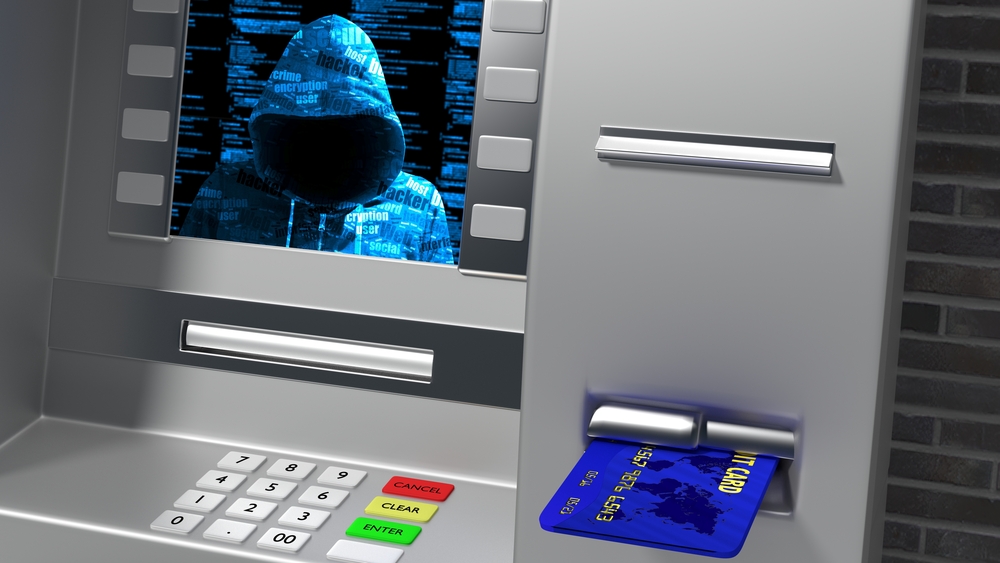 GMR 410, a wholly owned subsidiary of GMR Protection Resources has published a whitepaper on ATM crime. Written by Mary Gates, Vice President of Security, this publication, entitled "Protecting ATM Clients and Assets," provides readers a description of the different types of ATM related crime, along with regulations and tactics to mitigate incidents.
"Throughout my career in bank security," says Gates, "I found state and local regulations, types of ATM vulnerabilities and mitigation techniques, to be ever evolving and scattered across a multitude of sources and sites. With this whitepaper, I aimed to summarise and consolidate information in plain language so security professionals and independent ATM operators can spend less time searching the internet and other resources and more time planning their asset protection strategy."
This whitepaper will help personnel:
Better understand the different types of ATM crime
Make decisions to impact ATM related criminal activity
Reduce liability
More from Gates: "Security decisions impact every aspect of your business. Becoming more informed, analysing the security needs of your individual locations, categorising locations based on their risk, implementing enhanced security strategies where appropriate and working towards compliance with your ATM lighting program married together to build a safety blueprint to help protect your customers, assets and brand reputation."
You can download the whitepaper by going to https://www.gmr410.com/articles-resources/.
Receive the latest breaking news straight to your inbox