New Regional Sales Manager for PAC, GDX and 3xLOGIC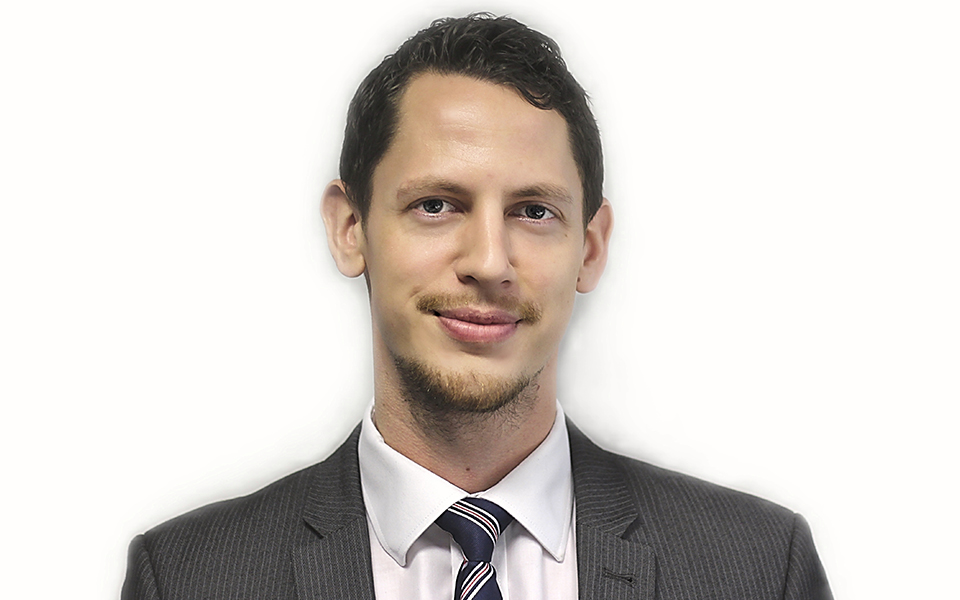 Sam Flowers has been appointed as the new Regional Sales Manager for the UK south, responsible for supporting integration partners across the PAC, GDX and 3xLOGIC brands.
Sam has over 10 years' experience in the security industry working in the private residential and commercial sectors along with extensive technical surveyor experience.
When Sam was approached to join the organisation he had no hesitation in accepting the position. "PAC & GDX are very well-known brands within the industry and the launch of 3xLOGIC within Europe offers an exciting challenge. The organisation has a reputation not just for excellent technology and customer support, but also as a great employer, so I am really looking forward to developing my role here," he said.
"Since joining the team we have of course had COVID-19 to deal with, but I am using the lockdown time wisely to get fully trained up on our solutions and to start engaging with our customers, remotely for now, to understand how we can support them."
Jason Sullivan, PAC & GDX Sales Manager, is keen to use Sam's experience to good effect and comments: "Sam's background in the security industry will be invaluable to us in terms of serving our customers and developing new long-term relationships. He is able to offer different perspectives that I know will be useful for our ongoing product development in particular. I am also confident that Sam's consultative approach will be very popular with both existing & new customers and I wish him every success."
For further information, please visit www.pacgdx.co.uk
Receive the latest breaking news straight to your inbox