New qualification for ISS Security Services staff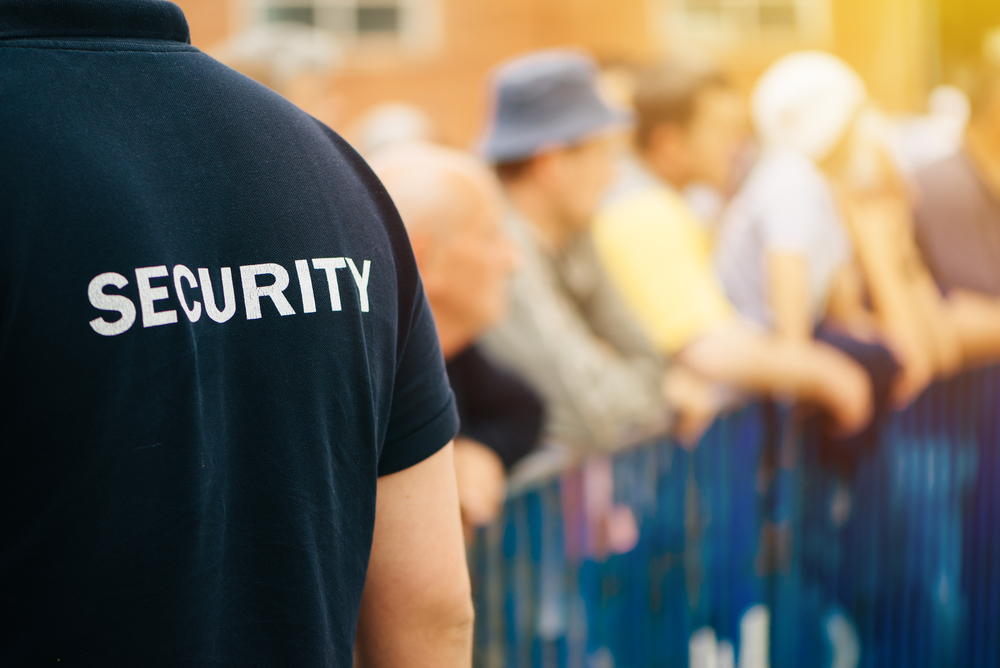 ISS Security Services has been working with the Police Crime Prevention Academy to develop a new qualification for security guards deployed by ISS, The Prevention of Extremism and Terrorism qualification.
The announcement of the new qualification coincides with the Minister of State for Security at the Home Office, James Brokenshire, announcing plans to introduce a 'protect duty' law that will require owners and operators of public spaces and venues to put measures in place to keep the public safe from terrorist action, part of the government's commitment to improve the safety and security of public spaces.
The proposed legislation will put the onus on venues to consider the risk of a terrorist attack and take "proportionate and reasonable measures to prepare for and protect the public from such an attack", with such measures including increased physical security, training and conducting exercises for staff on what to do during an incident.
The government has said that it will continue to engage with industry bodies to encourage them to adopt best practice, as well as working with the Counter Terrorism Police and the Centre for the Protection of National Infrastructure (CPNI) to extend the reach of advice, guidance and training across all sectors.
The Prevention of Extremism and Terrorism qualification is a Level 3 OFQUAL endorsed qualification, delivered by the Police Crime Prevention Academy. ISS, who have provided security services to organisations throughout the UK since 1968, will be putting 120 staff through the qualification over the next three months.
The course is delivered by qualified and experienced experts and covers hostile recognisance, the use of open source material, communications, response and actions that can be taken that will assist the police in their response or investigation.
David Beveridge, Security Manager at ISS said: "We see this qualification as another step towards the creation of a professional and highly qualified security guarding service. My team will now have a greater knowledge of the potential threats we face, early identification of such threats and what they need to do to mitigate such threats and assist the police."
The Head of the Police Crime Prevention Academy, Guy Collyer said: "I see this as a valuable collaboration between the police and the private security sector. We all share common goals and should be working more closely together, so that each party clearly understand the others role and where boundaries can be clearly set."
Further information about the range of accredited qualifications offered by the Police Crime Prevention Academy can be obtained by visiting https://www.crimepreventionacademy.com/ or emailing: [email protected]
Receive the latest breaking news straight to your inbox