Mission 500 announces call for nominations for 2020 Corporate Social Responsibility Award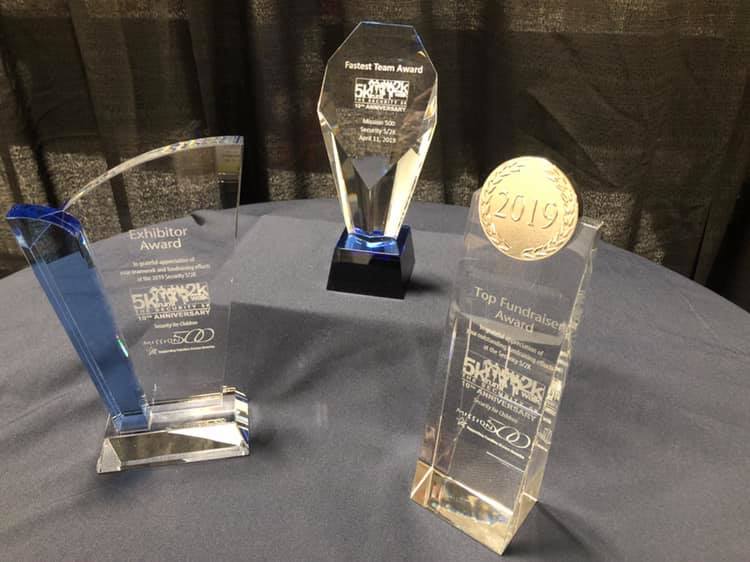 Mission 500, a non-profit charitable organisation focusing on the security industry and dedicated to serving children and families in need across the US, is now accepting nominees for its 2020 Corporate Social Responsibility (CSR) Award and 2020 Humanitarian Award. The awards will be presented at the Security 5/2K ceremony on 19 March, 2020 during ISC West in Las Vegas.
The Mission 500 CSR Award honours a company in the security industry that has made a significant contribution to those in need. The judging criteria includes an assessment of applicants' CSR programs as they relate to effectiveness in helping the communities they focus on, involvement of company personnel, sustainability and long-term impact of the programs and activities that go beyond financial contributions.
Employees can nominate the company they work for, as well as partner organisations they work with. A judging panel comprised of Mission 500 Advisory Board Members evaluates applicants according to the criteria and applicants' contributions toward social causes. In 2019, Brinks Home Security received the CSR Award.
In addition to the CSR Award, Mission 500 will also present its Humanitarian Award at ISC West. The award recognises individuals in the security industry who have made important contributions to those in need. The 2019 recipient was Dave Foglio, Founder of First Response Security.
"Our 2020 award recipients have been committed to advancing our overall mission and working with their local and regional communities to help those in need," said George Fletcher, Advisory board member and Mission 500 volunteer. "Through their contributions and tireless efforts, the lives of countless individuals and families have been forever changed in a positive way."
Entry forms must be completed and submitted by 13 February, 2020. Those who are interested in participating can download the CSR Award and Humanitarian Award forms here. Forms can also be obtained and submitted by emailing Kathryn Robinson directly at krobinson@mission500.org.
For more information about Mission 500 and all current and future activities, visit mission500.org.
Receive the latest breaking news straight to your inbox