Microsoft names Tareq Hijazi as Public Sector Director for UAE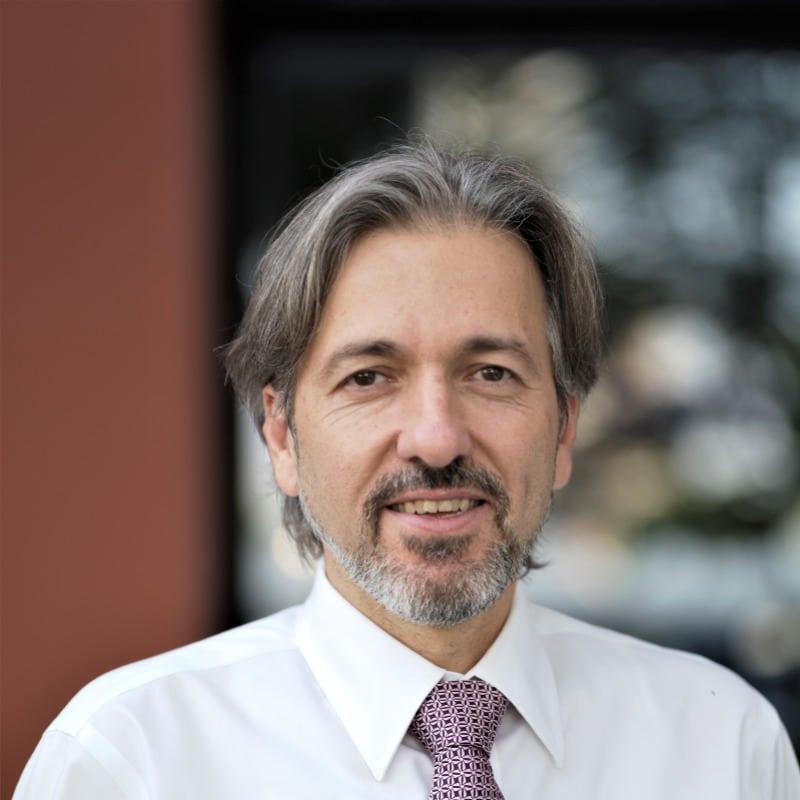 Microsoft has announced that Tareq Hijazi, former director in the company's Consulting Services division, has been named Public Sector Director for Microsoft UAE.
Hijazi is a 20-year Microsoft veteran who joined in 2001 as a Technology Specialist. He headed to the GCC region in 2006 to lead Microsoft Gulf's Account Team Unit for the Enterprise segment. In late 2010, Hijazi was appointed Country Manager for Bahrain and Oman and moved back to Dubai in 2014 to lead the Small and Mid-Market Solutions and Partners group for Microsoft Gulf.
Since 2018, he has overseen Microsoft's Services business for the GCC and then for UAE, helping guide the business and its customers to strong results throughout a challenging three-year period.
Commenting on his new position, Hijazi stated, "Microsoft has always been a staunch ally to the UAE government in its pursuit of economic diversification and the building of a sustainable and inclusive future for its citizens and residents. I look forward to continue to build on that success, as we enable public sector organisations to build capacities to compete in the global digital economy."
For more information, visit: news.microsoft.com
Receive the latest breaking news straight to your inbox