New international contracts lead to expansion plans for Safetyflex Barriers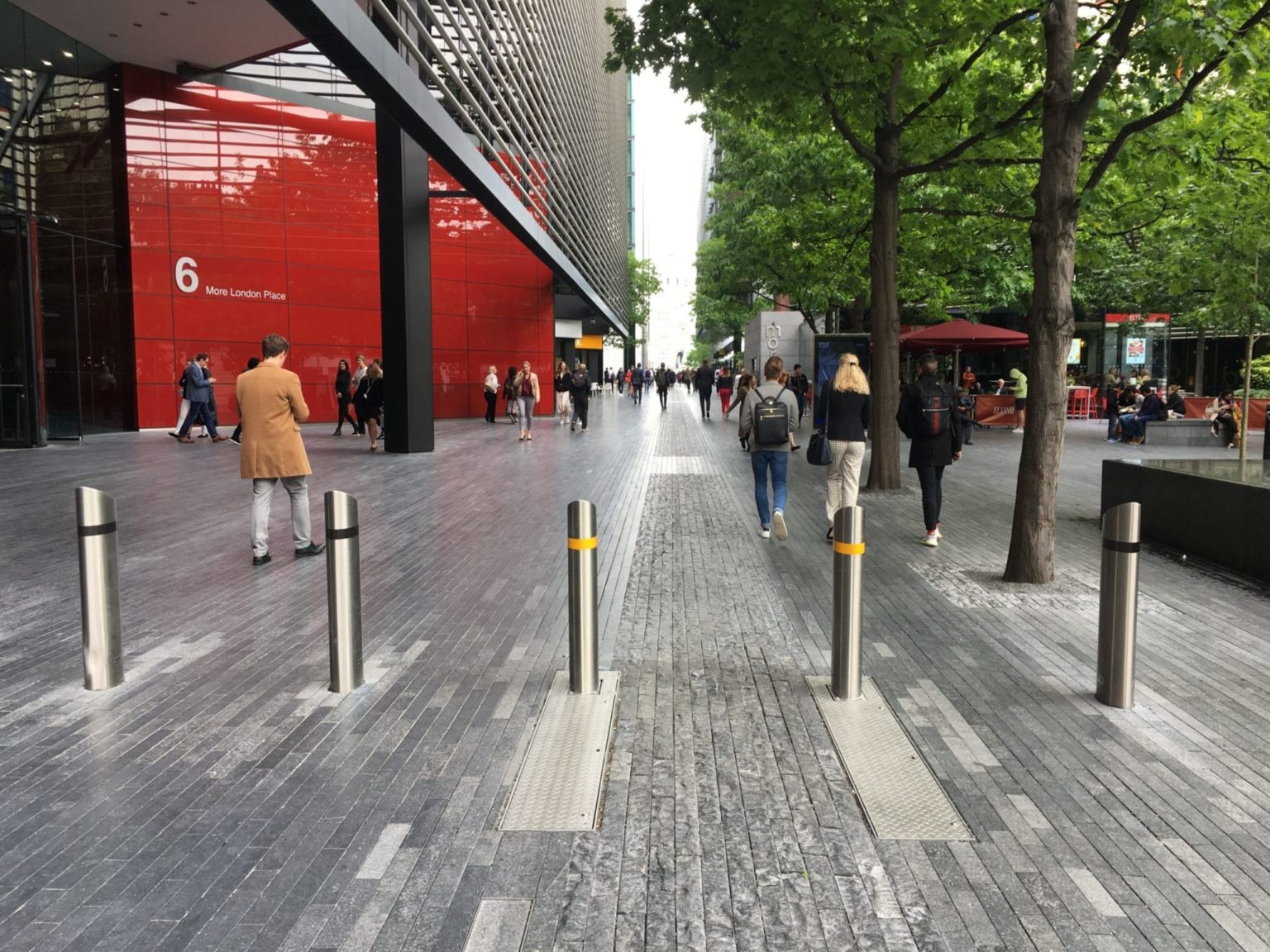 Safetyflex Barriers – a global manufacturer of anti-terrorism bollards, barriers and crash-rated street furniture – has recently announced an expansion of its workforce and operations on the back of two new contracts in South Korea and India.
Safetyflex Barriers has won export contracts to protect government buildings in the two countries with its award-winning Truckstopper range of bollards and barriers.
As a result, it is increasing production at its manufacturing facility in Sheffield, UK with a £300,000 investment in new machinery, as well as expanding its headquarters by taking an additional 6,000sq ft of space.
The company has also employed a new Sales Manager. Jeremy Tettmar, who has over 25 years of experience in the perimeter security sector, having previously worked for Cova Security Gates and most recently ATG Access.
Marcus Gerrard, Director at Safetyflex Barriers, said: "South Korea and India are huge marketplaces with massive potential for growth, so we're delighted to have made a breakthrough there and to be showcasing our innovative and world-leading products in both countries.
"Exports are a key area of growth for us and now account for over a third of our business, and we expect that to reach 50 per cent as our global reputation gathers pace.
"The past year has been incredibly busy, and throughout the course of the pandemic we have seen orders increase, so now seemed like the right moment to grow our facilities and our team as we strive to build on our track record of year-on-year growth.
"We're also starting to look ahead at the potential positive impact on the security sector as the UK Government consults on new 'Protect Duty' legislation that would require venue operators to consider and mitigate the risk of a terrorist attack."
Jeremy Tettmar added: "I'm delighted and excited to be joining Safetyflex Barriers."
Receive the latest breaking news straight to your inbox