LOCKEN's move to ISEO strengthens group strategy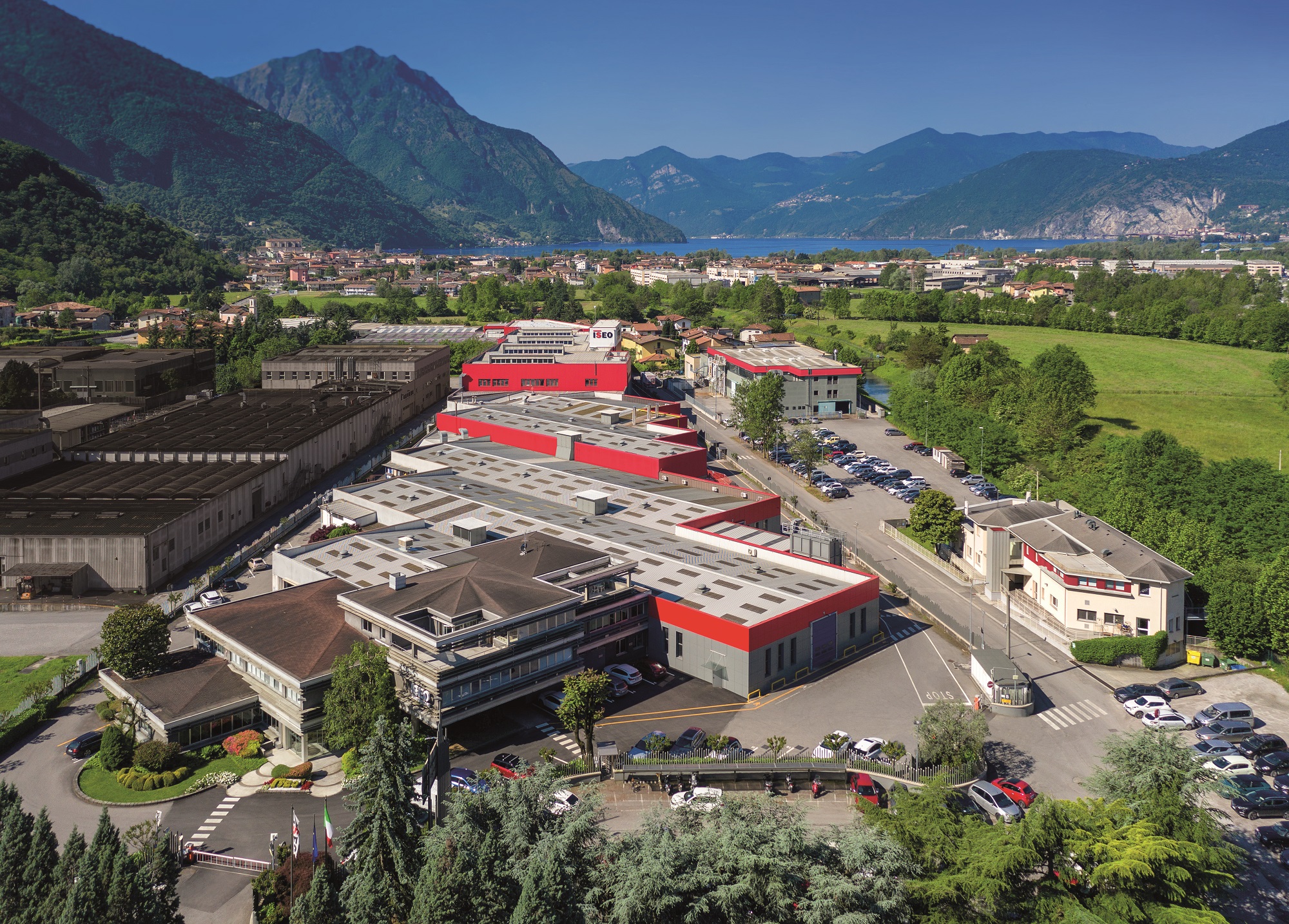 ISEO, the Italian specialist in locking and access control systems, is giving itself a winning chance of strengthening its position in every segment of the access control market, as evidenced by its full acquisition of LOCKEN in 2020.
With multi-site companies, transport, energy, water, telecoms, banking and local government sectors drawn to its philosophy of "boosting customer business performance", LOCKEN has established a commanding position in the European access control markets over the last 17 years.
For its part, ISEO has always maintained steady growth, which has allowed the family-run company to establish operations in 70 countries since it was established in 1969. After carving a strong reputation for its cylinders, locks and anti-panic bars, which it markets through a network of distributors, the company embarked on a major change in direction by embracing electronic access control systems. ISEO gained an initial interest in LOCKEN in 2017 and the company's move to the group is already resulting in an even more commanding position in the market.
Extensive and enhanced ISEO solutions
"Thanks to our internal development" explains Roberto Gaspari, CEO of ISEO, "we are now in a position to bring a broad range of solutions to the market, from mechanical locks through to sophisticated access control systems. LOCKEN's hi-tech solutions naturally dovetail with ISEO's range, including a latest generation electronic key based on contactless technology. In addition, LOCKEN's project-driven approach to developing global solutions for end users will bring real synergy and invaluable support to the distributors and installers already working with ISEO. We can provide a real ecosystem that encompasses the software, expertise and products. Combining the LOCKEN and ISEO teams into a single sales force gives our customers access to a more extensive range."
Three questions for Roberto Gaspari, CEO of ISEO
What are the key benefits of LOCKEN being part of ISEO Group?
ISEO, an expert in locks and closing systems, generated revenue of €144 million in 2019. Its products are sold in every continent through 15 subsidiaries. The full integration with LOCKEN represents the culmination of an approach that we launched a few years ago with the aim of synergising our skills. Whereas lSEO is focused on selling security equipment through its network of distributors, LOCKEN offers personalised solutions that are often bundled in projects, which involves consulting directly with users or contractors to provide best-fit recommendations. Combining both business models will enable ISEO Group to deliver an end-to-end range of solutions tailored to the needs and requirements of the market.
How do you see ISEO and LOCKEN working together?
We are going to target both the solutions market and the equipment sales market. We believe that the market calls for these two approaches and that a collaborative organisational structure will be more effective in meeting these two complementary needs. We are highly focused on putting ISEO on the decision-makers' radar in our target markets, especially those who know us for our mechanical products but less for the electronic range. Expanding ISEO's product portfolio with LOCKEN's solutions, which have garnered a strong reputation in the market for 17 years, represents a step in this direction.
How important is innovation?
Our investments in innovation account for 4 to 5% of our revenue, which is a remarkable percentage in our line of business. They are critical to our success in the future and that is why we have never scaled down our commitments in this particular area, even during the throes of the health crisis and they will remain high on the priority list for years to come. We recently obtained new patents for our mechanical cylinders and we are on the verge of launching an all-new range of mechanical locks to serve the key markets governed by DIN (Deutsches Institut for Normung) standards. We are also investing in electronic access control solutions and several new electronic products are due for imminent release.
Receive the latest breaking news straight to your inbox