LEGIC partners with Sensry for Industrial IoT sensor platform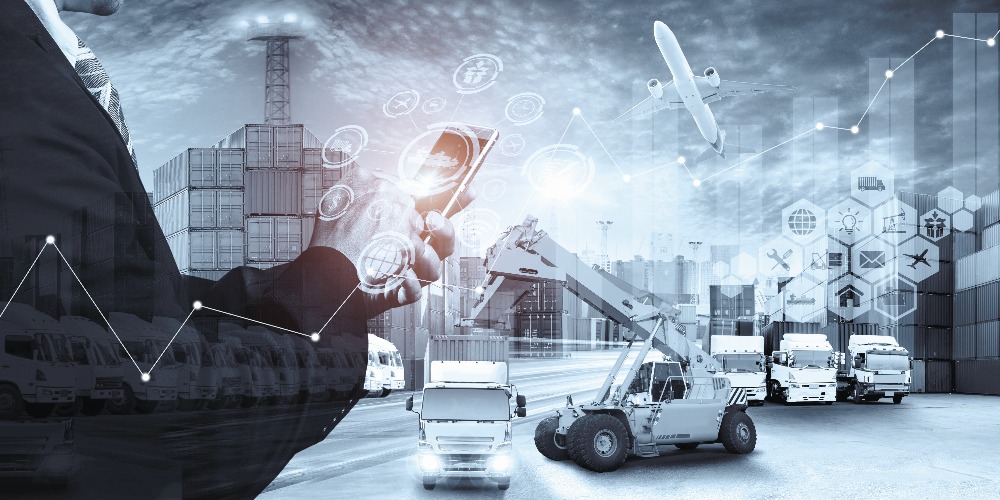 Swiss-based LEGIC Identsystems (www.legic.com), an enabler of contactless security solutions and Dresden-based Sensry (http://www.sensry.net), a provider of IoT sensor and sensor fusion nodes, have announced a long-term strategic partnership to create a secure, end-to-end "Industrial IoT sensor platform".
"This new platform will combine LEGIC's 25 years of end-to-end security expertise with Sensry's deep knowledge in high-performance, low-power, wireless sensor node technology," said Anthony Fitze, Head of Business Unit IoT at LEGIC. "Building on our recent acquisition of the Bosch XDK Platform, this partnership will provide existing and new customers with a secure and powerful solution for deploying high-end sensor nodes that can be provisioned, configured and managed from the cloud. This eliminates the need for factory pre-configuration which reduces cost, increases flexibility and simplifies logistics."
Backed by the Fraunhofer-Gesellschaft, the leading organisation for applied research in Europe, as well GlobalFoundries, the world's fourth largest semiconductor foundry, Sensry is led by a senior team of IoT veterans with over 150 years of know-how in the development of smart and secure sensors for leading-edge IoT applications.
"We are excited to work with LEGIC to combine our best-in-class technologies to create a secure, configurable and affordable platform that allows customers to focus on their IoT applications and business models and not on underlying connectivity, sensor or security issues," said Konrad Herre, Co-Founder and CEO at Sensry.
Sample and prototyping kit for the platform are planned for Q2 2022. For more information, visit Sensry at Productronica in Munich, 16-19 November 2021, Venue: Messe München: https://www.productronica.com    
Receive the latest breaking news straight to your inbox