Large national bank increases the efficiency of its security operations by 48%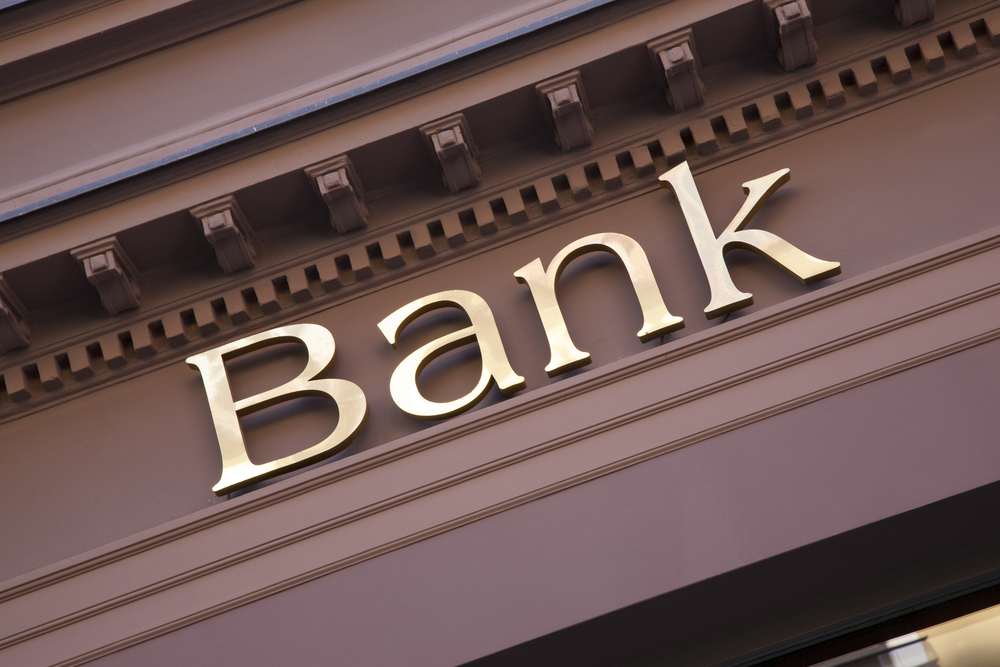 How does a large national bank reduce false alarms by 97%, increase the efficiency of its security operations by 48%, decrease its costs per site by 34%, all while reducing personnel costs by 23%? Julio Molano, CEO of the Bogota, Colombia-based security services company, Siete24 has the answer.
In 2014, when Siete24 began working with the bank, it was operating 800 branches, 27 offices and 3,200 ATMs, all requiring round-the-clock protection. Its security infrastructure included more than 90,000 sensors, 15,000 surveillance cameras, 3,000 DVRs and 1,500 access points. To manage this expansive enterprise the bank was operating five independent systems, using legacy software and was heavily reliant on the knowledge of its operators. Julio highlights the scale of the challenge: "In 2014 the bank was receiving two-million alerts per month, which was far more than it could effectively handle."
With the bank planning major expansion, it needed a solution that would not only deliver immediate benefits but have the ability to scale significantly. The solution that met this need was enterprise incident management system, Qognify Situator from Qognify.
The fact that Situator was already tried, tested and proven in the banking sector was an important consideration in selecting the system. Having been in use by Millennium BCP in Portugal since 2011 (a case study is available), Situator was able to reduce false alarms from more than 20,000 to 1,200 per annum.
Since Siete24 began its work with the bank six years ago, the scope of the project has grown. The number of sites being monitored has doubled and the volume of sensors has increased by 50%. "Today, Situator is handling up to 18 million alerts per month, of which 71,200 are verified and 109 confirmed as incident, each managed using best practice procedures we have defined in the system," explains Julio. "Despite this dramatic increase in the size of the project, our average response time to critical events has fallen from five minutes in 2016 to just 50 seconds in 2020. We have found that the more alerts we process, the more efficient and effective we become."
Qognify Situator has created such a positive impact on operational performance, the bank has recently extended its contract with Siete24 for a further three years. Julio concludes: "The bank requires that we have 99.9% availability and we are financially accountable for any losses. Situator has enabled us to not only meet our service level obligations but has given the bank far more than it anticipated."
Receive the latest breaking news straight to your inbox