ISJ Influencers 2022- James Morris, Head of Security Services EMEA, Aon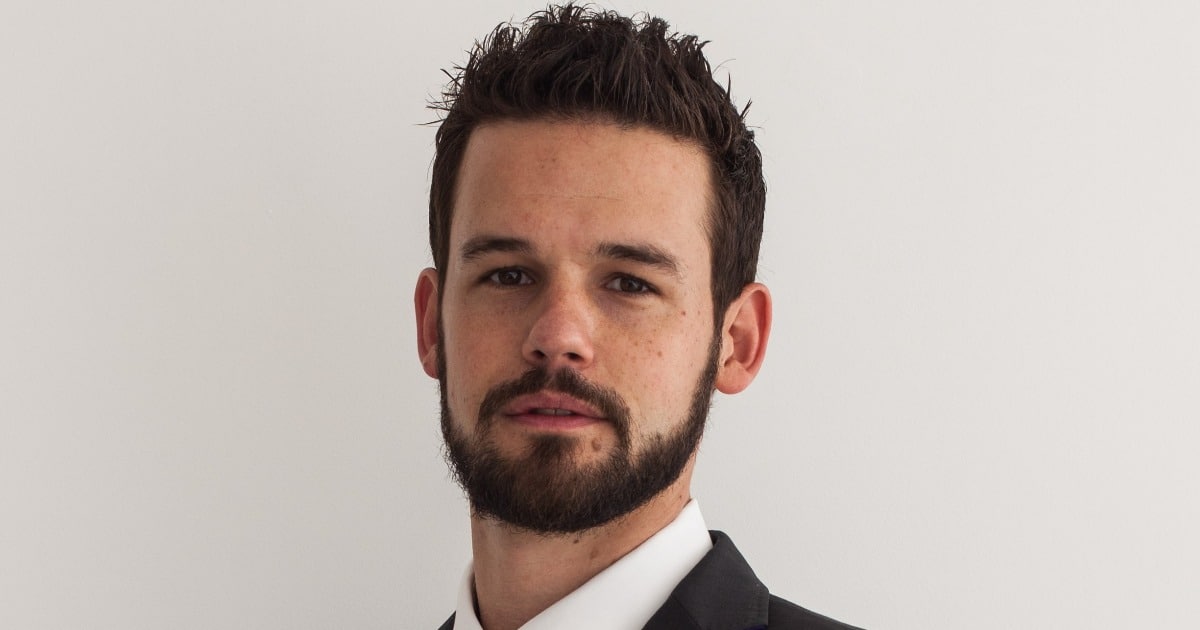 What could 2022 bring? In answering this question we could go back to our 2021 predictions and dust those off because while I think only the most optimistic among us really believed that the new year would see the total end of the pandemic, most believed that we'd be seeing far fewer cases by now and more normality. However, case numbers remain high in many countries going into the winter in the global north and with so many eligible people choosing to avoid the vaccine against medical advice, a tough winter of COVID cases remains ahead going into 2022, with the high possibility of further variants developing also.
With that being said, 2022 will see a return to greater degrees of normality for most businesses supported by vaccines and vaccine mandates and with the adaptations to new working conditions that most organisations have implemented. As such, two areas of focus I'd like to highlight:
COVID response and relevance of security functions
While the pandemic will remain a factor, it will become less of a factor in decision making. Employees will return to offices in some form or another (think more collaboration hub than desk-based office work), essential travel will build and physical meetings and events will become more popular. Meanwhile business leaders will hope that 2022 will see continued growth in revenue and customer spending.
However, the response to the pandemic will not be equal and the economic impacts will be felt for years, while developing economies will feel the pain for much longer. The impacts will include political instability, civil unrest and economic uncertainty.
In addition, the challenge for security functions is to remain relevant to the business and the goodwill built through the pandemic will be tested. Security functions must ensure their internal stakeholders see the full value they bring to the business and partnering with key departments including cyber, BCM and resilience, health and safety, HR and sustainability must be a priority.
Climate change
No opinion piece of mine would be complete without a mention of climate change at this stage, so I'll add this to the list. And likely every list from here on out because the 6th IPCC report released in July 2021 highlighted the unequivocal scientific evidence that climate change is here, it's happening at greater extent than expected already and manifesting in major environmental events around the world.
This year saw mass wildfires along the Western coast of the US and Canada, Greece, Turkey and Siberia, flooding in China, Southern Africa, the UK and India, major storms in the US and the Caribbean and several other events. These will only get worse. The question all businesses must be asking is "where we are most vulnerable to environmental events and how can we mitigate these threats and build resilience?" Security leaders should be involved in those discussions or starting them if others aren't. One thing that must be clear to all – climate change is the greatest threat to business in the future, it isn't a question of "if" your business will be impacted but "how" and the time to act is now.
Bio
James Morris is a security, safety and crisis manager with 20 years of experience. James is currently Head of Security Services EMEA for Aon. James' security career started in Iraq and Afghanistan, but he's since spent years in the mining industry in Sub-Saharan Africa and in corporate environments across the globe in the financial services industry.
For more information, visit: www.aon.com
This article was originally published in the December 2021 edition of International Security Journal. Pick up your FREE digital edition here
Receive the latest breaking news straight to your inbox