Hikvision announces financial results from first half of 2021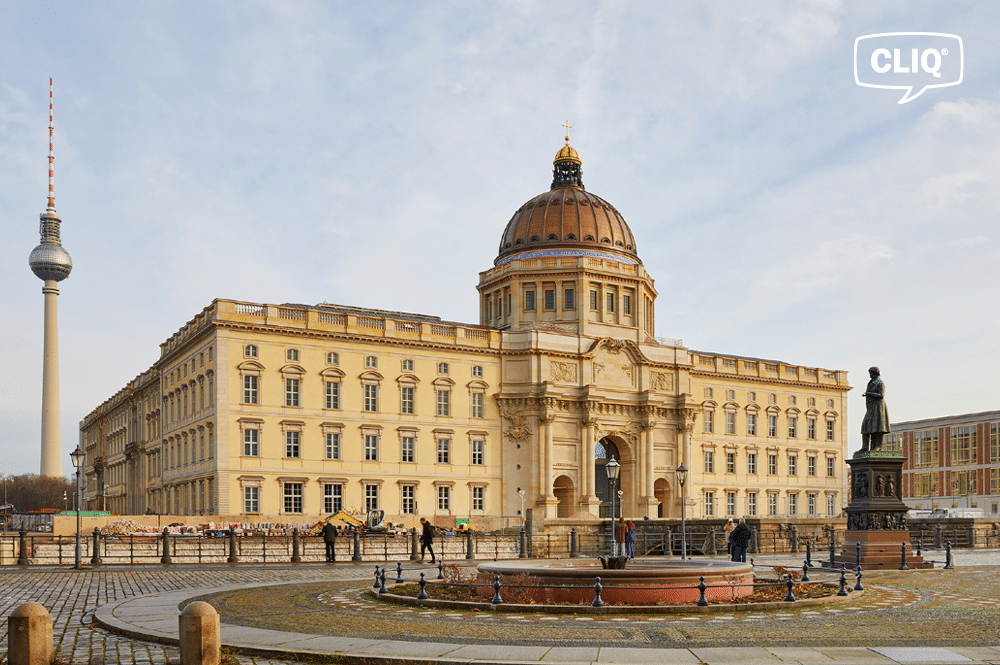 Hikvision has announced its financial results for the first half of 2021.
During the reporting period, Hikvision generated a revenue of RMB 33.90 billion with a year-over-year (YoY) growth of 39.68%. Net profits attributable to shareholders of the listed company were RMB 6.48 billion, reflecting a YoY growth of 40.17%.
Hikvision's revenue in overseas markets amounted to RMB 9.47 billion, with a YoY increase of 25.53%. In the first half-year of 2021, Hikvision further expanded its investment in R&D, to RMB 3.88 billion, which accounted for 11.44% of the revenue.
Amid continuing uncertainties in the global environment, Hikvision remains focused on technological innovation and optimising operations to maintain solid company development and value creation for its customers.
For the full 2021 first half-year financial report, please click here.
Receive the latest breaking news straight to your inbox