Higher quality and added services with intelligent drone technology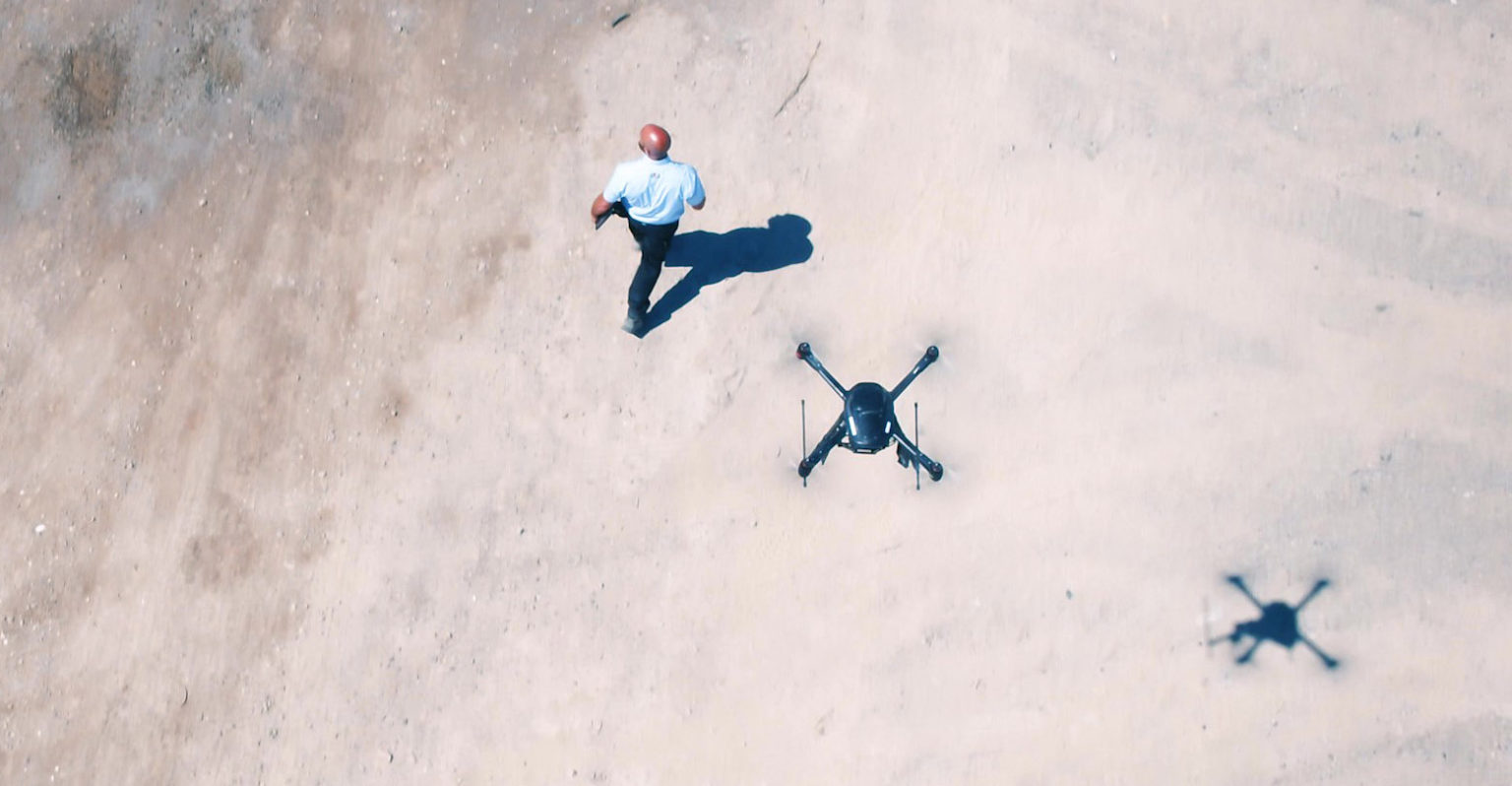 Do you want to watch ongoing security inspections while gathering data for new business?
The Lorenz Technology intelligent drone solution operates by artificial intelligence providing the mission planner software in Lorenz Hive for effective drone inspections and data gathering for new business within security.
The all-in-one drone solution offers real-time streaming of ongoing missions and features for smart mission planning, area management, mapping and inspections providing thorough overviews of perimeters. With the use of artificial intelligence, edge-computing and advanced real-time streaming, the company offers drone technology for easy and smart implementation of UAVs and UGVs.
The technology offers, among other things, faster and better inspections of non-passable areas while the investment also serves as equipment for providing new services.
Be inspired by the all-in-one drone solution from Lorenz Technology!
Click here to find out more
Receive the latest breaking news straight to your inbox