Gallagher and Detection Technologies Limited join forces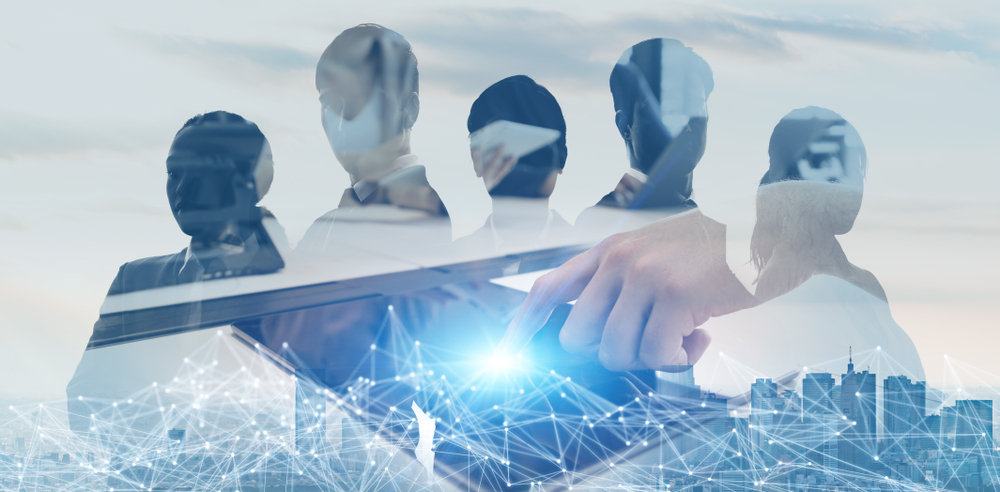 Security solutions manufacturer, Gallagher has partnered with Detection Technologies Limited, a high-performing microphonic cable solutions provider. The partnership will see Gallagher distribute Detection Technologies' VibraSector and MikroTek detection systems as part of their perimeter security portfolio.
The partnership was formed following an extensive on-site product assessment, which highlighted and confirmed the high quality of Detection Technologies' products. Testing of the products returned very low false alarms and excellent detection probability – two of Gallagher's key measures of performance.
"At Gallagher, quality, performance and reliability contribute to the non-negotiable foundation of our security solutions," says Rachel Kelly, Gallagher's Chief Product Officer – Enterprise Solutions. "As we continue to expand upon our product portfolio and work to delight our users, we're consciously partnering with organisations who align with our values and help us deliver exceptional outcomes. We're pleased to partner with Detection Technologies to offer wider access to perimeter intrusion detection systems around the world."
Sam Berlemann, Director of Detection Technologies, says: "Gallagher is a world-renowned organisation known for its high-quality security solutions. Detection Technologies is delighted to partner with Gallagher to jointly offer leading-edge and customer focused perimeter intrusion detection solutions."
Gallagher's Regional Manager for the UK and Europe, Richard Huison, says: "We're thrilled to partner with a local manufacturer of high-performing perimeter products. We have had a close working relationship with Detection Technologies for some time and we're looking forward to continuing to work together in the future."
Gallagher will distribute Detection Technologies' VibraSector analyzer, VibraTek Plus sensor cable and MikroTek analyzer to most countries worldwide.
Receive the latest breaking news straight to your inbox