Fortinet makes all online cybersecurity training courses available for free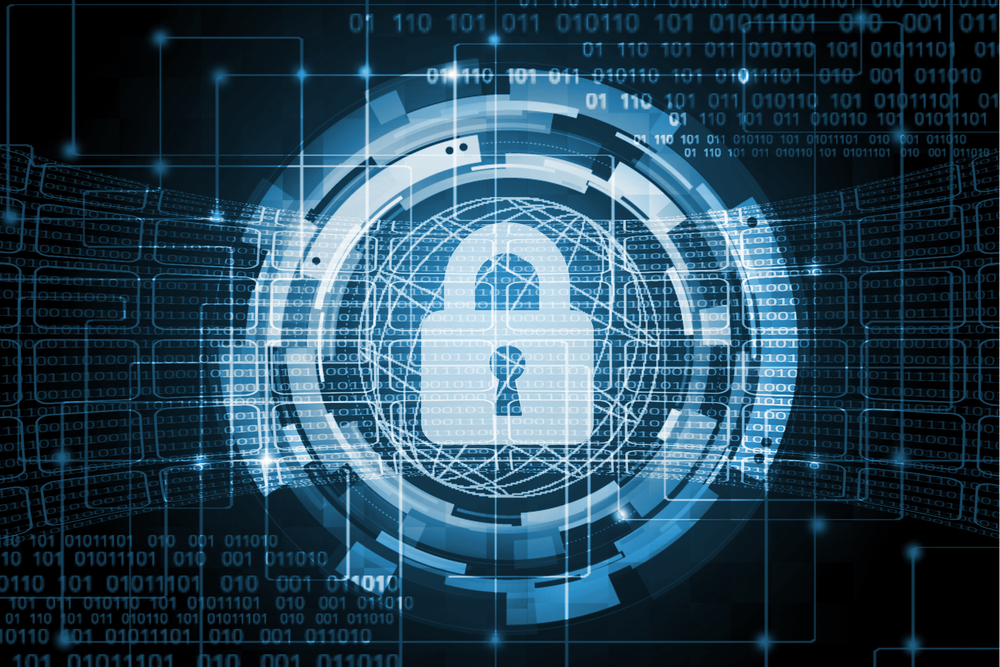 Fortinet has announced it is opening the entire online, self-paced catalogue of advanced Network Security Expert training courses for free.
Fortinet is making 24 advanced security courses available for free that cover topics ranging from Secure SD-WAN, public cloud security and secure access, among others. The majority of courses are from the official Network Security Expert Institute curriculum, which was previously available to Fortinet partners for free, but will now be open to anyone who is interested.
The courses will be free for the remainder of 2020 to help address the rapidly evolving needs of organisations securing highly distributed and remote workforces. These courses also provide students and anyone looking to start a career in cybersecurity the opportunity to learn new skills or upskill.
Fortinet's NSE Institute now offers multiple levels of free training either for broad cyber awareness learning or technical upskilling.
"In the wake of the global health crisis, organisations in the region had to make a rapid shift to accommodate their remote working models. As a result, businesses face several challenges but key among them is dealing with new security risks targeting remote workers," said Alain Penel, Regional Vice President – Middle East, Fortinet. "IT teams are under pressure to secure not only the organisation's network, but also a remote workforce and this requires a broad and varied skill set. To help our partners and customers in the Middle East region update and gain new skillsets in this time of crisis, we are making our entire online, self-paced catalogue of advanced training courses available for free so that any IT professional can expand timely knowledge and skills on-demand as needed to effectively protect their organisations."
Increased risk
Globally, organisations have had to quickly adapt their network to support their workforce transitioning from their traditional on-premises work environment to remote telework. To maintain business continuity, IT teams are strained with ensuring everyone in their organisation is securely set up to remotely access critical resources and applications on the corporate network. In parallel, cybercriminals are taking advantage of the unprecedented increase in remote access of sensitive information and data by searching for security gaps and shifting attack strategies to target teleworker environments.
According to a recent study from ISC2, nearly two-thirds of companies lacked the skilled staff they needed to maintain effective security operations. With the rapidly expanding attack surface that a distributed workforce at scale has introduced, IT teams need broad security skillsets more than ever, to protect their organisations.
Free training
Fortinet is leveraging curriculum from its NSE Institute's training and certification program to offer 24 advanced security courses for free to help IT professionals expand their cybersecurity knowledge and address new risks.
By learning about Fortinet technologies, such as FortiGate firewalls, FortiNAC and FortiManager, training participants will acquire an array of skills to defend any network against threats. Recorded lab demos for these courses will be available for on-demand viewing and supplemented with regularly scheduled live sessions with Fortinet Certified Trainers. During these live sessions, trainers will be available to demo labs and conduct Q&A sessions. Anyone interested in getting started with Fortinet's free training courses can visit here.
For anyone interested in training options beyond self-paced, Fortinet has a worldwide network of Authorised Training Centres (ATCs) providing Fortinet training in a variety of formats.
Securing the expanding attack surface
Fortinet is committed to customers and partners not just through free training but also through existing functionalities embedded in Fortinet FortiGate firewalls. For example, existing Fortinet customers already have remote worker solutions embedded in their FortiGate firewalls that can be used at no additional charge. Powered by custom security processors (SPUs), FortiGates are capable of scaling to a significantly higher capacity. Fortinet's Secure SD-WAN solution is included in every FortiGate appliance, providing customers reliable and cost-effective connectivity for their branch workers, improving their application performance. And Fortinet's free FortiClient software can be quickly installed on both business and personal devices to create encrypted VPN connections to the enterprise network.
Receive the latest breaking news straight to your inbox