Figen Murray urges Government to accelerate security improvements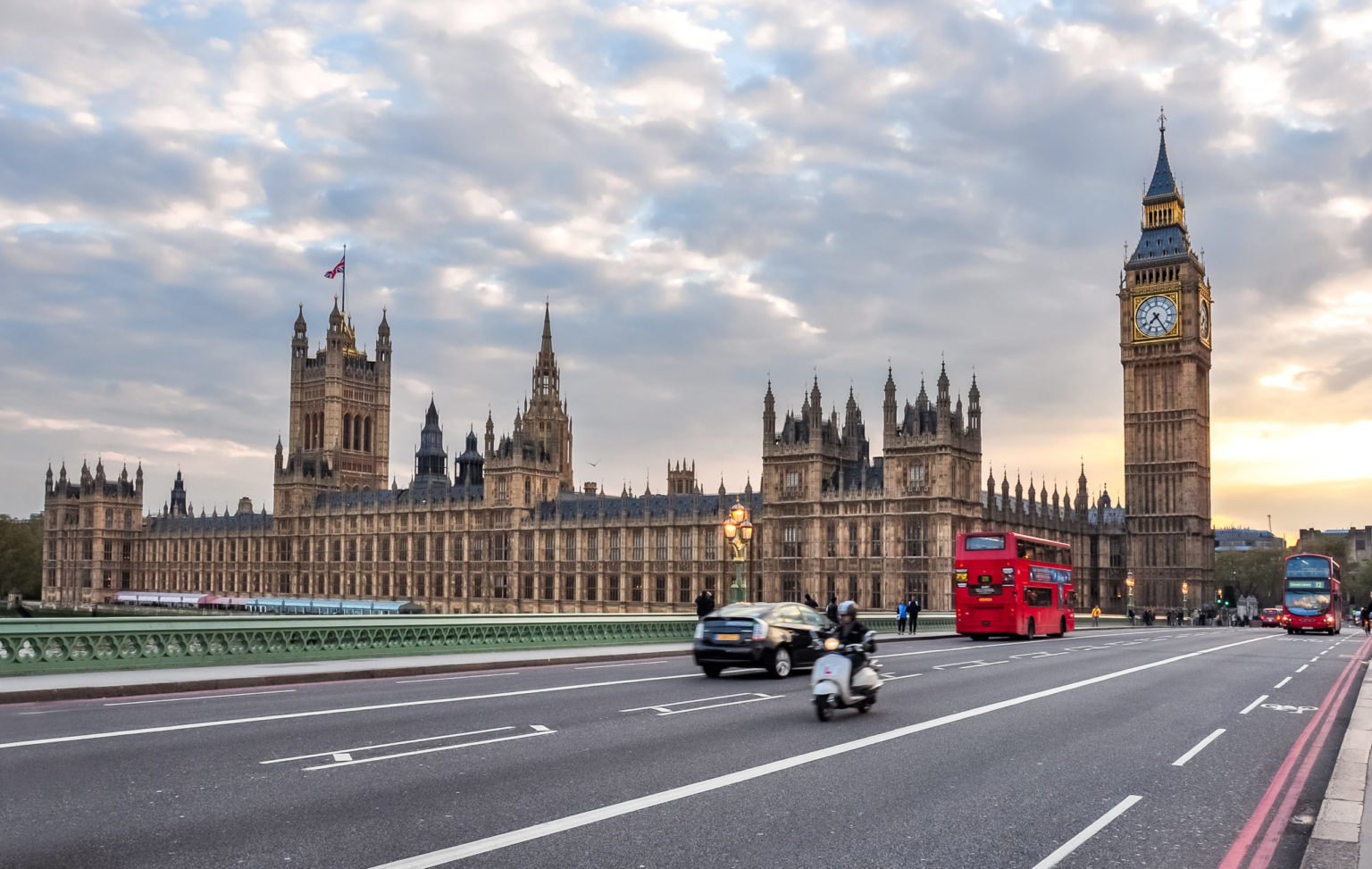 Figen Murray – the mother of Martyn Hett who was murdered in the Manchester Arena bombing of 2017 – has urged the UK government to resume their consultations on Martyn's Law to help improve security in public areas.
Murray is concerned that because of recent terror attacks in Austria and France, paired with the UK recently raising their terror threat level to severe, if the government doesn't act on Martyn's Law soon then public areas will not be secure enough to protect the public.
Following the government's decision to pause consultations due to coronavirus, Murray told the public inquiry that there was no more time to delay discussions.
Martyn's Law
The idea for Martyn's Law came to Murray when she took a tiny bag to a small Manchester concert in 2018.
She thought that by bringing the tiny bag to the venue, it would make the "bag search easy" for the staff, but was instead left feeling shocked and upset that neither her or her husband were checked before sitting down.
"I assumed since the Arena attack that security in public areas is now a common thing and I was shocked that it wasn't."
Martyn's Law would see that event staff receive free counter-terror training and that there would be an introduction of vulnerability assessments in operating spaces.
Additionally, there would be a need for local authorities and venues to put counter-terror action plans in place.
"The stakes are just too high now"
Murray told the inquiry: "The problem is, with the attacks in Vienna and in France in the last few weeks, our risk level has now gone up to severe which means an attack is highly likely.
"I feel that the stakes are just too high now."
"We just cannot wait for COVID-19 to end and then do the consultation because we don't how long the virus is going to be with us."
"I would really like the Government to get on with the consultation and not delay it any further."
She added: "If something happens and people are killed, the families of those people who died may ask the question – why hasn't something been done?"
For more information on Figen Murray and Martyn's Law, please visit: https://www.figenmurray.co.uk/ and https://www.figenmurray.co.uk/martyn-s-law.
Receive the latest breaking news straight to your inbox