Etidal and the UN Counter-Terrorism Center increase collaboration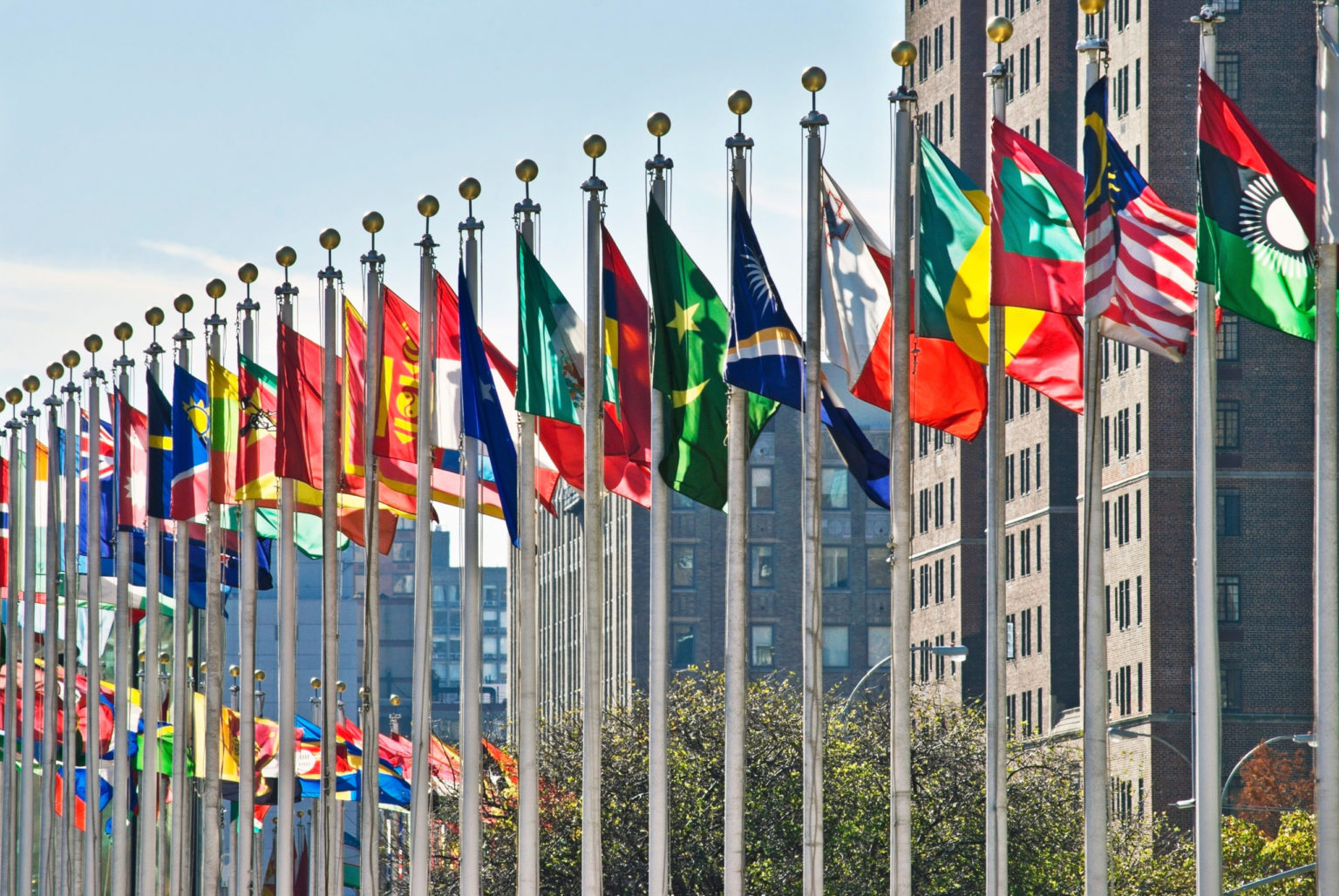 It has recently been confirmed that the Global Center for Combating Extremist Ideology (Etidal) and the United Nations Counter-Terrorism Center (UNCCT) of the United Nations Office of Counter-Terrorism (UNOCT) have signed a memorandum of understanding (MoU) to strengthen co-operation in preventing and countering terrorism and violent extremism (PCVE).
The MoU was signed by the Secretary General of Etidal, Dr. Mansour Al-Shammari and the Under-Secretary-General of the United Nations for Counter Terrorism and Executive Director of the UNCCT, Mr. Vladimir Voronkov. The signing demonstrates the willingness of UNCCT and Etidal to join forces to address the scourge of terrorism and prevent the spread of extremist ideologies.
Activities will include capacity building workshops in the field of strategic communications to prevent violent extremism and countering the use of the internet for terrorist purposes as well as awareness raising campaigns on youth engagement, tolerance and support for victims of terrorism.
The Permanent Representative of the Kingdom of Saudi Arabia to the United Nations H.E. Ambassador Abdallah Y. Al-Mouallimi was also in attendance in his capacity as Chairman of the Advisory Board of UNCCT.
"Today's Memorandum of understanding with UNCCT reflects Saudi Arabia's keen interest and its continuous commitment to combating terrorism," he remarked.
Mr. Vladimir Voronkov added: "The Memorandum of Understanding between UNCCT and Etidal marks the start of our plan to develop a sustainable, practical partnership between our two organisations, leveraging our respective comparative advantages in technology, analysis and global capacity building."
Receive the latest breaking news straight to your inbox