Elmdene announces Kelly Bard as Head of EMEA Sales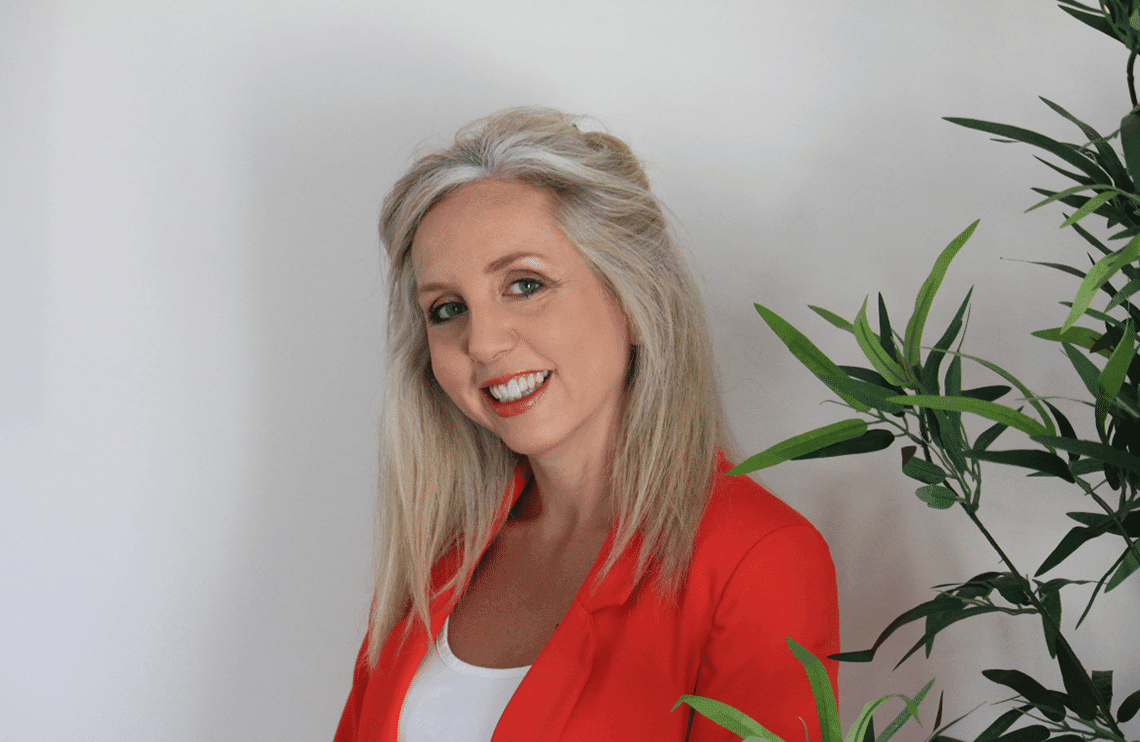 Elmdene International Limited, a Potter company, has announced the appointment of Kelly Bard to the position of Head of EMEA Sales.
In this role, Kelly will be leading Elmdene's growth throughout Europe to continue delivering first class service. Kelly comes to Elmdene with a wealth of industry experience, having previously headed up Export sales at Texecom.
Jon East, Sales and Marketing Director at Elmdene, remarked: "This is a key appointment for Elmdene. Kelly's experience in the Security industry and export markets, will be invaluable for our continued growth internationally. We're excited to welcome Kelly to the team."
Kelly Bard added: "I'm delighted to be joining Elmdene. Having worked within the industry and alongside Elmdene over the years, it'll be a great opportunity to work on some exciting new projects and partnerships."
Receive the latest breaking news straight to your inbox