Exclusive interview: Dr Boghos Boghossian of Ipsotek, an Atos company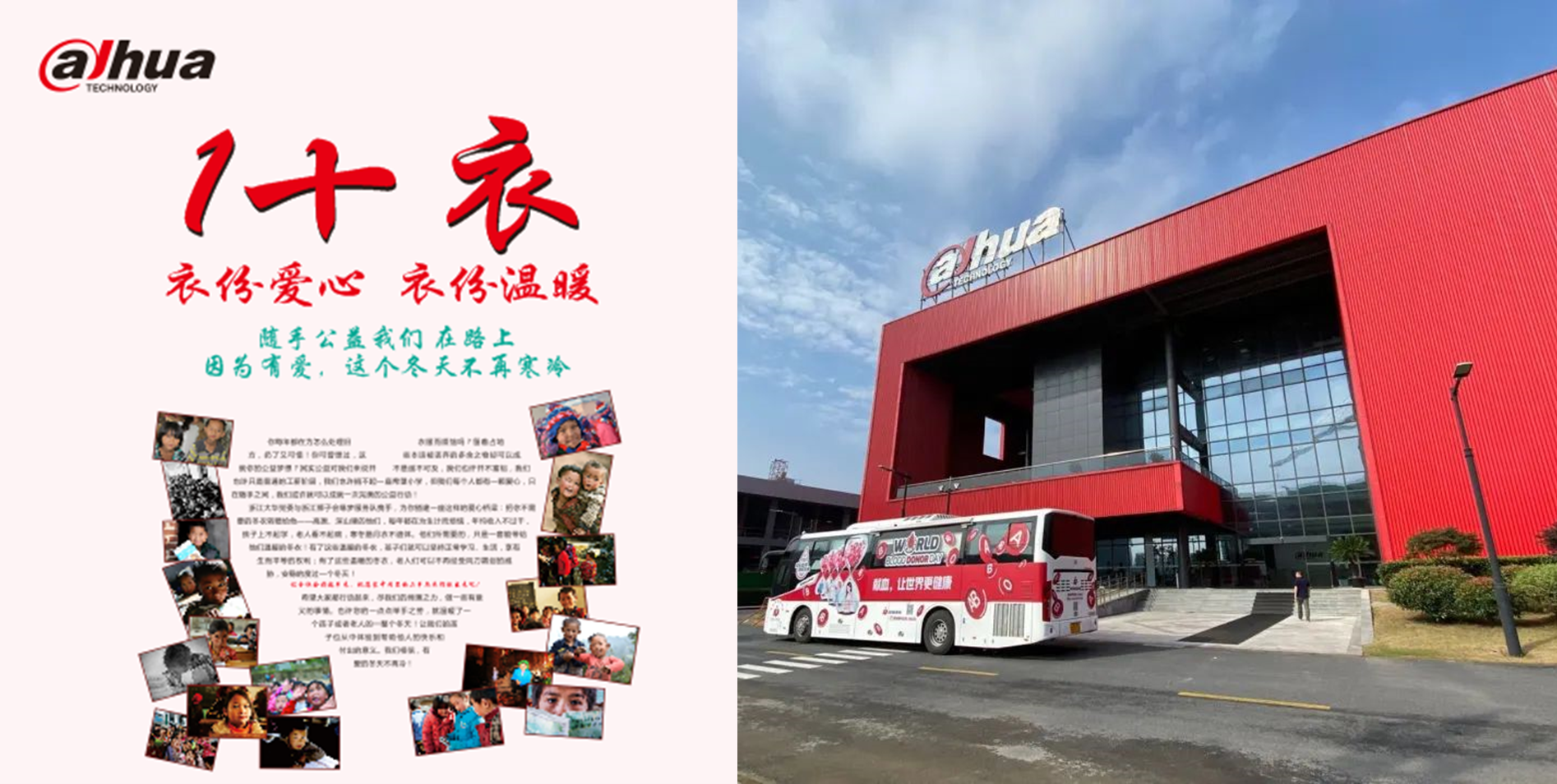 An exclusive interview with Dr Boghos Boghossian, Co-Founder and Chief Technology Officer of Ipsotek, an Atos company.
Some studies put the estimated number of video surveillance cameras in operation across the globe at approximately 770 million. This number is only likely to grow as the continuing emergence of intelligent video surveillance systems brings not only added security benefits but key business advantages to the wider organisation.
The main driver in this next stage of the video surveillance evolution will be Artificial Intelligence (AI) Video Analytics. This technology makes the job of control room operators a whole lot easier and provides reliable and accurate security for organisations of all sizes.
One of the leading providers of AI Video Analytics is Ipsotek, a company that was established in 2001 and was recently acquired by Atos. Ipsotek has offices in London, Dubai and Singapore with its solutions being utilised in countries all over the world.
International Security Journal sat down with Dr Boghos Boghossian, Co-Founder and Chief Technology Officer of Ipsotek to discuss how the company has evolved since its formation and what impact AI Video Analytics is going to have on security in the coming years.
A team effort
As Co-Founder and Chief Technology Officer of Ipsotek, Dr Boghos Boghossian has been one of the main driving forces behind the company's incredible success. The firm has enjoyed tremendous growth in recent years, helped by diversifying its business away from solely just the security sector, as Dr Boghossian explains.
"During Ipsotek's formative years, I would estimate that 80% of our business came from security. More recently however, that has dropped closer to 50% as we have grown in markets such as health and safety and operations. Security still plays a big role in our product offering, especially in the field of airport security.
"We have found our products have been perfect for addressing airport security requirements because of their versatility. Airports are like small cities so you have many different requirements within that one site, meaning that the same product is needed in order to fuse all the information gathered from the different cameras."
Looking back on his stellar career so far, Dr Boghossian was quick to point out some of his proudest achievements: "One moment was right at the start of my career when I was doing my Masters at Kings College London. In two months, I created a product from scratch that took video and generated motion information and that product was pretty much the beginning of Ipsotek. We took that component to the next level and launched our first product which was all about motion-based behaviour recognition of crowds.
"Another proud moment, which is down to a very big team effort from everybody at Ipsotek, has been the huge success of the company, especially in the last three years or so. Converting version 10 of our product into version 11, which included the addition of Artificial Intelligence, was an amazing achievement by everybody at Ipsotek."
Focused on excellence
The provision of AI Video Analytics is an extremely competitive marketplace but Ipsotek has cemented its position at the forefront of the sector for a number of years now. Dr Boghossian revealed what sets the company apart from the competition: "We have been around for 20 years now and seen a lot of competitors come and go.
"We have always been focused on excellence and putting our customers first. Our customers are the key reason for our existence so we always try to make them happy and deliver solutions that provide them with real value. We never claim to be the cheapest on the market but the quality of our products is unrivalled and that's why customers stay with us year after year. The patents we have on the product make it extremely flexible and give us an excellent tool to satisfy the requirements of the customer, whatever they are."
This product flexibility and customer-first approach have enabled Ipsotek to compile an impressive list of clients, including Sydney Trains in Australia, Qatar Media Corporation, Qatar and Soekarano-hatta International Airport in Indonesia. Dr Boghossian described the security benefits that AI Video Analytics is bringing to organisations such as these: "Having surveillance cameras in any organisation is now becoming the norm, the challenge comes with who is monitoring the cameras.
"Until now, we have seen video surveillance used as a retrospective tool, if an incident takes place, operators will examine the video and try to identify the people involved. AI Video Analytics provides you with the opportunity to be proactive, allowing operators to deal with the event as it's happening and potentially reduce an organisation's losses.
"The most recent development with AI is that it has become increasingly capable of identifying objects and people, rather than just movement and shapes. This is great for security as it means organisations will suffer from fewer false alarms and they will also be able to set very specific requirements. For example, only trigger an alarm if a certain type of vehicle is identified outside a property."
He added: "Another example is through using our solution to enforce social distancing. We have deployed our technology in hundreds of sites because of the ability of the AI to detect very accurately whether people were adhering to social distancing guidelines. It is incredibly exciting to be working in this industry at this time because the technology is much more capable than it was 20 years ago."
Breaking new ground
The superb work of Dr Boghossian and his colleagues has caught the attention of some of the world's biggest technology providers and in June 2021, Ipsotek was acquired by Atos. The global technology giant, headquartered just outside Paris, has offices in 73 countries and recently launched its Atos Computer Vision Platform, enabling organisations to process and analyse massive amounts of complex video and image data in real-time so that they can automatically monitor, manage and improve working practices and improve security and surveillance processes to guarantee people and asset safety.
The most comprehensive video and image analytics solution on the market, Atos Computer Vision Platform brings together a set of pre-trained and customisable AI models, enriched by consultancy expertise with six Atos AI Computer Vision labs worldwide, based on high performance hardware and software. The software layer of the platform is powered by Ipsotek's VI Suite engine and the hardware includes Atos' BullSequana Edge nano and BullSequana Edge servers.
Dr Boghossian is incredibly excited about what the acquisition will mean for Ipsotek: "It is key for us to use all the different routes to market that Atos can offer. We are collaborating to bring Atos' capabilities on hardware and services and Ipsotek's capabilities on software to our customers on the same platform. The backing and global reach of Atos is opening up new opportunities for Ipsotek in lots of different countries which is absolutely amazing."
Looking ahead, there is no doubt that the capabilities of AI Video Analytics are only going to become more advanced. Dr Boghossian believes that the market is going to enjoy significant growth in the very near future: "AI has made a step change in its capabilities in recent years and the investment going into the technology will likely mushroom very soon.
"We are seeing interesting ways in which AI can be deployed, fusing data from multiple sensors, both video and not video related. That can add more intelligence to a system's detection capabilities and provide more accuracy. Therefore, over the next five years, I would expect any project that includes the use of video surveillance will have an element of Computer Vision for security, health and safety or operations."
He concluded: "It is going to be a very, very big market in the next five years as AI will be a lot more capable, more accurate and provide even greater value to the user."
As the video surveillance market continues to evolve over the coming years, it seems certain that Dr Boghossian and his Ipsotek colleagues will be leading the way with ever more intelligent AI Video Analytics solutions.
To find out more information, visit: www.ipsotek.com
This article was originally published in the August edition of International Security Journal. To get your FREE digital copy, visit: https://digital.internationalsecurityjournal.com
Receive the latest breaking news straight to your inbox